Jim Carrey throws political punch at "killer clown" Trump
Los Angeles, California - Oscar-nominated actor Jim Carrey has made his disdain for Donald Trump an art form after the incumbent president encouraged his supporters to march to the US Capitol.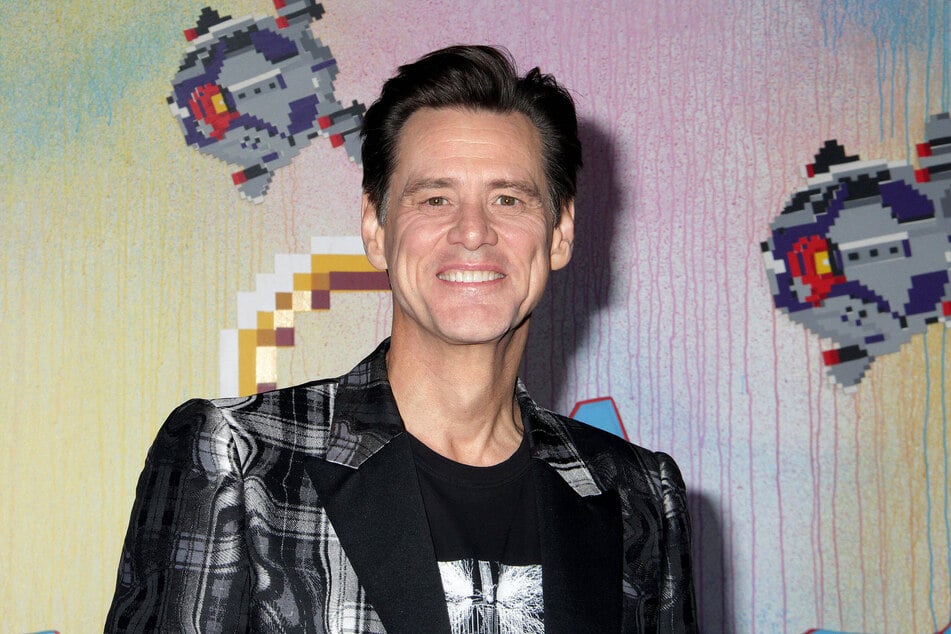 A number of celebrities have expressed their outrage on social media after a pro-Trump mob stormed the Capitol building on January 6.
Comedian Jim Carrey has found a particularly creative way to condemn Wednesday's riots, ridiculing right-wing leader Trump on his Twitter account.
"But Covfefe, the Killer Clown didn't come just to take lives," the 58-year-old star wrote across a cartoon, which depicted Trump with neon green eyes and a golf ball nose.
Orange lines etched into the clown's wrinkled face and lips were drawn in bright red ink.
"He's here to murder the truth and weaponize ignorance. Today's defilement of the Capitol dome is the harvest of Republican negligence and outright sedition from the top down. The chronic symptoms of a corrupt President and Senate are now in full effect," Carrey wrote.
"Sorry Joe… this clown made you a wartime president whether you like it or not," Carrey continued, hinting that Joe Biden will spend much of his upcoming presidency undoing the damage caused by Trump's tenure as President.
Carrey took up painting six years ago and has since shared a variety of politically motivated cartoons with his followers.

Donald Trump as a killer clown: Jim Carrey publishes curious comic on Twitter
This wasn't the first time the comedian has taken a shot at Trump with his drawings. Throughout the president's four-year tenure, Carrey has repeatedly criticized Trump for his handling of the pandemic and his rhetoric surrounding immigration, gun violence, and minorities.
Cover photo: imago images / APress