Comeback for Jonny Depp? Star reportedly negotiating role in new Netflix show
Los Angeles, California – Finally, some good news for Johnny Depp fans: industry insiders say that the actor might soon be cast in a new Netflix series – if negotiations with Tim Burton go according to plan.
An anonymous source close to the popular streaming service told Small Screen that director Burton (62) might want Depp (57) to star in his new series, The Addams Family. The two have long-standing ties, having collaborated on eight movies.
Small Screen waited for others to confirm the rumors before making the leak public. Several industry insiders have now corroborated the information.
"Depp is in talks to star as Gomez Addams in The Addams Family. It was Tim Burton's idea. It seems as though Netflix are the ones who have to be convinced," a source told the portal.
Depp is very interested in the role, according to the report, but Netflix has doubts.
Netflix's hesitation is understandable, given that Depp recently made headlines as a "wife-beater."
Out of Fantastic Beasts and into the Addams Family?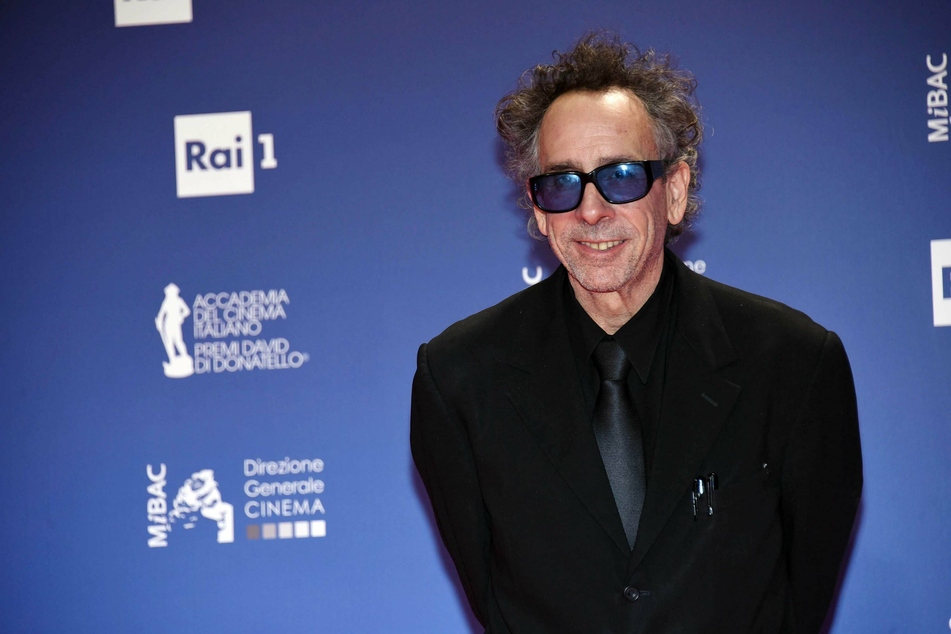 The actor filed a lawsuit against The Sun after the British tabloid reported he had physically abused his then wife Amber Heard (34).
Judges confirmed that Heard was kicked and strangled by her now ex-husband. The court ruled that the newspaper did not commit libel at the actor's expense.
Only a few days after losing his high-profile lawsuit, Depp lost the leading role in the movie Fantastic Beasts 3.
His fans launched a petition demanding that Warner Bros. reinstate Depp as Gellert Grindelwald, but the film company has already cast Danish actor Mads Mikkelsen as a replacement.

Depp's return to J. K. Rowling's Harry Potter spinoff franchise is effectively ruled out.
Netflix and Johnny Depp are keeping quiet about the latest rumors and have not confirmed the supposed talks. Burton's Addams Family project is still in its first stages and shooting is not expected to begin anytime soon.
Cover photo: imago images / Vedat Xhymshiti