Johnny Depp and Camille Vasquez are heading back to court!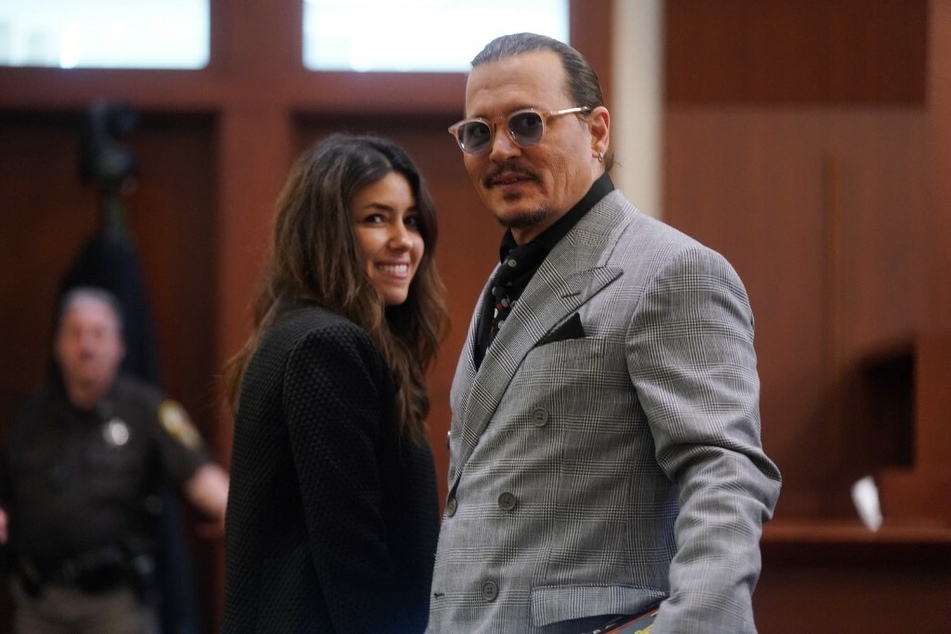 Depp and his lawyer will reunite in Los Angeles next month for yet another trial.
This time, per ET Online, Depp will be facing off against Gregg "Rocky" Brooks, who filed a lawsuit against the actor, claiming that Depp assaulted him on a film set.
Brooks was the location manager on the set of Depp's 2018 movie City of Lies.
Brooks claimed in legal papers that the 59-year-old actor twice socked him in the ribs and then allegedly yelled, "I'll give you $100,000 to punch me right now!"
The Ghost Bride star may also testify in the upcoming trial that will take place at the Los Angeles Superior Court.
Johnny Depp continues to get his life back
The court case, which is set to begin on July 25, will reunite Depp and Vasquez, who recently made partner at the law firm Brown Rudnick.
They will appear together in court for the first time after winning the six-week explosive defamation trial against Amber Heard.
The lawyer became a hit sensation on social media following her grueling cross-examination of the Aquaman star.
Following the impressive win, Depp says he has slowly begun to piece back together his life and career.
The 21 Jump Street star announced a new album and joined TikTok following the Virginia-based jury's verdict, which found Heard guilty of three counts of defamation.
With Vasquez in his corner once again, Depp may see another legal victory and be one step closer to regaining his star status.
Cover photo: SHAWN THEW / POOL / AFP