Johnny Depp and Amber Heard slam each other after ripped-out hair and blood-stained claims
Fairfax, Virginia - After the conclusion of Amber Heard's shocking testimony during her trial against Johnny Depp, the exes' reps have clapped back at each other via scathing statements.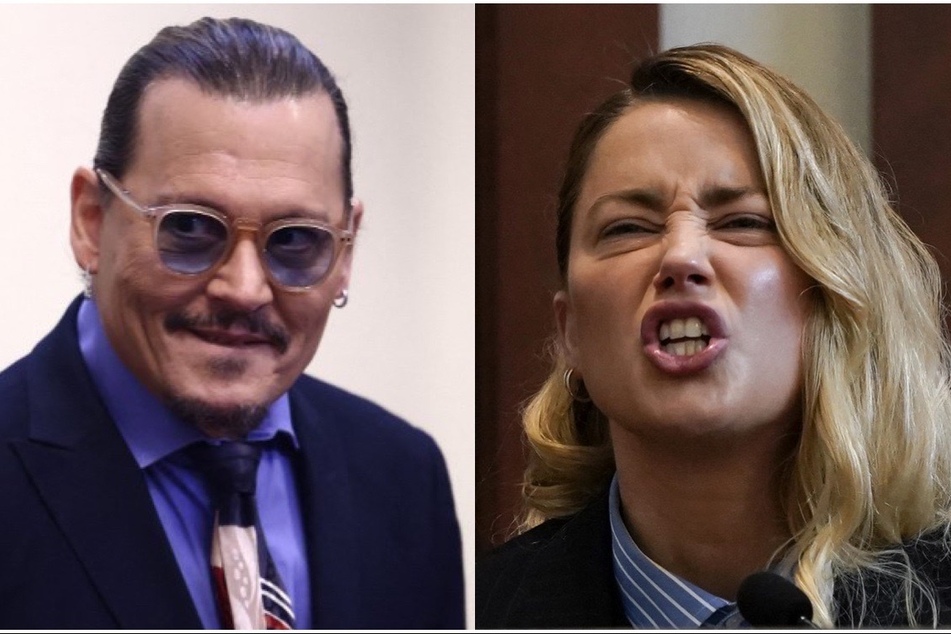 Chunks of ripped out hair, blood-stained furniture, and cheating?
No, this isn't a plot from a Lifetime movie.
This is more of the bombshells Heard dropped during the second part of her explosive testimony on Thursday.
The Aquaman star hurled even more horrific accusations against her ex-husband during the blockbuster defamation trial to clear Johnny's name.
But things have only gotten worse, as the former pair's respective reps clapped back at each on Friday other over Heard's testimony.
The writing's on the wall – in blood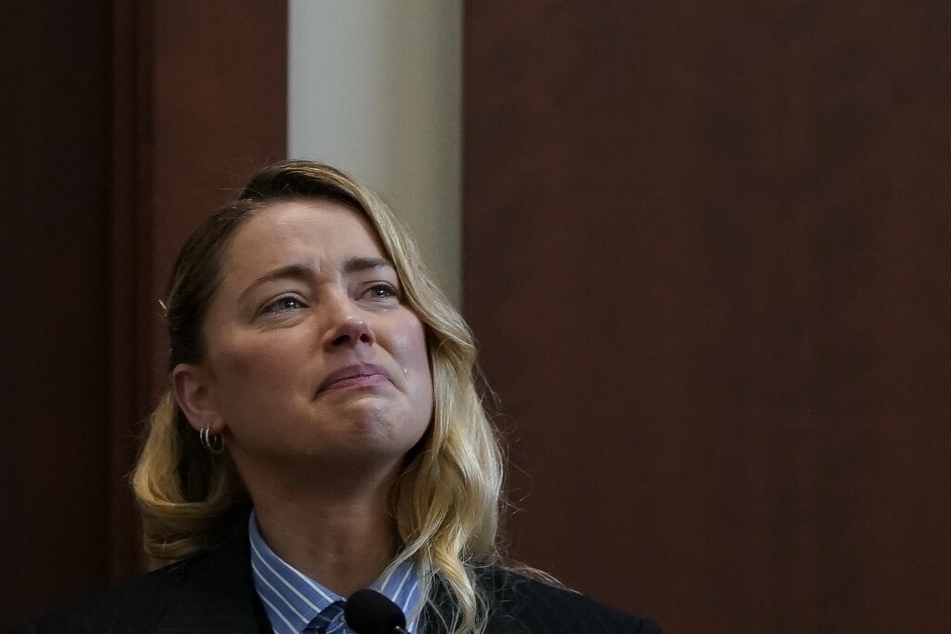 First let's get back into what else is said to have happened in this toxic marriage.
After claiming Depp often abused her, Heard's team also revealed pics from the alleged aftermath of the pair's fights.
One graphic photo featured drops of blood scattered around a destroyed and damaged room, where the Never Back Down star claimed Depp grabbed her by the throat and started "bashing me against the wall."
The 36-year-old's team then presented evidence of what they claimed were Depp's disturbing drawings on the walls of the Australia home the pair was renting. Heard testified that her ex wrote the messages with the blood of his severed finger, but couldn't make out what the words meant.
She also revealed that she discovered texts from "an old flame" on Depp's tablet. Though she didn't clarify who the mystery person was, she explained, "He was texting this woman that he had a relationship on and off. The date was right after our wedding. I had seen that he had gone to her house after our wedding.
"I freaked out. I immediately confront him about it. I didn't care in this moment if he did kill me."
The court was also shown photos of Heard's scalp where chunks of her hair were allegedly ripped out during a fight with Depp in December 2015, when she claimed he dragged and punched her.
"My head was bleeding from the ripped-out hair chunks of hair on the floor all over the place," she said.
Another jaw-dropping moment was revealed was when the Justice League star dished that Depp "introduced" his daughter to weed when she was just 14 years old, and later bailed on her birthday because he was too sick from a bender.
"I made him really angry by weighing in on that," she recalled. "Johnny was sick after having passed out on the plane, so I took her to dinner, we went to Benihana. I put on my smile, took her out, tried to make her feel loved and celebrated for her birthday."
Depp and Heard's camps fire back at each other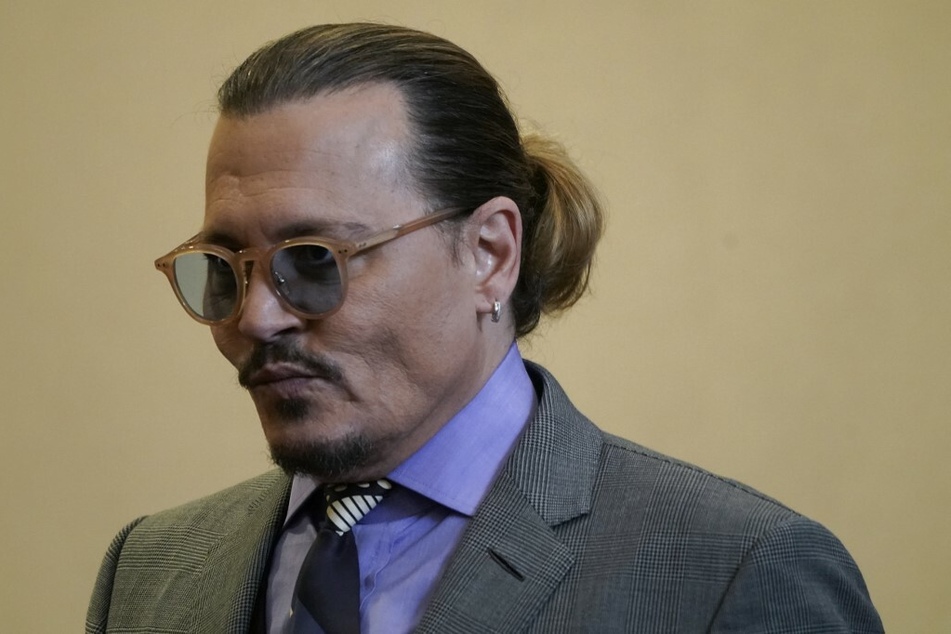 Things didn't stop there.
Following Heard's accusations, the exes' respective teams issued separate statements on Friday.
Depp's rep slammed his ex-wife's testimony as "the performance of her life."
"While Ms. Heard's stories have continued to grow new and convenient details, Mr. Depp's recollections have remained exactly the same throughout the six painful years since her first allegations were made," the actor's spokesperson told People.
"His truth - the truth - is the same no matter the environment in which it has been presented.
"The upcoming cross-examination from Mr. Depp's team will be most telling, and will certainly highlight the many fallacies Ms. Heard has now attempted to pass off as fact throughout her convoluted testimony," they concluded.
Heard's team immediately clapped back, claiming that Depp's $50 million defamation lawsuit against his ex "is falling apart so rapidly that his counsel are turning from prosecutor to persecutor."
"They boast that Mr. Depp's story has not changed. If so, since he lost the Domestic Violence Restraining Order and he resoundingly lost the libel case in the UK, perhaps he should consider a new strategy rather than the recycled approach of attacking the victim, and refusing to take responsibility for his own conduct," Heard's camp said.
"If Mr. Depp was truly innocent, why has he repeatedly apologized to Ms. Heard and promised to put the 'monster away for good?'" Heard's rep asked, adding that one of Heard's "disappointments" is her ex's "inability to distinguish fact from fiction - a malady which appears to have spread to his legal team."
Her rep also criticized Depp's behavior during her testimony, as he often appeared to be preoccupied or avoiding Heard's gaze.
"Mr. Depp's behavior in this trial has been as pitiful as it was in their marriage. Apparently, they feel they must double-down on their demonstrably losing two-part strategy: distract the jury and demonize the victim," the rep concluded.
The bombshell trial continues on Monday.
Cover photo: Collage: ELIZABETH FRANTZ/POOL/AFP & JIM LO SCALZO/POOL