Johnny Depp vs Amber Heard: What the verdict could mean for their careers
Fairfax, Virginia - The jury deliberations continue in Johnny Depp and Amber Heard's explosive defamation trial - but what will this mean for their respective careers?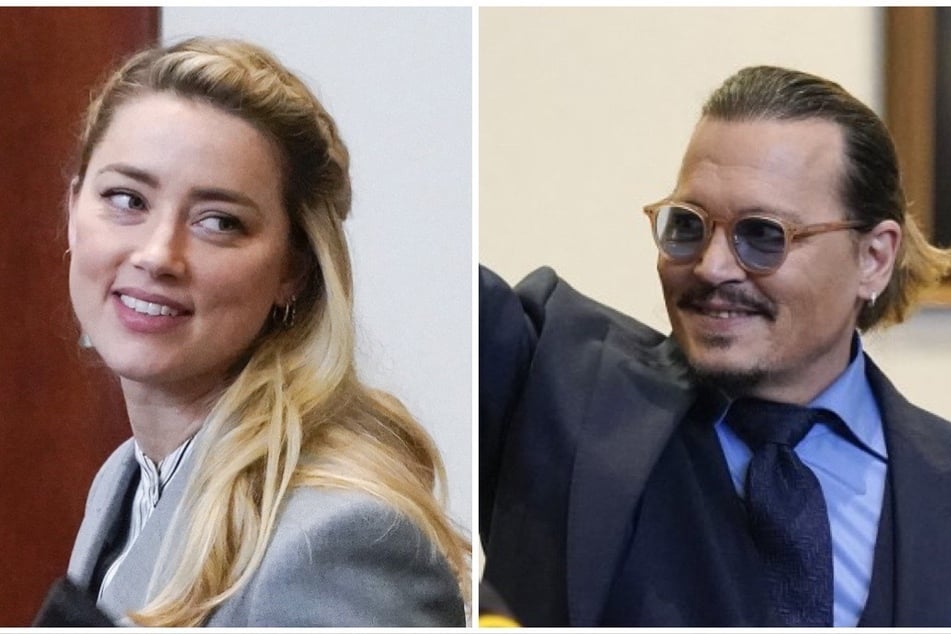 After bombshell accusations, heated court squabbles, and intense closing arguments, the six-week-long trial between the exes ended on Friday.
Now, it will be up to the jury to decide whether Heard defamed her ex-husband when she wrote a 2018 Washington Post op-ed about being a survivor of sexual assault.
Though she did not name Depp in the article, his side strongly maintained that her references to abuse were damaging and are what led to Depp being blackballed in Hollywood.
While the Pirates of the Caribbean star's career hangs in the balance, so does his ex-wife's – who's lost most public favor and was severely bashed by Depp fans on social media throughout the hearing.
Depending on who wins this grueling trial, what could this mean for the embittered exes' respective careers?
Can Depp's career make a comeback?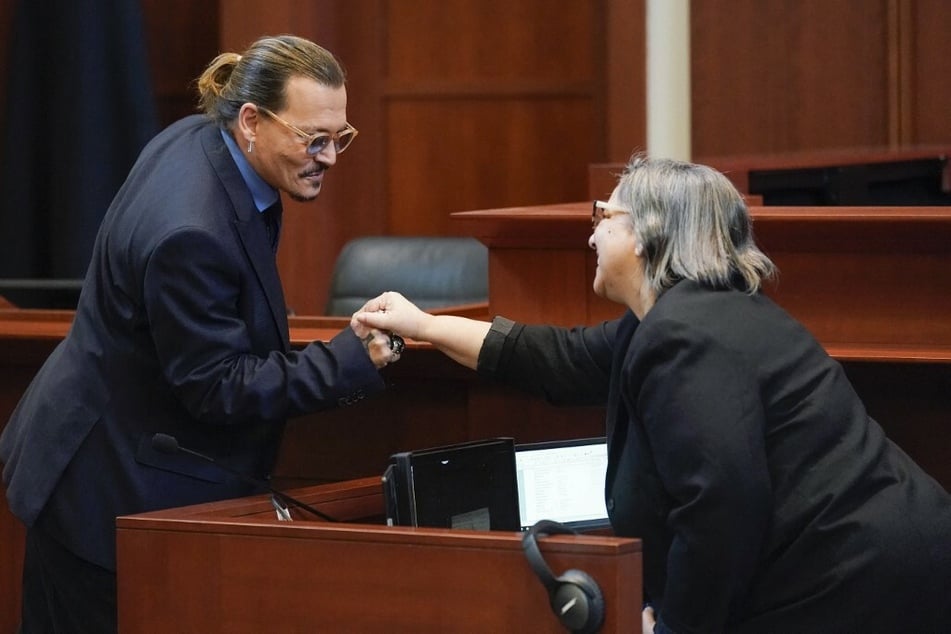 While Heard found international success playing Mera in the DC Extended Universe's Aquaman series, Depp's fame has waned in recent years.
Before the shocking defamation trial began, die-hard fans of the Ghost Bride star vouched for his innocence and birthed the hashtag #JusticeForJohnnyDepp - which has been reignited amid the court battle.
Nevertheless, while the 58-year-old actor was able to mesmerize jurors and the world with his authentic charm and wise-cracking personality, his dynamic team of fiery attorneys were the true stars of the trial. Particularly his lawyer Camille Vasquez - whose passionate and feisty demeanor was praised by fans.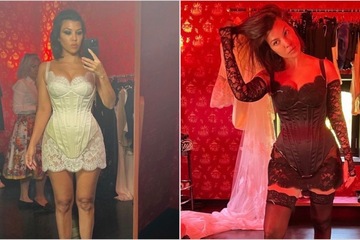 But should Depp come out victorious, he will not only win the $50 million he is suing his ex-wife for, but he could also win back respect among his peers.
But the actor will have a lot of work to do. Studio execs may not jump to hire him right away. But in clearing his name, there's a chance that he could land another blockbuster role sometime soon.
In the meantime, Depp doesn't seem to be sitting home worried about the trial's outcome, as he was seen over the weekend rocking out in England with friend and collaborator Jeff Beck.
Has Heard fallen out with the public?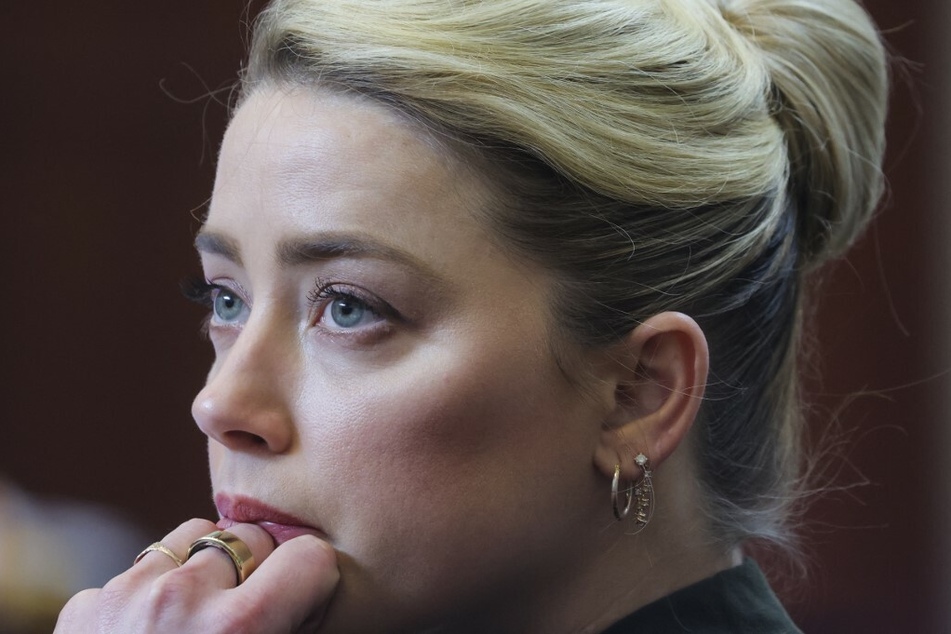 Then there's Ms. Heard, who – to be honest – has not left a good impression amongst her peers.
The Justice League star was expected to have a plethora of A-listers to call upon as witnesses to detail the alleged abuse she endured from her ex.
However, as the trial progressed, not many showed up on behalf of the 36-year-old - though some Hollywood execs did speak out in support of her.
Then there were more specific moments during the trial that didn't look too good for the Pineapple Express star.
A few of Depp's witnesses testified that they allegedly saw Heard being violent with her ex-husband on several occasions. Depp's team played audio recordings in which Heard said she hit her former spouse, and could be heard mocking him.
Then, there was the bombshell dropped by a former TMZ reporter who revealed that the outlet was tipped off about Heard filing for a temporary restraining order in 2016, alluding to the actor wanting to purposely create a stir over her issues with Depp.
Plus, as Depp's team grilled Heard on the stand, the star seemingly perjured herself under oath several times.
But that doesn't mean that the jury won't vote in Heard's favor, which means that Depp would have to fork over $100 million for the countersuit she's filed against him.
Surely the trial has dealt a huge blow to Heard and her career, as it's likely studios would be reluctant to work with her down the line after all of this drama has unfolded. Her future in the DCEU is reportedly up in the air - as is her creditability.
Plus, Heard has largely fallen out of favor, as she said she's been the target of vicious insults and death threats since the trial began.
But are there any winners in situations like this?
It's clear that both Depp and Heard have suffered tremendously throughout their toxic marriage and afterwards. It's unlikely a jury decision could change all that's transpired.
With the impending verdict, hopefully the former couple will begin to heal and move on with their lives, once and for all.
Cover photo: Collage: STEVE HELBER / POOL / AFP &