Adidas makes u-turn in federal case against Kanye West over $75 million held by Yeezy
Los Angeles, California - Kanye West has received something of a break in his legal disputes with Adidas as the brand has dropped its federal court case against the rapper, but the battle is far from over.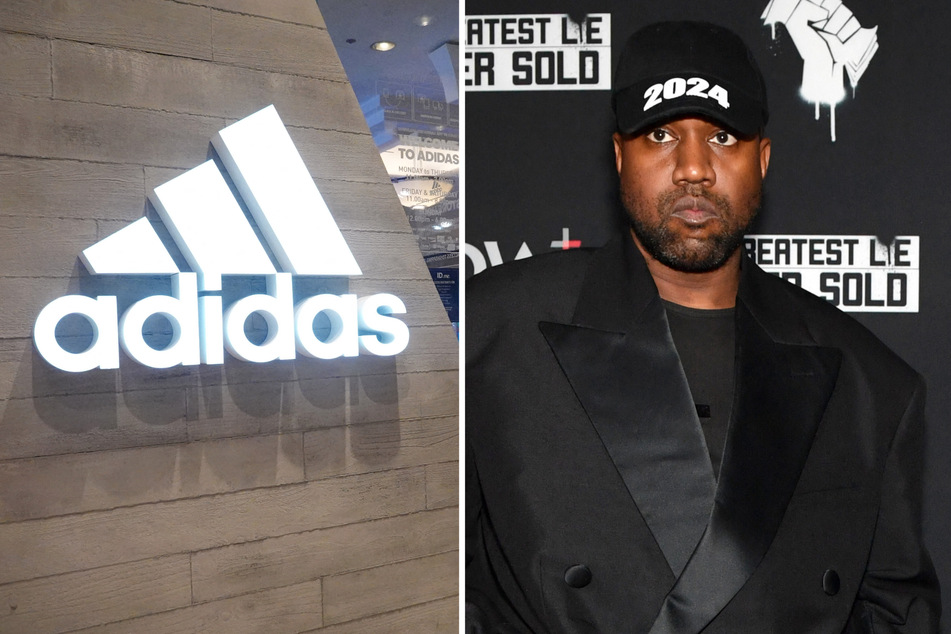 Per Billboard, attorneys for both parties confirmed on Tuesday that Adidas had voluntarily dismissed the federal case that sought to freeze $75 million in accounts held by West's Yeezy brand.
The sneak giant plans to move to a private arbitration case following the dismissal.
The decision came shortly after a judge denied a request by Adidas to re-freeze the $75 million, with the judge ruling that Adidas "deprived" Yeezy of the opportunity to challenge the freeze.
The case was originally filed against the Heartless rapper's brand on November 11.
After Adidas cut ties with Yeezy in October 2022 over West's repeated antisemitic comments, the company ordered Yeezy to return the $75 million in its accounts, to which Yeezy refused, leading Adidas to seek an order to freeze the funds to ensure the money didn't vanish amid the dispute.
Adidas shifts to private arbitration with Kanye West
While it hasn't yet been confirmed which specific issues will be addressed through arbitration, Adidas has argued in court documents that West's offensive public outbursts have done "considerable damage to its brand."
The split from Ye has cost the brand up to $1.3 billion in sales.
Adidas has recently confirmed that they will roll out the remaining Yeezy stock, with donations being made to charities fighting racism and antisemitism.
Cover photo: Collage: SCOTT OLSON & Jason Davis / GETTY IMAGES NORTH AMERICA / Getty Images via AFP