Kanye West dips from Instagram after posting mysterious screenshot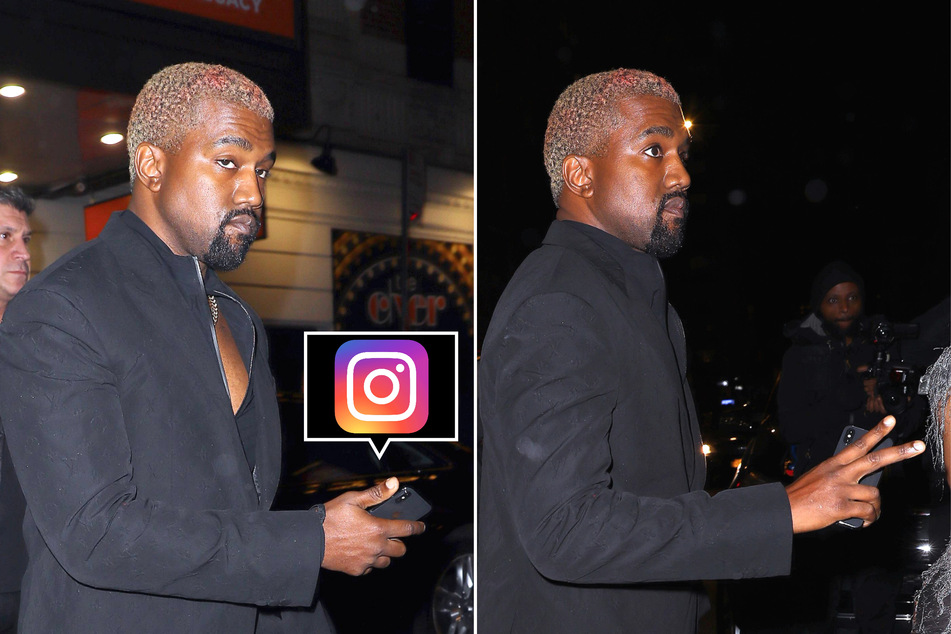 On Tuesday, the Chicago rapper shared a screenshot showing that he filled out Instagram's form for account deactivation.
It seems to have served as a bizarre warning to fans, as he pulled the plug shortly after.
If fans visit the URL of his account now, they are met with a message that reads: "Sorry, this page isn't available."
Ye's latest move comes as a shock to the fans he still has, as Instagram has been his only source of communication with the outside world.
The artist has been keeping out of the public eye following his spree of public antisemitic remarks that cost him many high-profile business deals and even a few friends.
Ye's offensive comments even got him kicked off both Twitter and Instagram at one point.
Is Kanye West avoiding controversy by deactivating Instagram?
West shamelessly doubled down on his offensive online remarks, reveling in the criticism at the time. But, he as he has since become something of a villain in the pop world, and it seems Ye may now want to distance himself from his past.
Since West has become infamous for posting vile and insidious content on social media, maybe a break from the world of Instagram will be good for the rapper.
A new documentary about the rise and fall of Ye West is coming soon, and a producer on the project promises it will be a "revelation-driven film."
Cover photo: Collage: IMAGO / ZUMA Press & imagebroker