Kanye West officially loses billionaire status after dramatic drop in wealth
Los Angeles, California - Rapper Kanye "Ye" West is no longer a billionaire as he has seen huge loses in his wealth in the past year.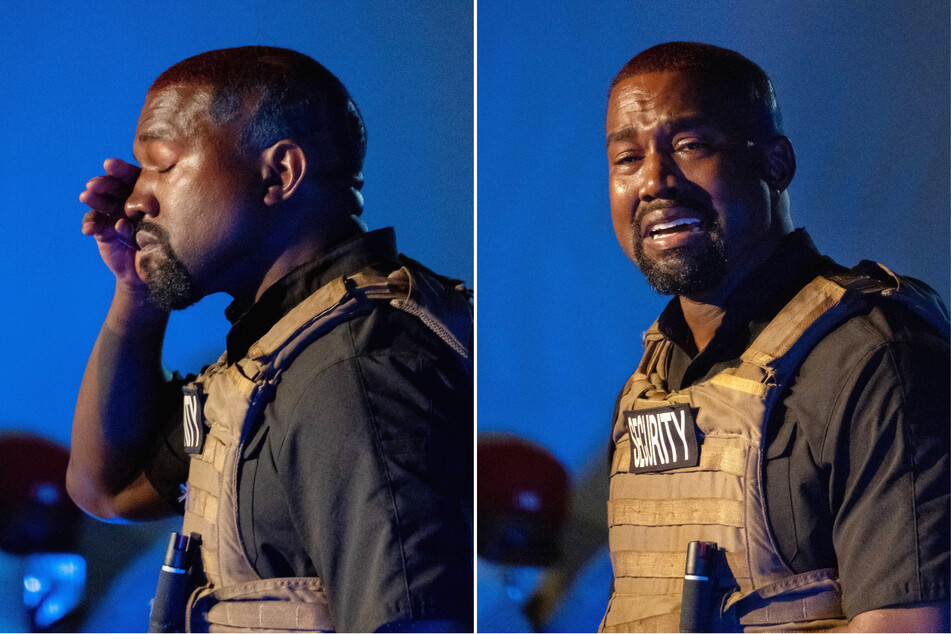 Forbes recently published their annual Richest People in the World list, and 2023 lacks a handful of notable names from past lists.
Twitter and Tesla CEO Elon Musk got bumped from the top spot once again by luxury brand LVMH owner Bernard Arnault.
FTX founder Sam Bankman-Fried's net worth dropped to under $10 million from $24 billion as he now faces multiple criminal fraud charges.
Another notable name who suffered a huge loss is Ye, whose worth dropped from $2 billion to $400 million, marking a massive 20% drop in his wealth.
In a Twitter post, Forbes says West "lobbied for years to join" the list, but after a short three-year run, he has "fallen off."
The dramatic dip is the result of West's repeated public antisemitic tirades that have cost him multiple high-profile business deals and won him the title of worst antisemite of the year.
In 2022, Ye got divorced from Kim Kardashian, faced multiple legal cases and lawsuits, married former Yeezy employee Bianca Censori, and shut down his Donda Academy after only being open for a short time.
The only rapper left still standing on the list is Jay-Z, whose net worth grew grew to $2 billion.
Cover photo: Collage: IMAGO / UPI Photo