Kanye West sued by worker who claims he was wrongfully fired and never paid
Los Angeles, California - Controversial rapper Kanye "Ye" West can't seem to catch a break, as he has been hit with yet another lawsuit.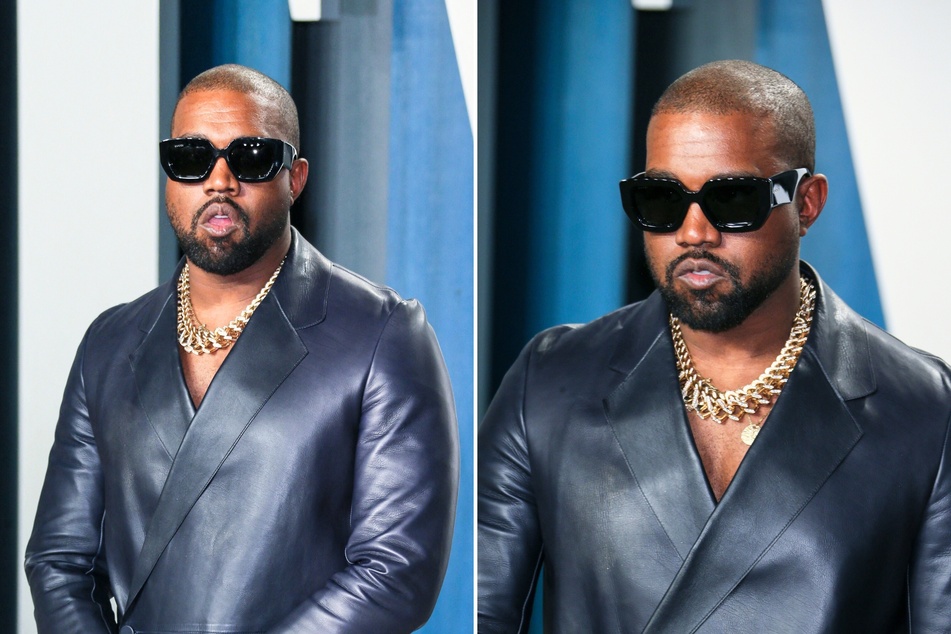 According to The Sun, Tony Saxon, who worked as the security guard and project manager for Ye's Malibu home, filed a suit on Wednesday with the Los Angeles County Superior Court, alleging the star wrongfully fired him after he complained about his work conditions.
West bought the mansion in September 2021 and tasked Saxon with renovating and protecting the property while it was vacant.
Saxon claims West asked him to move generators into the building and remove the windows and electricity from the home, to which he "expressed concerns about the extreme danger" of doing so.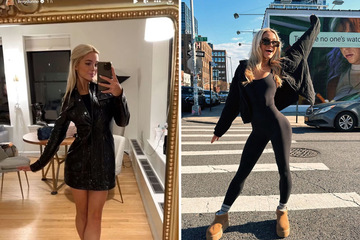 "When Plaintiff refused to engage in unlawful conduct or to engage in activity that would further cause him physical injury, Mr. Ye responded: 'If you don't do what I say, you're not going to work for me, I'm not gonna be your friend anymore, and you'll just see me on TV,'" the suit states.
After working for him for just two months, Ye fired Saxon on November 5. Saxon also claims the rapper agreed to pay him $20,000 a week for his work, which he still hasn't received.
Saxon is suing West for multiple labor code violations, unpaid wages, and wrongful retaliatory termination.
Kanye West reportedly "doesn't give a crap" about his legal issues
Following his public string of antisemitic statements that have nearly tanked his career, Ye has been hit with a number of legal issues, including a lawsuit from employees at his Donda Academy that make similar claims of poor working conditions.
A source close to the rapper told The Sun that West has said he "doesn't give a crap" about the lawsuits and "has joked before he likes being sued."
West and his wife, Bianca Censori, have been in Italy for the past month and are currently being investigated for an NSFW mishap that took place on a river taxi last week.
Cover photo: Collage: Jean Baptiste Lacroix / AFP