Kanye West under investigation after bare bottom boat bungle!
Venice, Italy - Italian police are reportedly investigating Kanye West and his wife Bianca Censori after the rapper was caught showing his bare bottom in public while on a boat ride.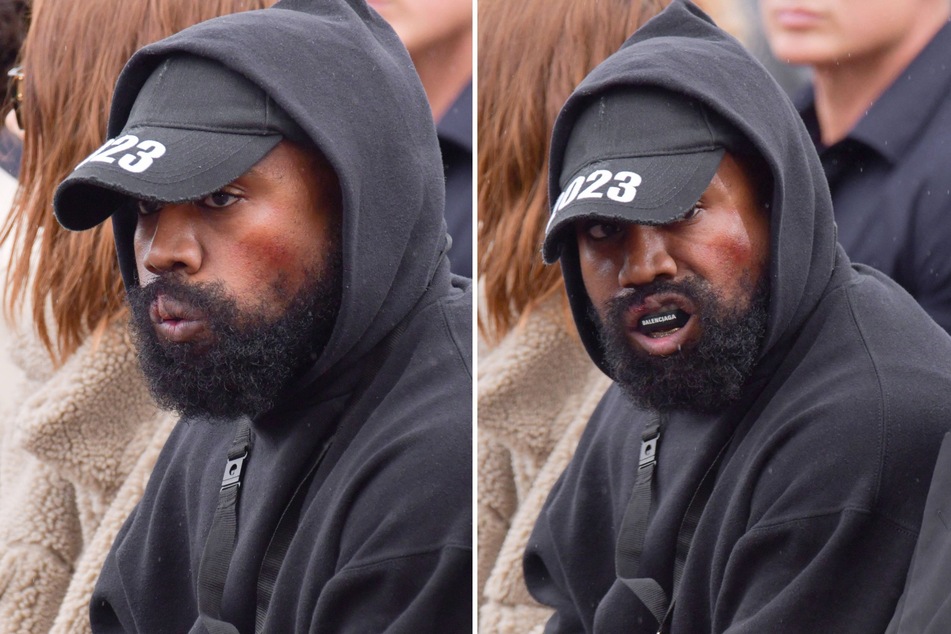 According to The Daily Mail, a source with the Venice police say they are investigating Ye for "acts contrary to public decency, which is punishable by an administrative sanction."
"There are standards of public decorum that have to be followed by tourists and locals alike, and any breaches are severely punished," the source said, noting that the images of West were seen "all over the globe."
The source claims the photos show West and Censori "clearly in a state of intimacy," and says prosecutors will notify them "through the relevant embassies" if charges are filed.
The couple made headlines last week after photos and video circulated online of them enjoying a boat ride while Ye shamelessly let his buttocks hang out. They were quickly banned for life by the boating service that conducted the ride.
Since the two began vacationing in Italy, they have been spotted several times in public wearing bizarre attire, with Censori notably almost nude in more revealing outfits. Their attention-grabbing garbs have upset locals, with some calling for them to either be removed from the country or arrested.
The Venice police source also noted that the boat's driver has been identified, and will soon be questioned about the incident.
Cover photo: Collage: IMAGO / ABACAPRESS