Khloé Kardashian drops coy hint about baby boy's name
Los Angeles, California - Khloé Kardashian has teased that her son's name continues a tradition she began with her daughter True.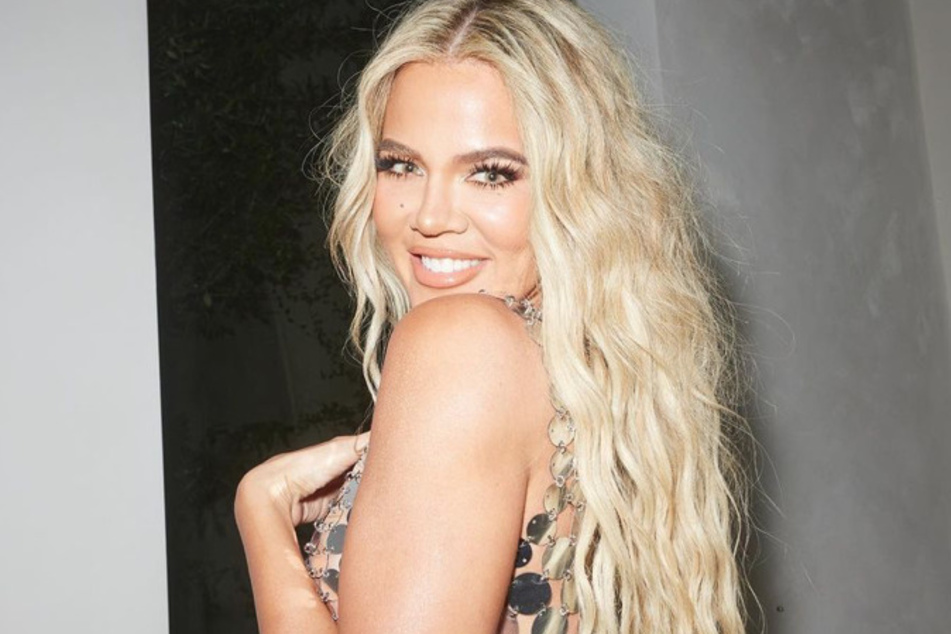 It seems we may have jumped the gun on KoKo's baby boy's name.
Though it was assumed that the 38-year-old Good American owner may have named her son "Christian" due to her recent Instagram story, Khloé has clarified that her son's name does begin with a "T."

While speaking to Jennifer Hudson on the singer's titular talk show, The Kardashians star gushed over her nine-month-old baby while teasing his moniker.
"Yes, he's named. But, I haven't announced it yet," she replied after Hudson asked if she and Tristan Thompson named their son.
"He was delivered via surrogate, or the stork I like to say, and at first, I did not know what I was going to name him. I wanted to meet him and feel him out a little bit, and so at first he didn't have a name."
Khloé Kardashian is keeping her son's name under wraps – for now
The mom of two continued to open up about the newest Kardashian-Jenner member.
"He is a little chunk, and I wouldn't have it any other way," Khloé expressed about her baby boy.
"I love a chubby baby. He is a quiet baby, and he's a happy baby, which is amazing. My daughter was the same, so I've been lucky twice."
As for if or when she'll unveil his name, she explained, "I've been waiting for the premiere of our show. And I didn't know it was going to be this far out. Now I'm like, if my daughter outs me, I'm screwed."
It seems fans will finally get the tea on baby "T" when The Kardashians season three debuts in May!
Cover photo: Screenshot/Instagram/khloekardashian