Khloé Kardashian hints at Tristan Thompson's "betrayal" with spicy post
Calabasas, California - Unbothered! Khloé Kardashian has seemingly thrown shade at her ex Tristan Thompson in a new Instagram post.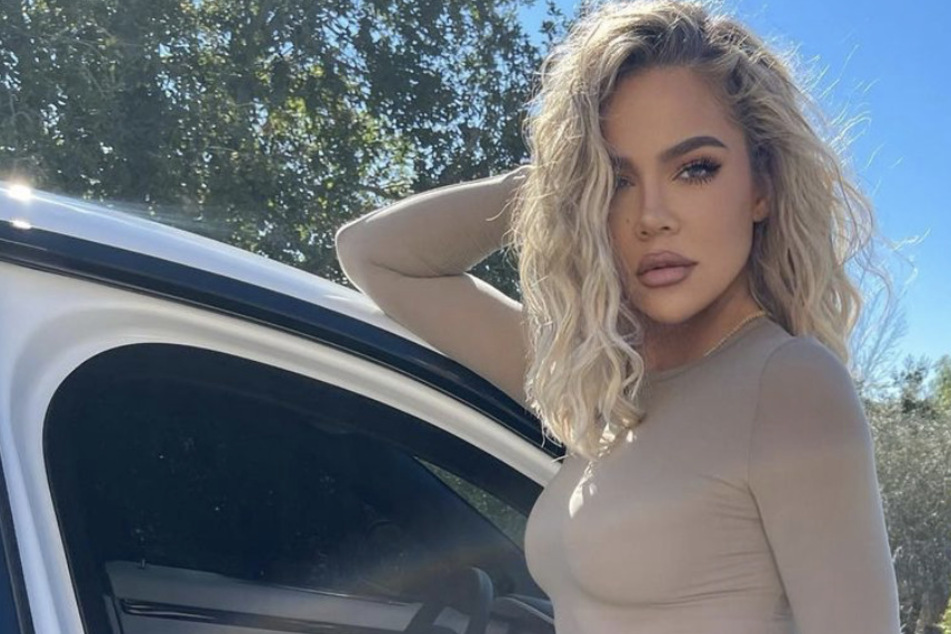 Khloé has had enough.
The 37-year-old may have responded to her ex being filmed with another woman on his lap.
Last week, a viral video filmed by a TikTok user showed Tristan with an unknown brunette at a bar in Milwaukee.
"Saw it with my own two eyes," user Tricia Caracoza captioned the caught-in-the-act clip. "Zero respect for this trash."
Tricia explained that the athlete was at the bar with his Sacramento Kings teammates after they played against the Milwaukee Bucks. However, in a follow-up video, she explained that Tristan got irritated with being filmed, and eventually told her to stop.
"I wonder why he didn't want any videos taken of him," Tricia said. "Could it be because he just publicly apologized to Khloé Kardashian for having a baby on her while they were trying to work out their relationship and potentially get back together?"
While Tristan is most likely a free man, as he and Khloé are said to have split in July, the timing of his little rendezvous couldn't be worse.
The former Celtics player recently admitted to fathering a son with Houston-based trainer Maralee Nichols - which he initially denied.
Nevertheless, Ms. KoKo had the perfect clapback to her unfaithful ex's latest antics.
The reality star shared a series of snaps on Thursday looking gorgeous, with the coy caption, "Betrayal rarely comes from your enemies."
And yes, the Good American could be referencing anyone, but let's be honest: who else has recently betrayed the Keeping Up with the Kardashians star?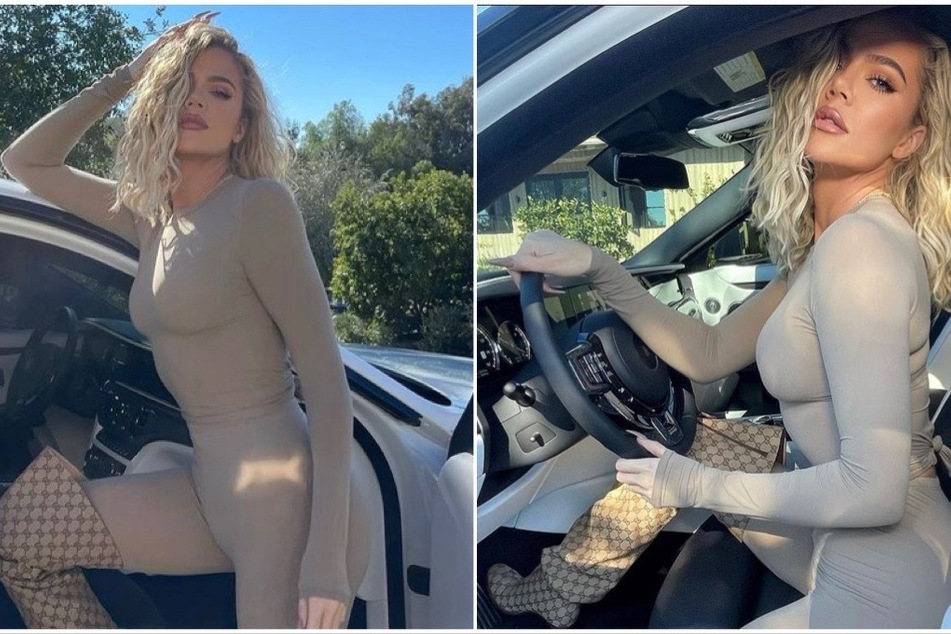 As the old saying goes, "Revenge is a dish best served cold" – so Tristan may want to watch himself.
Cover photo: Screenshot/Instagram/khloekardashian