Tristan Thompson gets slammed for partying in Greece amid Khloé Kardashian's baby news
Mykonos, Greece - Tristan Thompson is in hot water with fans once again after being spotted with a mystery lady in Greece.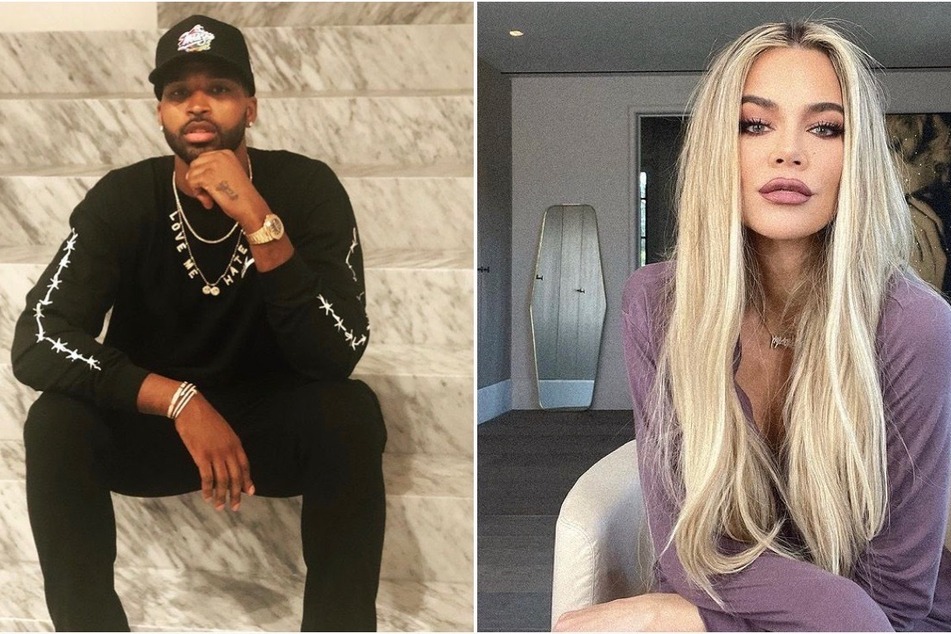 It seems the athlete keeps making headlines for everything except his NBA career.
In the days since the surprising news broke that Thompson is expecting another baby with his ex-girlfriend Khloé Kardashian, the 31-year-old has been seemingly gallivanting all across Europe.
Over the weekend, the Chicago Bulls' center was reportedly seen partying it up at the Wireless Festival before treating himself to steak dinner.

Following his fancy feast, Page Six released a video clip of Thompson walking down the street hand-in-hand with a mystery brunette who was clad in a skintight orange dress after clubbing in Mykonos, Greece.
Needless to say, the basketball player's European extravaganza rubbed a lot of fans the wrong way.
Social media is raging against Tristan Thompson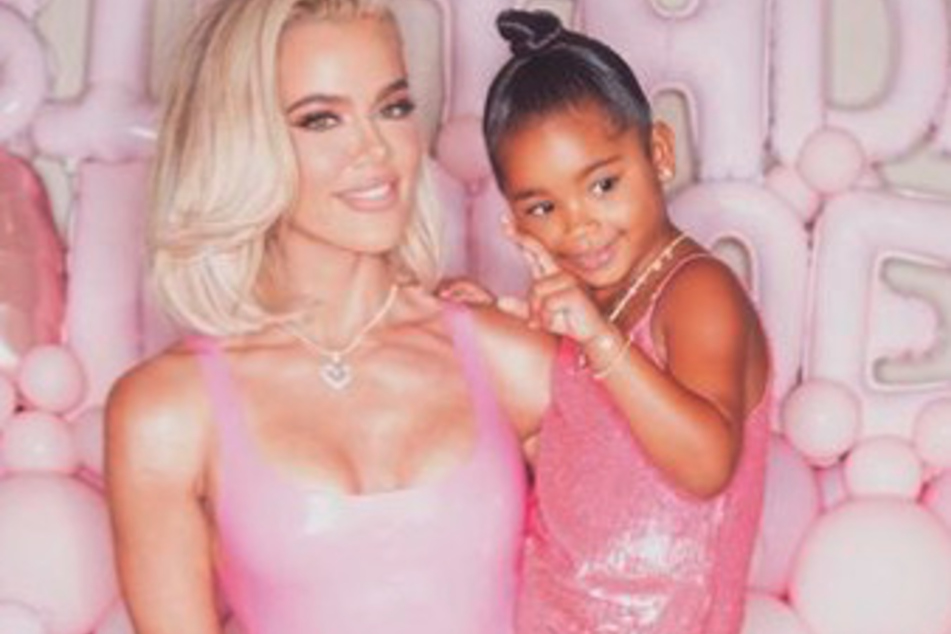 To be fair, Thompson is a single man but he still could have a bit more class or at least some respect for Khloé's feelings.

"One thing Tristan Thompson gonna do is publicly embarrass Khloe. Like clockwork. Every. Damn. Time," one fan wrote on Twitter.
Another user tweeted, "Tristan Thompson is depraved. However, The Khloé Kardashian situation should be a lesson to all women. 'Believe the women who came before you.' You are no better than the previous woman or the next. Stop thinking you have the power to change a morally corrupt man."
We couldn't have said it better ourselves.
Meanwhile, KoKo has been radio silent since the baby news broke, but sources have claimed that she is "incredibly grateful" for the couple's unborn son.
Cover photo: Collage: Sreenshot/Instagram/realtristan13 & khloékardashian