Is Lindsay Lohan the reason why the Kardashians are famous today?
Calabasas, California - The Kardashians are known as the family who is "famous for being famous," but do the reality stars actually have another celebrity to thank for their sucessful TV show?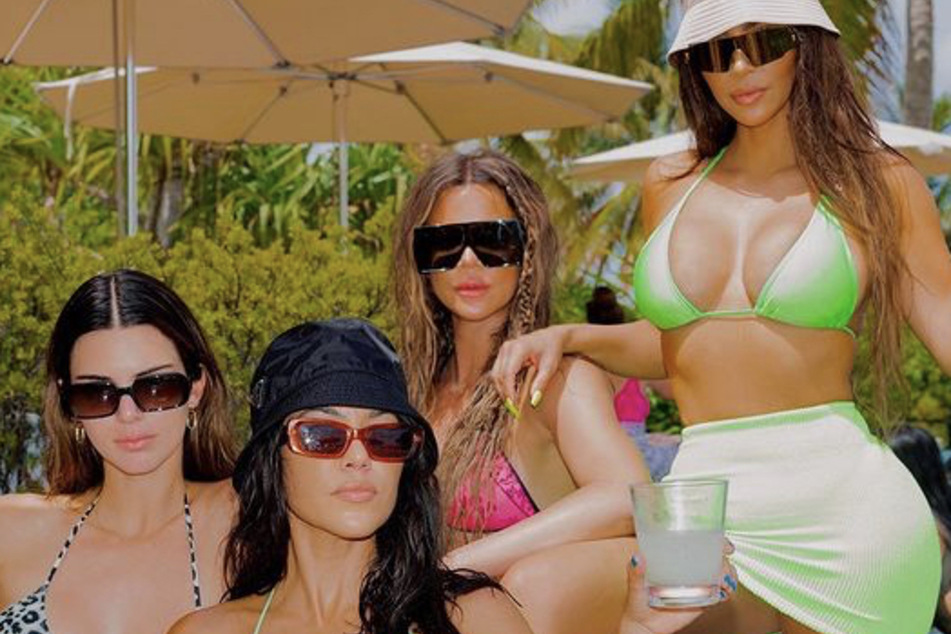 While it can be debated that Kim Kardashian's scandalous sex tape is what capitulated the world's interest in the very public family, there may have been another reason why Keeping Up with the Kardashians got the greenlight to air, and became as successful as it did.
At the time, Lindsay Lohan was actually supposed to have her own reality series, but the show was pulled because of the actor's DUI arrest in 2007.
Because of Lohan's blunder, executives at E! had to fill the Freaky Friday star's previous TV time slot, and hence, KUTWK was given a chance!
From there, the series became one of the network's most successful and longest running reality shows, and also produced several spin-offs.
It is ironic – and a bit bittersweet – that now, as KUWTK is on its last few episodes, Lohan will be returning to acting for the first time in years.
Both parties have lived under media pressure through the years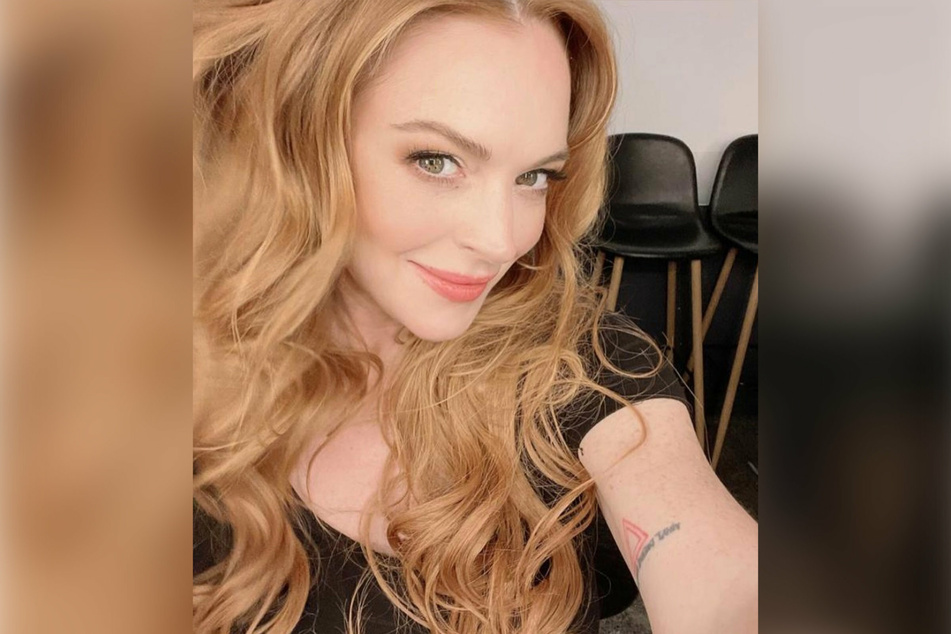 One thing both Lohan and the Kardashians can definitely relate to is intense media scrutiny.
Lohan's personal life was heavily publicized and exploited, and the actor's downward spiral negatively affected her image. The star moved to Dubai in 2014 to get away from the paparazzi and hecticness that followed her throughout most of her adult life.
As for the Kardashians, the family has chosen to be open with their viewers in just about every aspect of their lives. From Kylie Jenner's top-secret pregnancy to Kim's shocking split from Kanye West, the clan has had to deal with some very good and bad times in front of the camera.
Nevertheless, had things gone differently for Lohan and the bunch, we wouldn't have 20 seasons of KUWTK – so we can't complain!
Cover photo: Screenshot/Instagram/kimkardashian