Kourtney and Kim Kardashian caught in explosive feud in season 3 of The Kardashians
Los Angeles, California - The latest trailer for The Kardashians revealed that tensions are running high between Kourtney and Kim Kardashian, clearly confirming that the sisters are locked in a serious feud.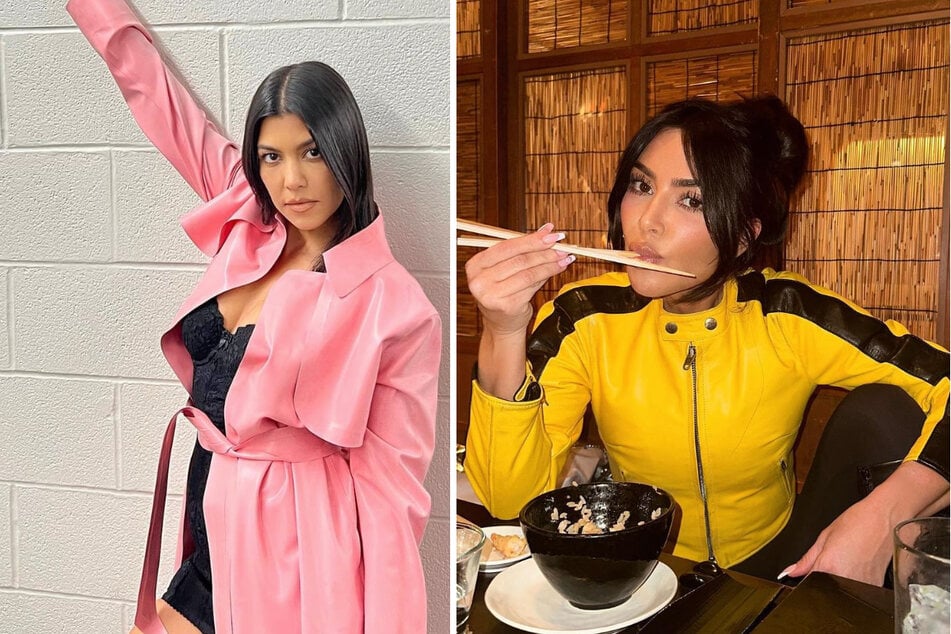 In the newest teaser for season 3 of the reality series, Khloé Kardashian remarks that "the tension is brewing" within the family.
The eldest Kardashian sister is then heard in a voiceover complaining that there are "no boundaries" and "no respect," in a potential nod to her rumored conflict with Kim.
Meanwhile, the 42-year-old SKIMs founder said she "doesn't want to fight with family, bottom line."
At the end of the TV show trailer, Kim teases the season with a final joke, calling the show their "therapy" in managing the high tensions.
Even Kendall and Kylie Jenner weighed in on the drama in the latest promo, with the youngest sister attempting to hold the peace.

"I don't think anyone's in the wrong. I see both sides," the 25-year-old said. Kylie's older sister emphasized that they need to "uplift each other" as siblings, seeming to echo the same sentiment.
On Tuesday, Kim dished on the new season during an appearance on TODAY and revealed the origins of the conflict.
Kim Kardashian dishes on her feud with Kourtney Kardashian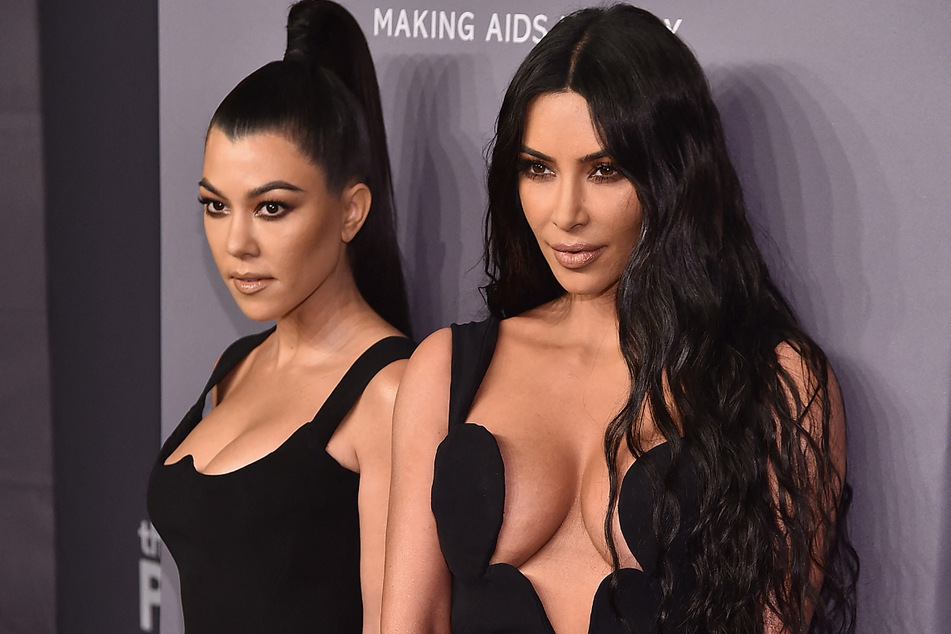 Kim said the upcoming season was her "most emotional and frustrating" to film in all of her time on reality TV.
She confirmed that Kourt's wedding to Travis Barker was one of the contributing factors to their feud, as many fans have speculated already.
The mom of four also revealed that while she and her sisters usually resolve their conflicts by the end of filming, the tensions often re-emerge through the editing process.
"I'm seeing all the things she's saying about me behind my back, and she's seeing all the things I'm saying about her behind her back, and the tension rises all over again," Kim said.
Still, the SKKN owner reiterated that the filming cycle is effective in helping them work through their conflicts.
Season 3 of The Kardashians begins on May 25.
Cover photo: Collage: Screenshot/Instagram/kourtneykardash & kimkardashian