Lizzo brings twerking, flute skills, and her mom to SNL
New York, New York- Lizzo may not have broken the record for saying "b***h" the most times on live television, but she brought twerking, positivity, and her mom to studio H8 this weekend as both the host and musical guest of Saturday Night Live.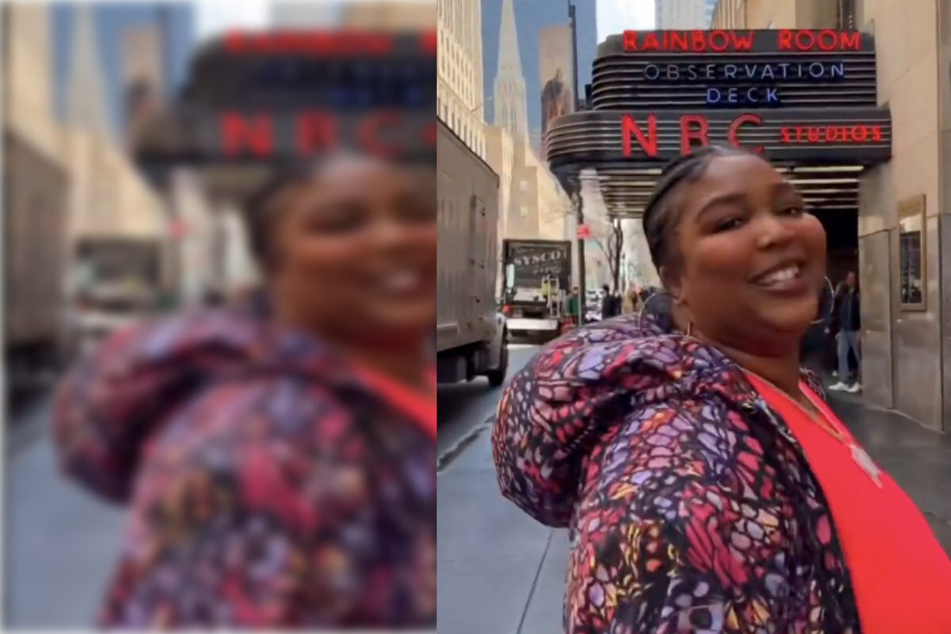 In her opening monologue on Saturday, the Truth Hurts singer said she was going to "break the record for the amount of times 'b***h' is said on live TV."
Though the jury is still out on whether the pop singer and flutist actually broke the record, her first musical performance of the night, where she introduced herself, certainly featured more than a few "b-bombs."
Lizzo belted out her newly released single, About Damn Time. The song kicks off with the line, "It's bad b***h o'clock," as she was backed by her "big girl" dancers.
The shapewear entrepreneur was close to breaking into giggles more than once. But throughout the show, she sparkled more than her opening monologue's shiny turquoise fringe jacket, from the moment she stepped out and said, "My name is Lizzo and, yes, I'm shocked I have clothes on too."
Lizzo's mom made an appearance on SNL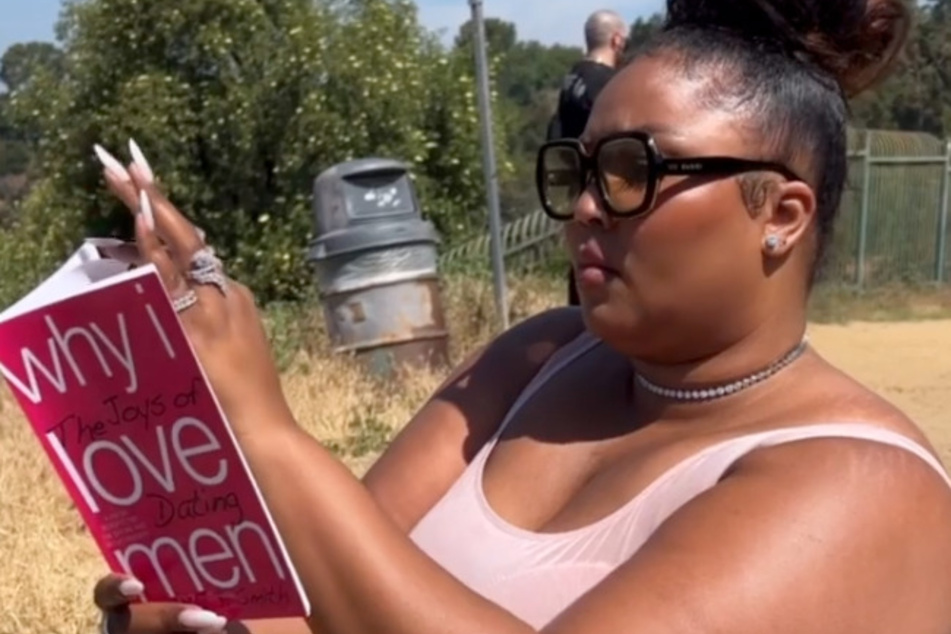 During her monologue, Lizzo joked about everything from her twerking to the idea she might be "dating every little white boy in Hollywood."
The star also poked fun of the rumors about her dating Chris Evans, and that she's having his baby.
"I have no idea where that started — it could be the TikTok I did where I said, 'I'm pregnant with Chris Evans' baby,'" she laughed, adding, "It's called manifesting."
The Rumors singer further shared that she had to get rich before her mom could accept that she cursed. And speaking of Lizzo's mom, she was not only in attendance, she introduced her daughter's second performance. The 33-year-old sang the title song, Special, from her new album, which is set to drop on July 15.
On top of it all, Lizzo didn't just act in a whole myriad of sketches, she also played the flute. In a skit that may have been the night's highlight, the star played a flutist that came to an orchestra's rescue a few hours before a performance. But there was a catch: her character couldn't play without twerking.
Lizzo first appeared on Saturday Night Live as a musical guest when Eddie Murphy hosted in 2019. Her new album is highly anticipated to be the release of the summer, as she keeps inspiring body inclusivity across the internet and on TV screens alike.
Cover photo: Screenshot/Instagram/lizzobeating