Lizzo's 2 Be Loved video has the internet buzzing over a hottie cameo
Los Angeles, California - Lizzo's music video for her new track 2 Be Loved is out, and social media users are definitely buzzing. Plus, it features "OG music video hottie" Tyson C. Beckford – yet Lizzo's crush Chris Evans disapointingly didn't make an appearance.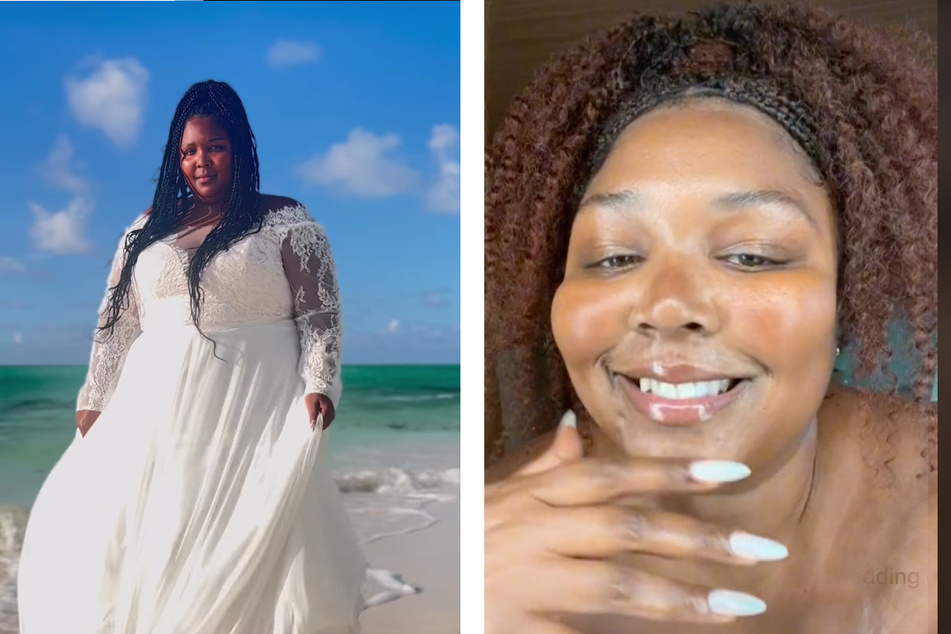 After teasing fans with mysterious photos of herself in a wedding gown last week, Lizzo dropped her latest music video for the song 2 Be Loved on Monday.
The pop star co-directed the video with Christian Breslauer. The song 2 Be Loved appears on her album Special, which dropped in July.
The new vid is a wild ride that plays off of the artist's Truth Hurts music video from 2017, which also features the singer in a wedding dress. This time around, it shows the artist driving off into the desert on a journey to self-love and is just like Lizzo herself: full of life and goofiness, and demands that you watch it on repeat.
The comment sections across social media platforms are full of praise for the video. Many have called it a "masterpiece" and praise Lizzo as an "icon" and "queen." Fans were also psyched to see her Big Grrrl dancers, and a hottie to boot.
Lizzo's 2 Be Loved has a hottie cameo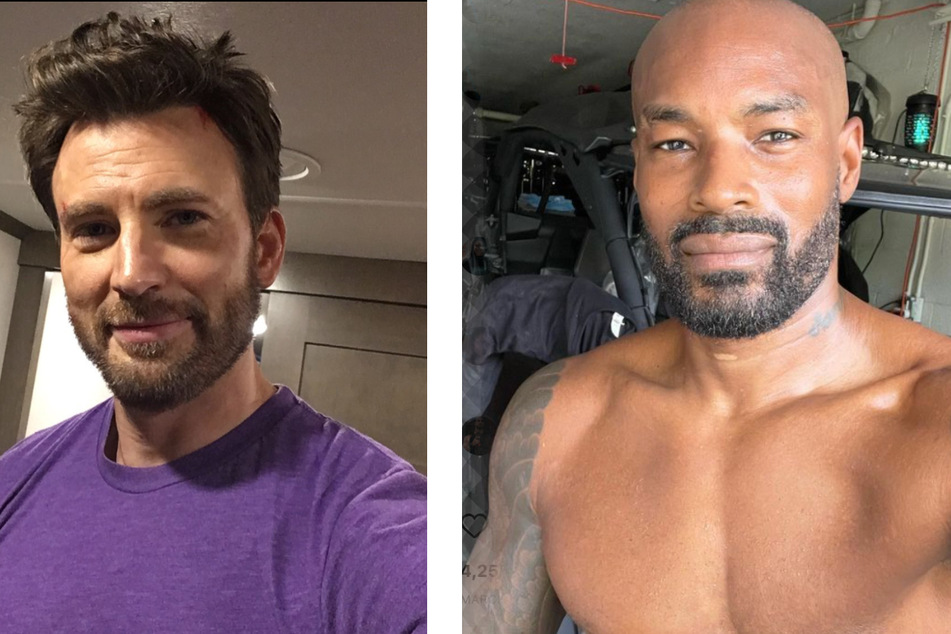 Besides the positivity and praise that follows the Bop artist wherever she goes, fans were also thrilled by one particular appearance in the 2 Be Loved music video: model Tyson C. Beckford riding on a motorcycle.
Many Twitter users called Beckford the "OG music video hottie," referring to the fact that he's also appeared in Britney Spears' Toxic music video and others. One user wrote: "I'm happy to see Tyson, and he still looks like he was carved from marble."
"But where's Chris Evans?!" they added.
This sentiment was echoed across the internet. Most who have been following Lizzo's back-and-forth flirting with the actor were hoping that the man on the motorcycle would, in fact, be him.
"I've never wanted someone to be Chris Evans so bad before," one commenter wrote.
Lizzo's fans tend to get what they want, so maybe her next video will feature the Captain America actor. Until then, fans will have plenty of amusing bits in the new video to keep them happy, like a phone call from "Feyonce."
That's a call we'd definitely answer.
Cover photo: Collage: Screenshot/TikTok/Lizzo & Instagram/Lizzobeating