Matthew McConaughey finally gives answer on Texas governor run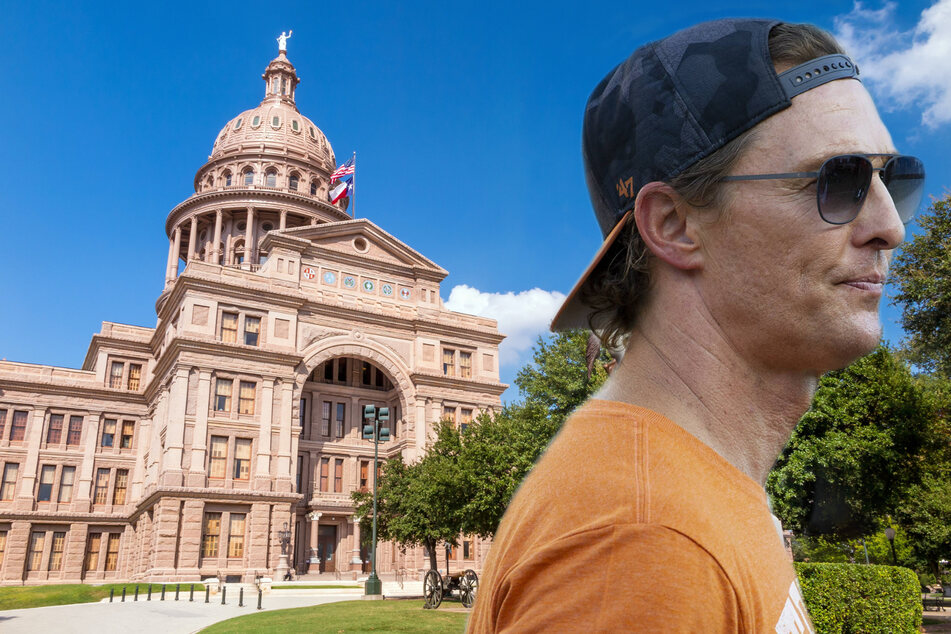 Texans have been waiting for months to hear whether the True Detective star plans to enter the 2022 gubernatorial race.
Days after McConaughey promised to finally give a yes or no answer, he released a Twitter video announcing his decision.
"As a simple kid born in the little town of Uvalde, Texas, it never occurred to me that I would one day be considered for political leadership. It's a humbling and inspiring path to ponder," the actor says.
"It is also a path that I'm choosing not to take at this moment," he continues, perhaps leaving the door open for a future run.
For now, McConaughey plans to continue investing in "entrepreneurs, businesses, and foundations that I believe are leaders, establishments that I believe are creating pathways for people to succeed in life."
"Politicians, now the good ones can help us get where we need to go," he adds. "But, let's be clear: they can't do anything for us unless we choose to do for ourselves."
McConaughey's withdrawal could give a boost to other candidates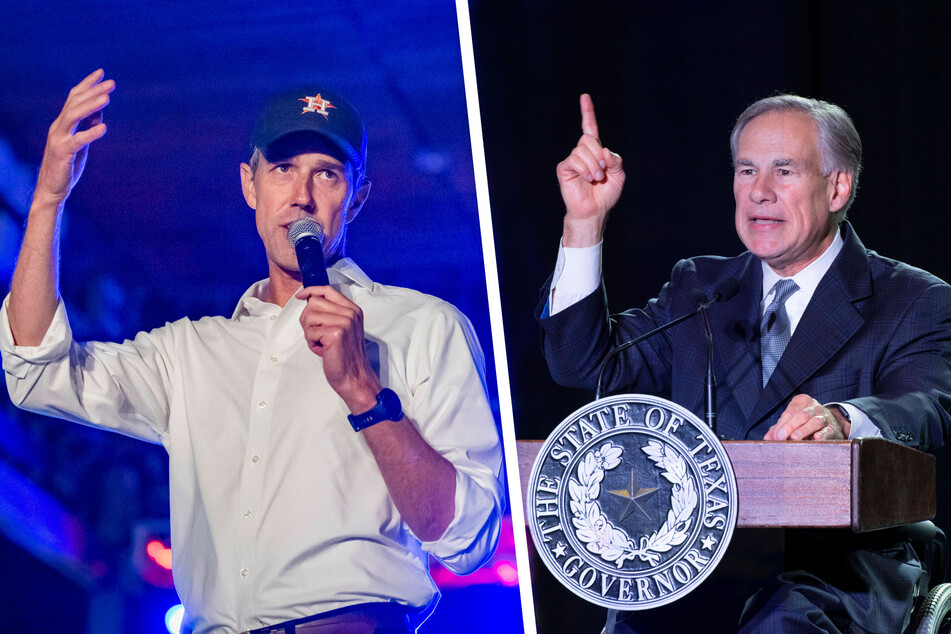 It was unclear whether McConaughey was planning to campaign as a Democrat, Republican, or Independent.
Even as he floated the idea of running for the highest office in the state, the University of Texas grad remained pretty vague on his actual political views, except to tout the virtue of "meeting in the middle."
Nevertheless, polling data suggested the actor could give incumbent Governor Greg Abbott a run for his money.
Without McConaughey in the race, Abbott can now turn his attention entirely toward the top challengers within his own party as the Texas primaries draw near.
The Republican governor, who has already secured Donald Trump's endorsement, will be up against ex-Texas GOP Chairman Allen West and former state Senator Don Huffines.
Meanwhile, top Democratic contender Beto O'Rourke is hoping the third time's the charm after narrowly losing his race to replace Senator Ted Cruz in 2018 and dropping his Democratic presidential primary bid in 2020.
Texas has not had a Democratic governor since the late Ann Richards held office from 1991 to 1995.
Cover photo: Collage: 123RF/f11photo & IMAGO / ZUMA Wire