Miley Cyrus and Dolly Parton's duet Rainbowland banned at Wisconsin elementary school
Waukesha, Wisconsin - First graders at a Wisconsin elementary school wanted to perform the song Rainbowland by Dolly Parton and Miley Cyrus for their spring concert, but school officials deemed it too controversial.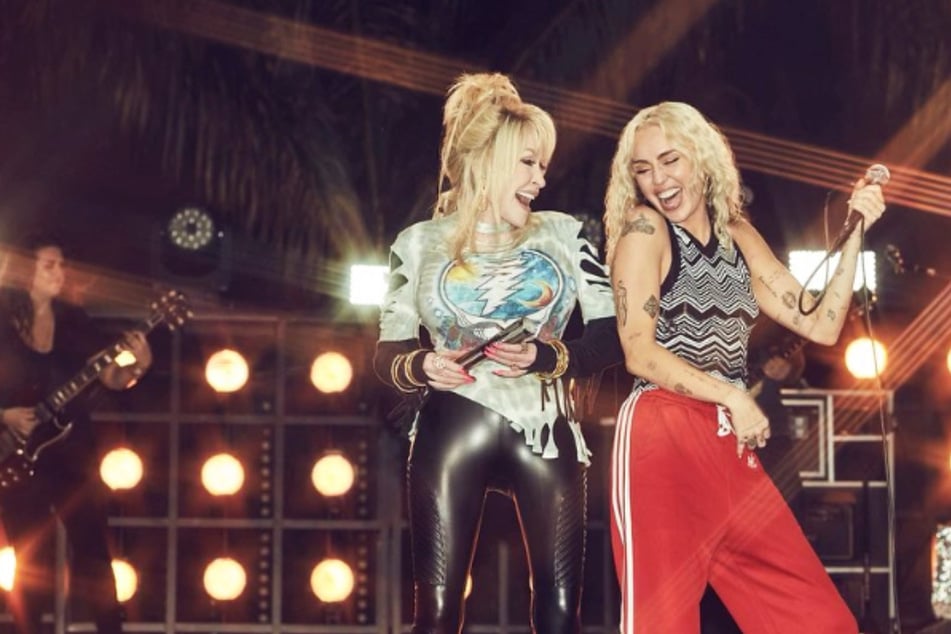 Rainbows became a symbol of the LGBTQ+ community years ago and stand for acceptance and solidarity.
But for the administration at an elementary school in Waukesha, the song Rainbowland deemed inappropriate for children to sing at their spring concert, according to the Los Angeles Times.
Much to the chagrin of the students who enthusiastically wanted to perform it, including Sarah Schindler's daughter, a first-grade student at the elementary school.
Many of the children were excited to sing songs like What a Wonderful World by Louis Armstrong , Rainbow Connection by Kermit the Frog from the Muppet movie, and Dolly Parton and Miley Cyrus' country duet Rainbowland.
However, Rainbow Connection and Rainbowland were quickly barred from the concert.
Wisconsin parents and teachers raise their concerns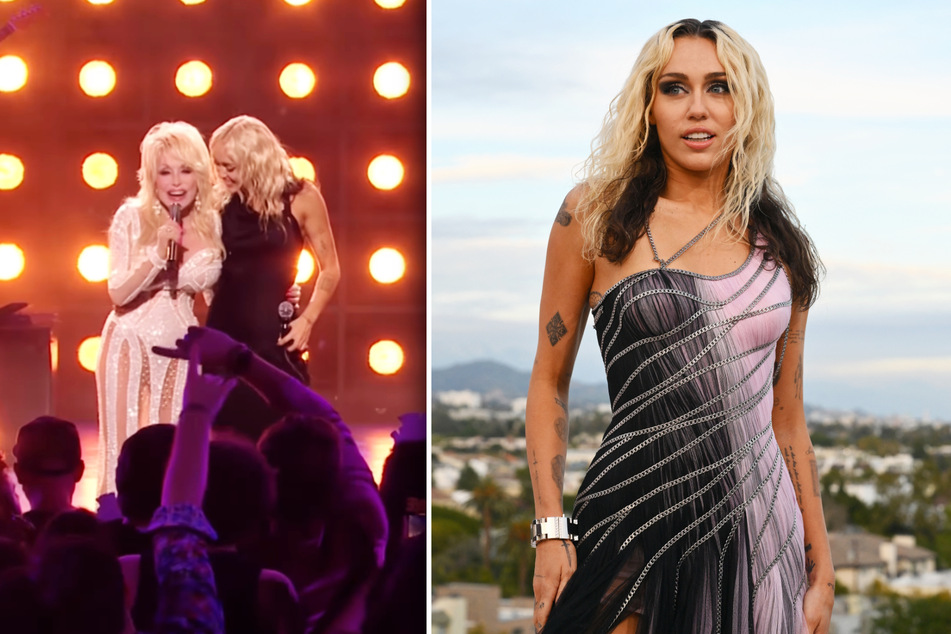 A teacher at the school named Melissa Tempel expressed sadness and outrage over the school administration's decision.
"My first graders were so excited to sing Rainbowland for our spring concert but it has been vetoed by our administration. When will it end?" she tweeted.
The song Rainbow Connection from the Muppet movie was also briefly banned, but the ban was rescinded because so many parents complained.
Nevertheless, many parents in the community are not happy about the the school administration's decision to ban Rainbowland.
One parent named Sarah Schindler told the LA Times, "It feels like, because of these extreme policies that have been put into place by our school board in the past year or two, that administration, principals and teachers are now starting to second-guess all of their choices."
Speaking to Insider, school district superintendent James Sebert said the school board has a policy on "Controversial Issues in the Classroom" and "determined that the song could be deemed controversial in accordance with the policy."
Rainbowland includes lines: "Living in a Rainbowland, The skies are blue and things are grand, Wouldn't it be nice to live in paradise, Where we're free to be exactly who we are, Let's all dig down deep inside, Brush the judgment and fear aside, Make wrong things right, And end the fight, 'Cause I promise ain't nobody gonna win."
Cover photo: Screenshot: Instagram/mileycyrus