Miley Cyrus doesn't just use sex toys in the bedroom
Los Angeles, California - Miley Cyrus loves to spill the beans about her private life. She recently revealed her alternative use for sex toys! Spoiler alert: they're not just for pleasure!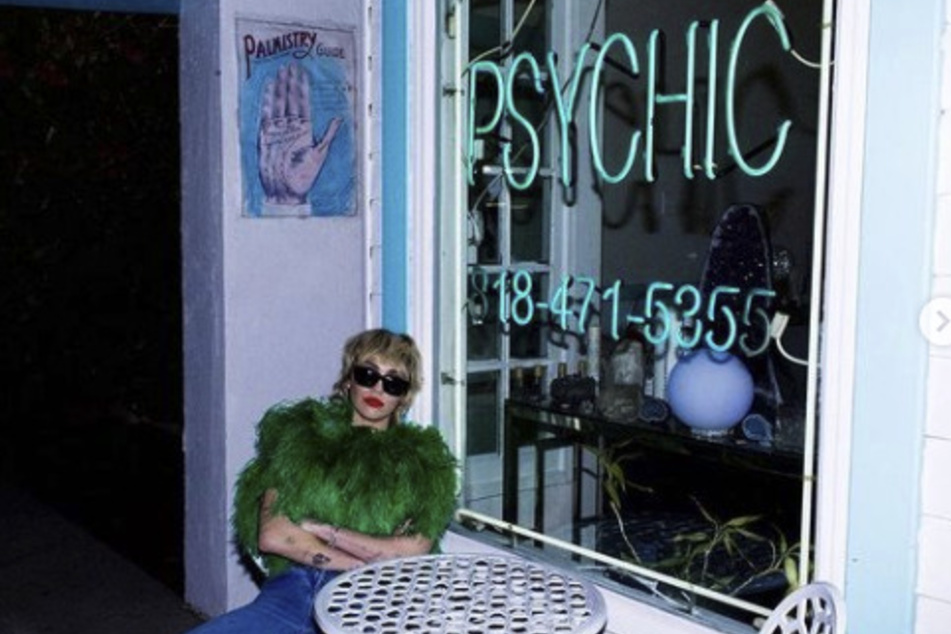 Back in early December, the pop star said she was currently avoiding face-to-face meetings but that she was having "a lot of FaceTime sex" due to the ongoing coronavirus pandemic.
Now, in a radio interview with Barstool Sports on Sirius XM, she shared her views on sex toys.
The 28-year-old buys various gadgets primarily for herself, but they aren't always used for their intended purpose.
"I buy them for myself, but I end up using them for interior design. Sex and interior design go actually hand in hand," she said.
The singer-songwriter says she has trouble choosing just one kind of design, "When I come home, I get to choose what f****** color the couch is and I couldn't choose, so I picked all f****** three colors. And so that just really feels really good"
In other words, Miley is all about the "more is more" school of thought!
Miley Cyrus gives relationship advice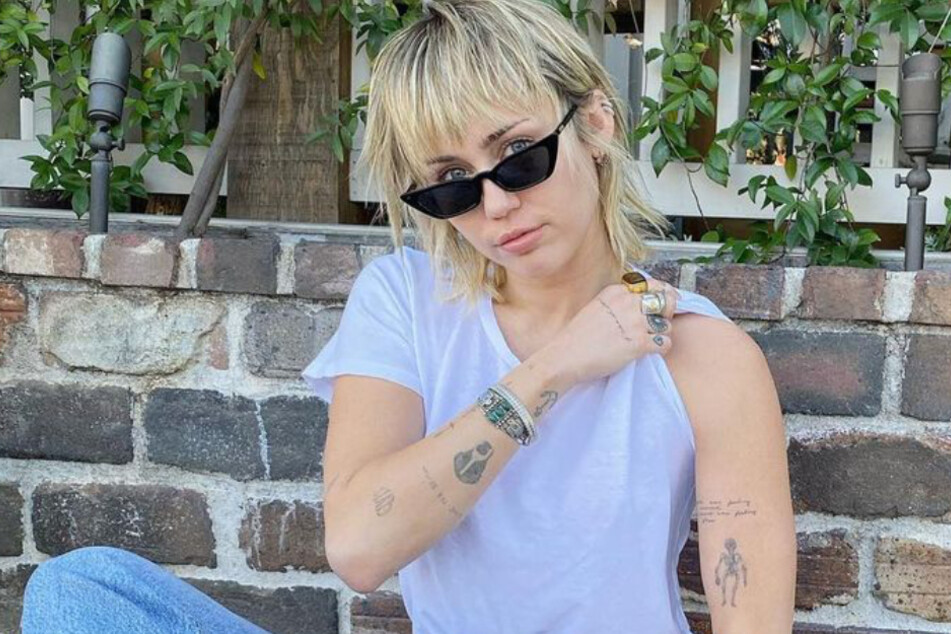 Miley didn't just talk about her sex toy collection, she also touched on some of her past relationships.
Her most famous romance was with the actor Thor actor Liam Hemsworth (30). The two were even briefly married in 2018.

After their divorce, Miley dated her long time friend, the Australian musician Cody Simpson (23), but that rebound fling ended in August and now she is single once again.
In the interview, she also added that the only time that she feels like she is performing in her private life is when a relationship is drawing to an end.
And she had some advice for people having second thoughts about their partnerships. She said, "I just encourage people to be logical — don't drown in emotion, make your f****** list, look at what somebody is contributing and what someone is subtracting from your life, and then make an executive decision. If you're not happy, get the f*** out."
Cover photo: instagram.com/mileycyrus