Miley Cyrus ribs Elon Musk on Twitter after he spills her "secret"
Los Angeles, California - Elon Musk took to Twitter to spill some tea – and Miley Cyrus is anything but happy!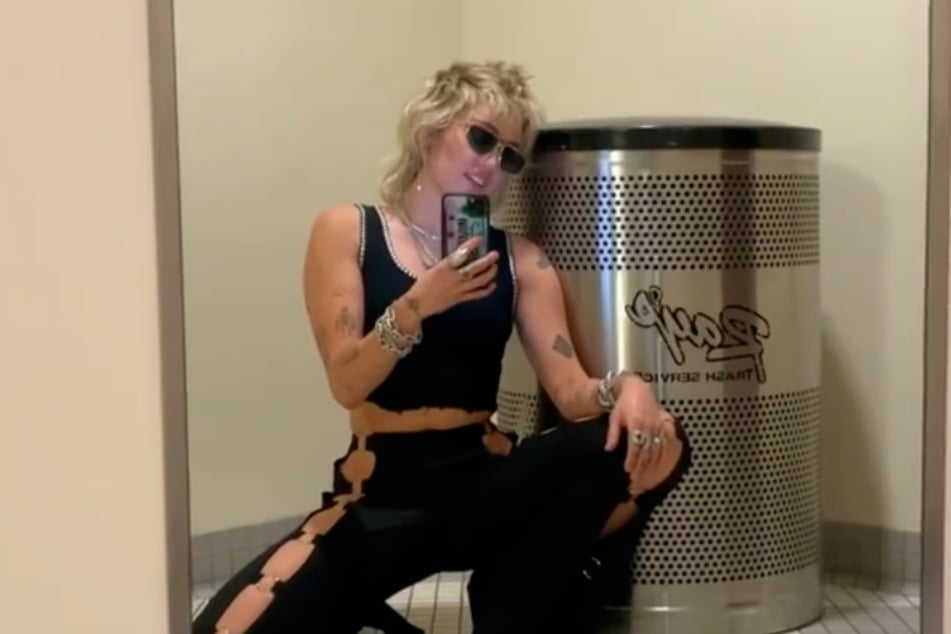 It all began when on Monday, the Tesla CEO shared a meme on his infamous account.

It features a still from an Anonymous video – presumably the threatening one sent to Musk earlier this month – and the caption "Hannah Montana is actually Miley Cyrus."
The entrepreneur was obviously joking about her Disney role as teenager Miley Steward, who leads a secret double life as pop superstar star Hannah Montana.
Cyrus was quick to respond to the tweet with a heavy dose of sarcasm:

"What the f*** @elonmusk ?!?! I told you that in confidence! You can build a rocket but can't keep a damn secret?!?!"
Miley Cyrus starts joking along with Elon Musk
"Sorry, babe!"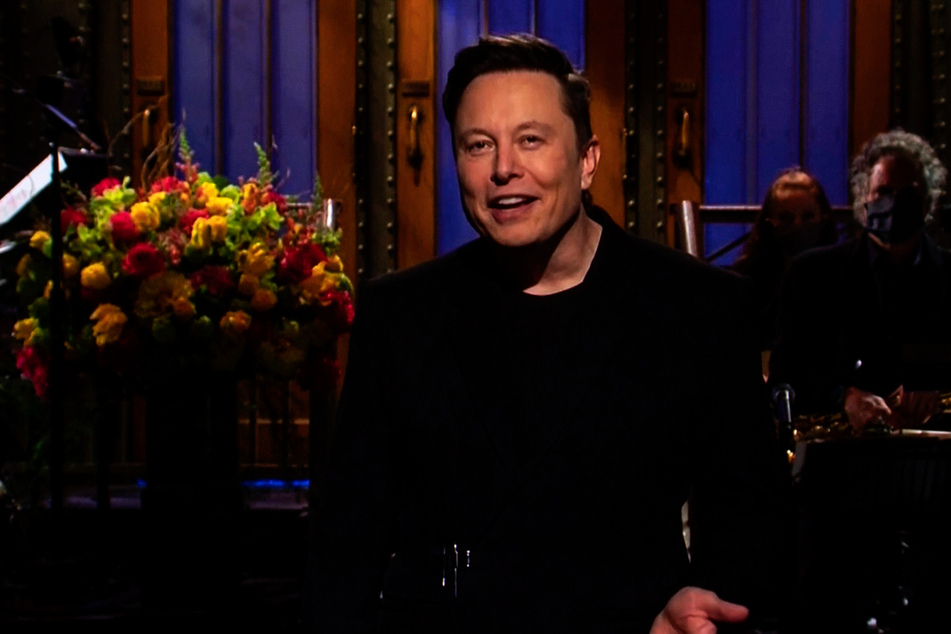 Musk then continued the playful argument. A few hours later, he replied to Cyrus' tweet, claiming that "133T H4X0R" had taken possession of his phone and that there was nothing he could have done.
"Sorry, babe," he wrote.
According to Urban Dictionary, a "133T H4X0R" is a person "who is very good with using hacks (H4x) to obtain an unfair advantage."
Fans of the two celebrities loved the exchange, and Musk's tweet got over 350,000 likes!
It's not the first time the two of them have been so open on the platform. Only recently, they've joked about flying to space together.
Cover photo: instagram/screenshot/mileycyrus & IMAGO / ZUMA Wire & screenshot/twitter/mileycyrus