Elon Musk targeted by Anonymous for messing with cryptocurrencies!
Palo Alto, California - Elon Musk's recent controversial Tweets about Bitcoin and other cryptocurrencies have drawn a lot of criticism, and now he seems to have the international hacker group Anonymous on his back.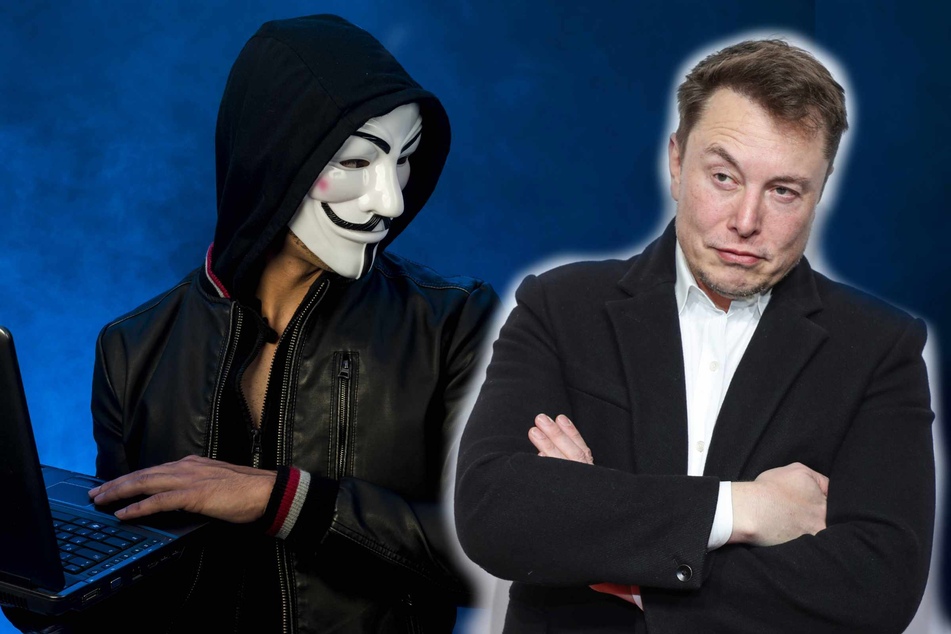 For weeks, Musk (49) has been influencing the price of many cryptocurrencies with his sometimes ambiguous statements on Twitter.
Most recently, a Tweet including "#Bitcoin" and the emoji of a broken heart, prompted the price to plummet.
What may just be fun and games for the SpaceX founder has been traumatizing for people who have invested everything they have into crypto that he originally promoted.
This seems to have drawn the attention of a group claiming to be the infamous hacker collective Anonymous. In a video published on YouTube, a spokesperson denounces Musk for having too much power over the price of the cryptocurrency.
Calling Musk a "narcissistic rich guy" who is just begging for attention, the masked individual declares that the billionaire has crossed a line.
The clip shares the wide-spread belief that Tesla's decision to stop its association with Bitcoin was because of a risk of losing the lucrative government subsidies it likely used to purchase the Bitcoin in the first place.
"Millions of retail investors were really counting on their crypto gains to improve their lives," the speaker says.
"Your tweets this week show a clear disregard for the average working person."
Anonymous threatens Elon Musk in new video on YouTube
Elon Musk regularly influences prices of cryptocurrencies like Bitcoin with tweets
Elon Musk is acting like he's not taking this seriously
The video also argues Musk's alleged problems with the energy use of Bitcoin mining, pointing out that Musk's own mining operations use unregulated child labor and destroy massive swaths of environment.
"You may think you are the smartest person in the room, but now you have met your match. We are Anonymous! We are Legion! Expect us."
Musk appeared to respond with a short tweet: "Don't kill what you hate, save what you love."
Groups loosely connected to Anonymous have executed dozens of successful attacks across a broad range of targets over the years. In addition to hits on the Church of Scientology, Mastercard, and PayPal, they also shared the contact information of DarkNet users who distribute child pornography, took down websites belonging to the Muslim Brotherhood, attacked websites belonging to the Vatican, and successfully took the CIA's website down for several hours.
Musk's companies provide a variety of targets, and in light of recent cyberattacks that have taken pipelines and the world's largest meat plants out of business for several days, he's probably working behind the scenes to beef up security.
Cover photo: collage: Imago/Eventpress & Imagebroker