Millie Bobby Brown's Nineteen Steps: Book recommendations for historical fiction fans
Millie Bobby Brown is officially an author with her acclaimed debut novel Nineteen Steps, and if the book has got you itching for a similar read, look no further!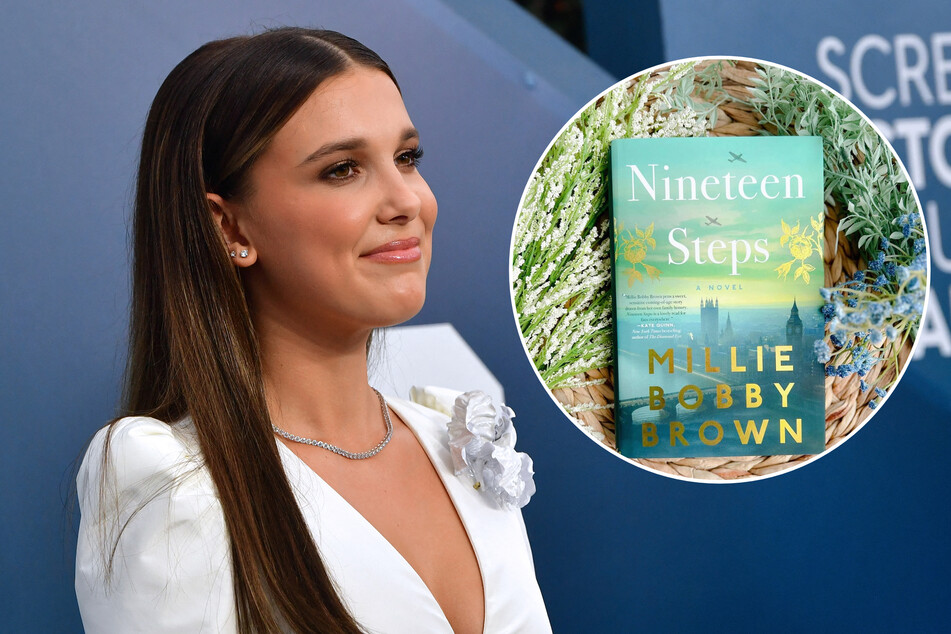 Inspired by the stories her grandmother told her as a child, the 19-year-old Stranger Things star drew upon her own family history for this heart-wrenching tale set during World War II.
Following a young girl named Nellie living in Bethnal Green, Nineteen Steps is a poignant tale of love and loss that will resonate deeply with readers.
Joining forces with acclaimed author Kathleen McGurl, Brown is making waves in the literary world with Nineteen Steps.
If the novel has sparked a new interest in the historical fiction genre, these reads should fly to the top of your TBR!
The Book Thief by Markus Zusak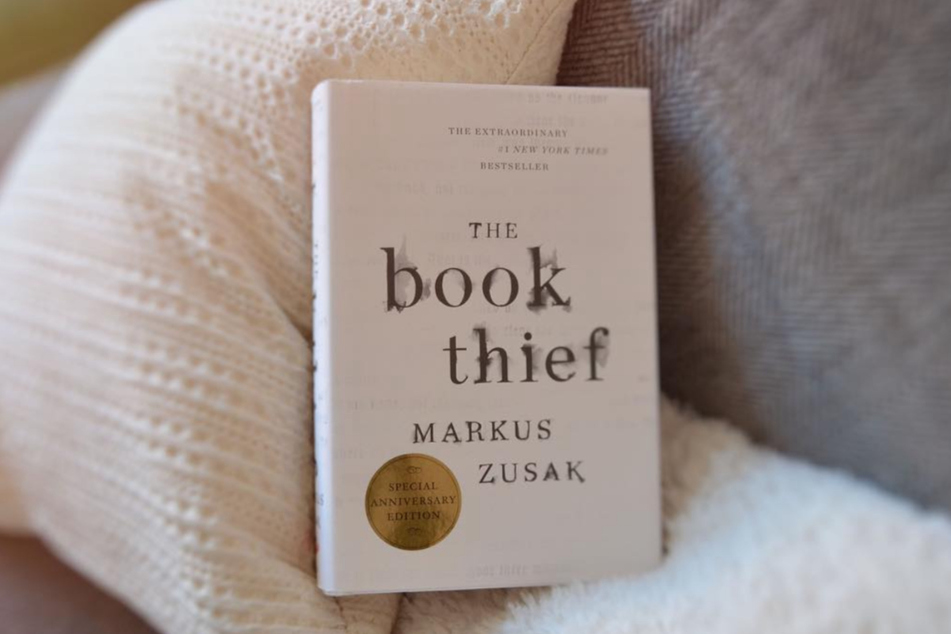 A certified modern classic in the historical fiction genre, The Book Thief by Markus Zusak is an unforgettable tale that follows a young girl named Liesel living in Nazi Germany during World War II.
When Liesel's foster parents take in a Jewish man named Max in order to conceal him from the Nazis, the pair form a close bond as Max teaches Liesel how to read and write.
The Book Thief dives deep into the devastation of war and the immeasurable pain of loss, all bolstered by a powerful portrayal of the value of literature.
Narrated by "Death," the novel is a profound and poignant tale that depicts the devastating toll of war with a story that will stick with you long after the final page.
The Book of Lost Names by Kristin Harmel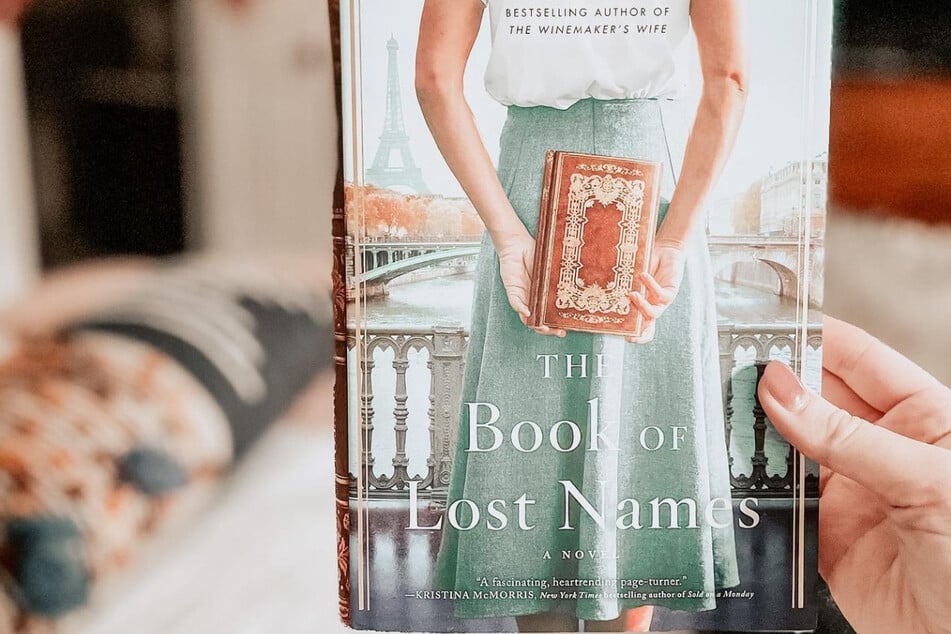 The Book of Lost Names by Kristin Harmel is a dual-timeline historical fiction novel that follows Eva Abrams in 2005 and in flashbacks set in the 1940s.
During the war, Eva was forced to flee from Paris, after which she began helping Jewish children create new identities for their protection.
In doing so, Eva also kept a record of their true identities in the titular book of "lost names."
In the present timeline, Eva rediscovers the book — which she hasn't seen since the war — in a photograph, leading the protagonist to dive deep into some of the most painful memories of her past.
Salt to the Sea by Ruta Sepetys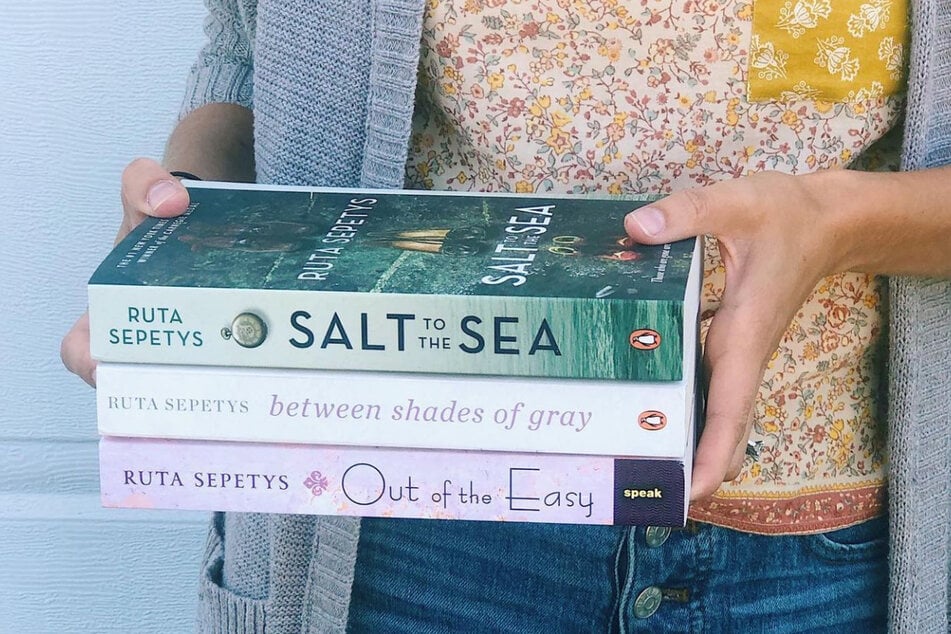 Salt to the Sea tells the story of an often-overlooked maritime disaster in 1945 through four fictionalized accounts.
In the final months of World War II, thousands of passengers lost their lives when the Wilhelm Gustloff, a German cruise ship, was sunk by a Soviet submarine in the Baltic Sea.
These compelling points of view instantly draw readers into a devastating story that's the perfect emotional read for any historical fiction book.
Sepetys is known for her excellent and compelling writing style, a talent on full display in this 2016 novel.
Be sure to have some tissues on hand for this heartbreaker of a book!

The Guernsey Literary and Potato Peel Pie Society by Mary Ann Shaffer and Annie Barrows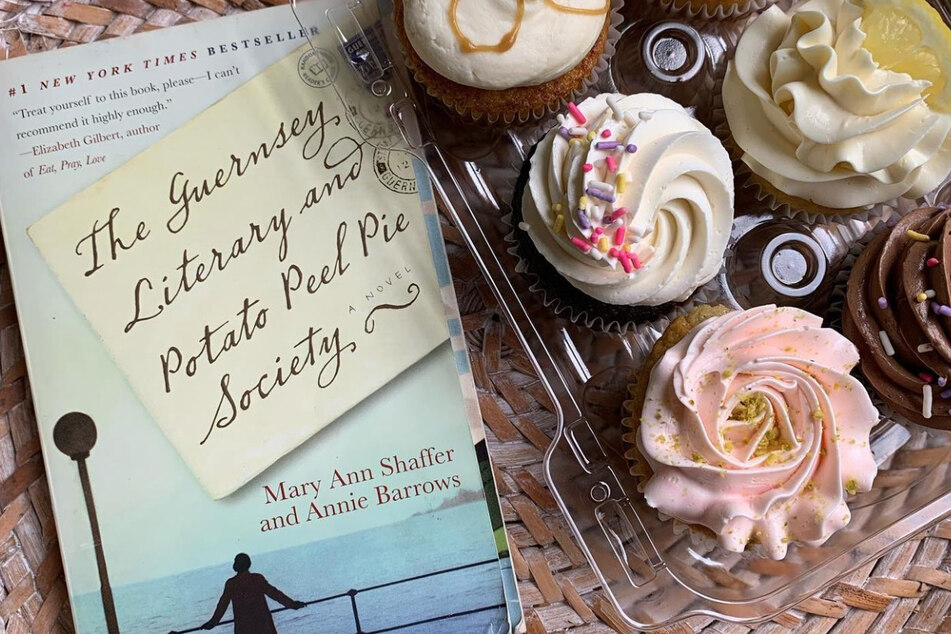 Reminiscent of the romance storyline in Nineteen Steps, The Guernsey Literary and Potato Peel Pie Society by Mary Ann Shaffer and Annie Barrows is a moving historical fictional tale set shortly after World War II.
The novel follows Juliet, a novelist who crosses paths with the titular society, a group initially formed as a cover for Guernsey residents breaking curfew amid German occupation.
As Juliet grows more intertwined with the group, she finds a new sense of purpose and decides to capture their experience in her work.
The acclaimed novel was also recently adapted as a movie by Netflix starring Lily James and Michiel Huisman.

Cover photo: Collage: Frederic J. Brown / AFP & Screenshot/Instagram/novels.and.nailfies