MrBeast hits back at critics after buying up neighborhood
Greenville, North Carolina - YouTube star Jimmy "MrBeast" Donaldson responded to online critics who shamed him for buying up a small, quiet neighborhood to house his close friends, family, and team members.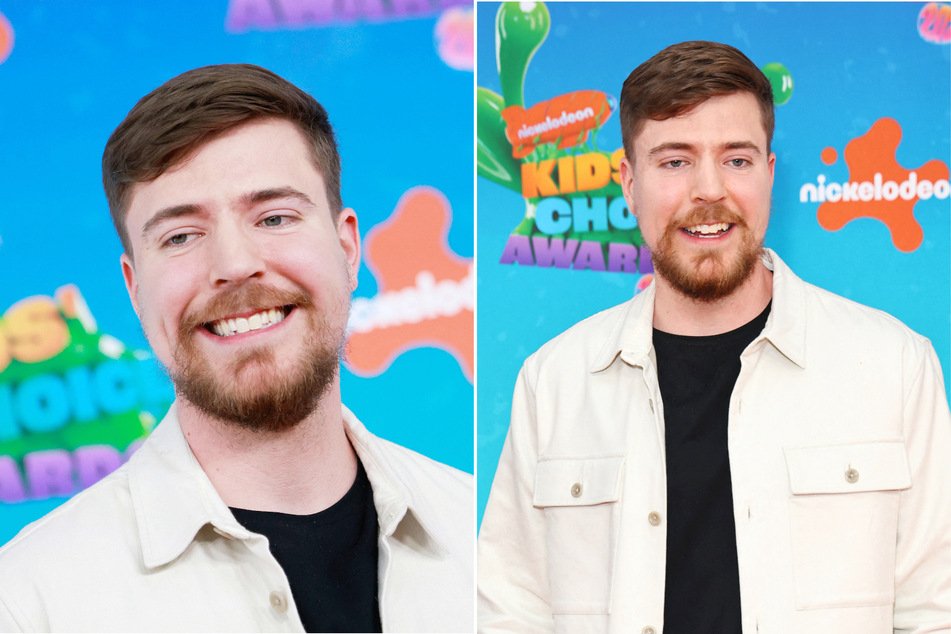 Donaldson's move was mostly met with positive feedback, but a handful of haters called him out for trying to create a creepy, cult-like company town where he could control his employees' lives.
Earlier this week, a Twitter user shared a tweet from a news site that alleged Donaldson bought up the area specifically for those that work under him.
On Thursday, the star responded to the tweet, joking, "Only I could get canceled for giving people a place to live with no strings attached.
"All these company town tweets make no sense," he added. "I was just helping some people."
The philanthropic influencer is no stranger to controversy, with every one of his videos, no matter how well-intended it is, managing to garner some level of criticism.
His most recent video, which he hyped up as his "best ever," sees him paying for treatment for a thousand deaf individuals to help restore their hearing.
The video was criticized by some viewers who argued that he misrepresented deafness and treatments while also exploiting the disabled.
According to Fortune, Donaldson has an organization called Best Philanthropy that has a mission statement that reads, "Feed those who are hungry. House those who are homeless. Combat the suffering of those in need."
Cover photo: Collage: MICHAEL TRAN / AFP & LEON BENNETT / GETTY IMAGES NORTH AMERICA / GETTY IMAGES VIA AFP