MrBeast vows next video will be his "best ever" and will "change YouTube" forever
Greenville, North Carolina - YouTube star and influencer MrBeast says his new project will be his "best ever," boldly vowing that it will "change YouTube" forever.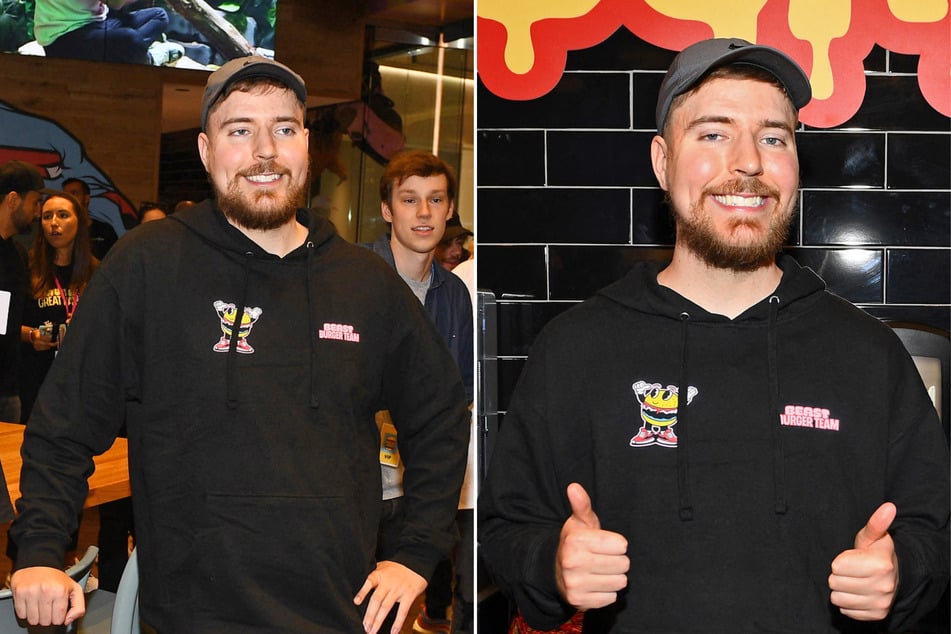 On Tuesday, Jimmy "MrBeast" Donaldson took to Twitter to hype up his next project, and he's made some pretty bold claims about how epic it will be.
"Almost 4,000 hours of editing has gone into my next video," he shared. "Brand new style, can't wait for all of you to see it Saturday :)"
In response to a follower asking how long he's been working on the project, MrBeast responded, "We also spent months setting it up, weeks filming, and millions of dollars on it. I went all out tbh."
In yet another reply, he proudly declared that the project would "change YouTube" and called it the "best video ever."
Will MrBeast break the internet with his next video?
MrBeast is known for making fun, wildly imaginative, and sometimes philanthropic content.
Most of his fans reacted positively to the news as they speculated on what he has in store. Four thousand hours amounts to 167 days of editing, so whatever it is, it's sure to be a game-changer.
Last week, Donaldson shared photos of himself meeting fellow YouTube star PewDiePie for the first time in Tokyo. Their combined millions of fans began to wonder if the two were working on a project together, but neither has confirmed or denied the rumors.
The mystery project will be unveiled on Saturday, and it will surely break the internet if it's as epic as MrBeast claims.
Cover photo: Collage: Dave Kotinsky / GETTY IMAGES NORTH AMERICA / Getty Images via AFP