Did Olivia Dunne hint at bagging a new boo in her latest TikTok?
Baton Rouge, Louisiana - Is Olivia Dunne playing mind games with her multimillion fan base?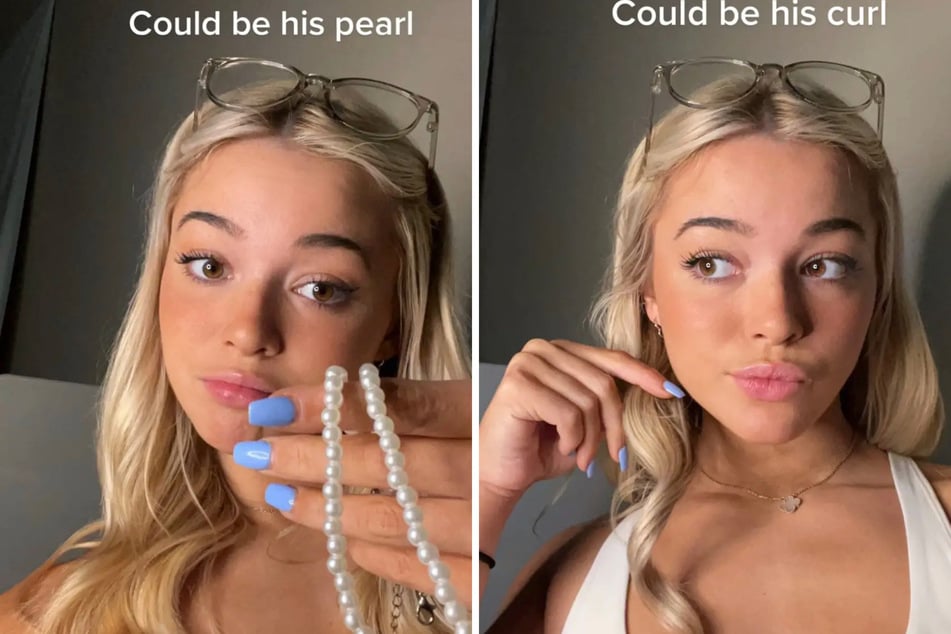 Olivia Dunne is the queen of athlete influencing.
The LSU star gymnast is the highest-paid female college athlete and the second-most followed college athlete on social media behind basketball phenom Bronny James.
With over 11 million followers across Instagram and TikTok alone, Livvy knows what it takes to create viral digital content.
In her latest video, the newly crowned Sports Illustrated Swimsuit model has fans in a confused daze while also filling them in with a stunning admission.
While some fans believe her most recent TikTok video is a repost, others are questioning whether the LSU Tiger is in a romantic relationship of sorts.
In the clip with the caption, "Could be his...," Livvy is holding several items, alluding to the possibility that she may be hiding a special boy from the public.
With over 1 million views and 100,00 likes, fans rushed to the comments section to bombard Livvy with questions!
Fans react to Olivia Dunne's potential TikTok repost
One fan directly asked, "Is this a repost?" while another commented, "Are you dating?"
"Okay but who is the he?" someone else wrote.
"Real ones know this is a repost," one fan commented, leading Dunne to admit what actually happened.
"The audio is gone in the other one [tear emoji]," Dunne replied.
Recently, Dunne has been teasing fans with several dating-related TikToks. Perhaps she's teasing fans yet again with her latest!
Cover photo: Collage: Screenshot / TikTok / livvy