Olivia Dunne crowned "rizz god" in latest viral TikTok
Baton Rouge, Louisiana - One thing about Olivia Dunne, two things are for sure... the LSU gymnast has all the rizz!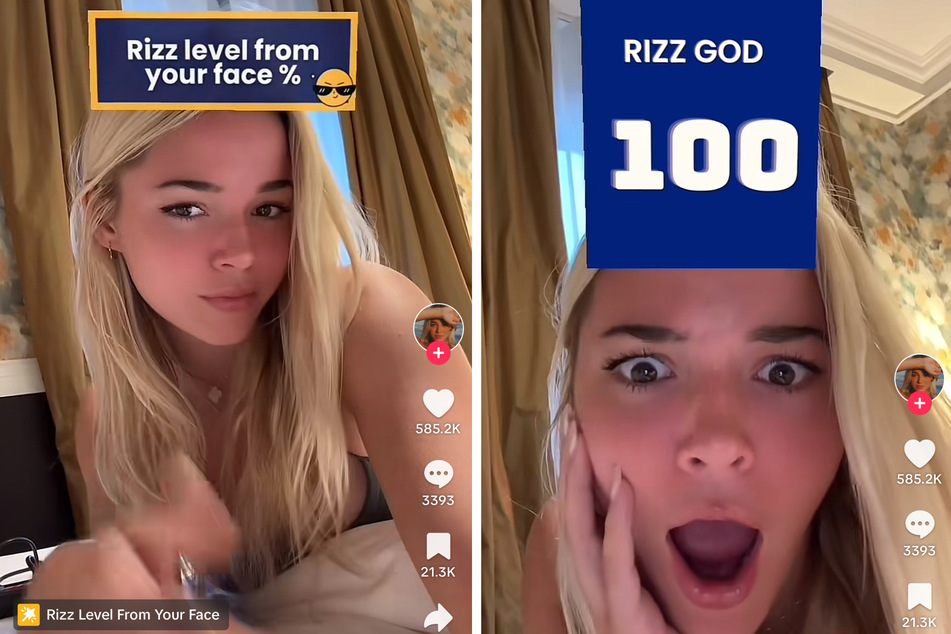 If you're an avid TikTok user, then you have definitely heard the term "rizz" before.
If not, the popular social media slang simply means to have major charisma!
In Olivia Dunne's latest TikTok, the Sports Illustrated Swimsuit model's rizz was put to the ultimate test.
As expected, she passed with flying colors!
In the viral clip that garnered over 5 million views, Livvy used a TikTok filter that determines the level of "rizz" a user has based on their face.
To no surprise, the rizz-ometer determined that Livvy has 100% rizz, even crowning the gymnast as the "rizz god."
While fans flooded Dunne's comments about her game, many couldn't help but mention "Baby Gronk," a 10-year-old football player who she recently filmed a staged viral video with.
Olivia Dunne fans gush over her viral video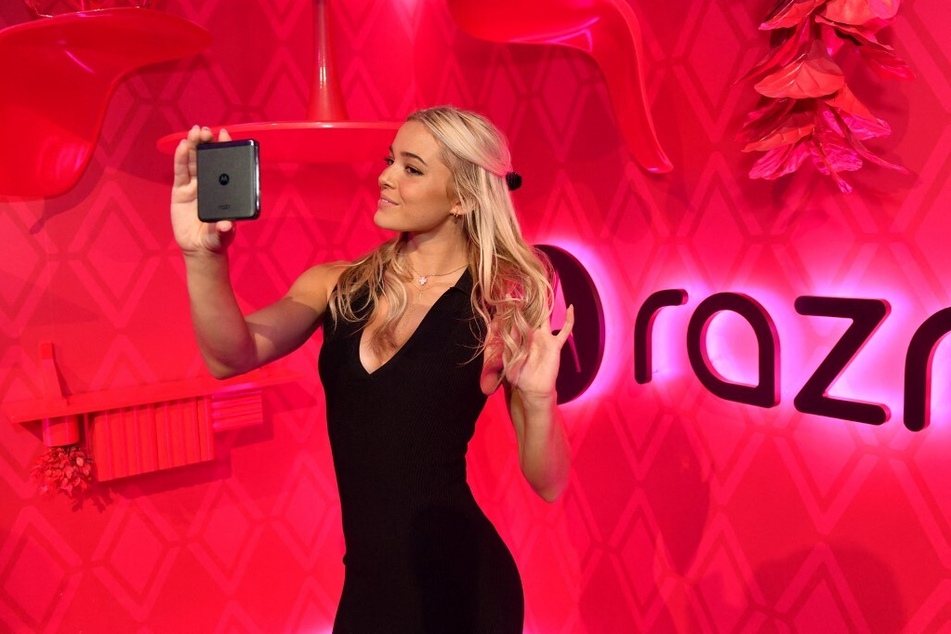 Olivia Dunne's rizz TikTok earned over 3,000 comments, with many fans saying the same thing!
"Just like Baby Gronk," one fan wrote.
"Baby gronk Rizzed her up!" another fan hilariously commented.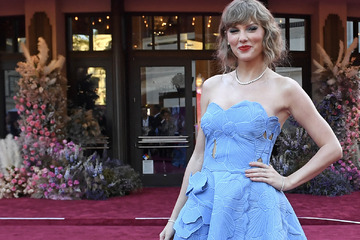 "u rizzed up baby gronk," another comically disagreed.
"is baby gronk the new rizz king?" a fan questioned.
Do you think Baby Gronk rizzed Olivia Dunne up, or has the LSU gymnast always had major rizz of her own?
Cover photo: Collage: Screenshot / TikTok / livvy