Olivia Dunne finds her Outer Banks twin in viral TikTok
Baton Rouge, Louisiana - What Outer Banks character do you see Olivia Dunne as?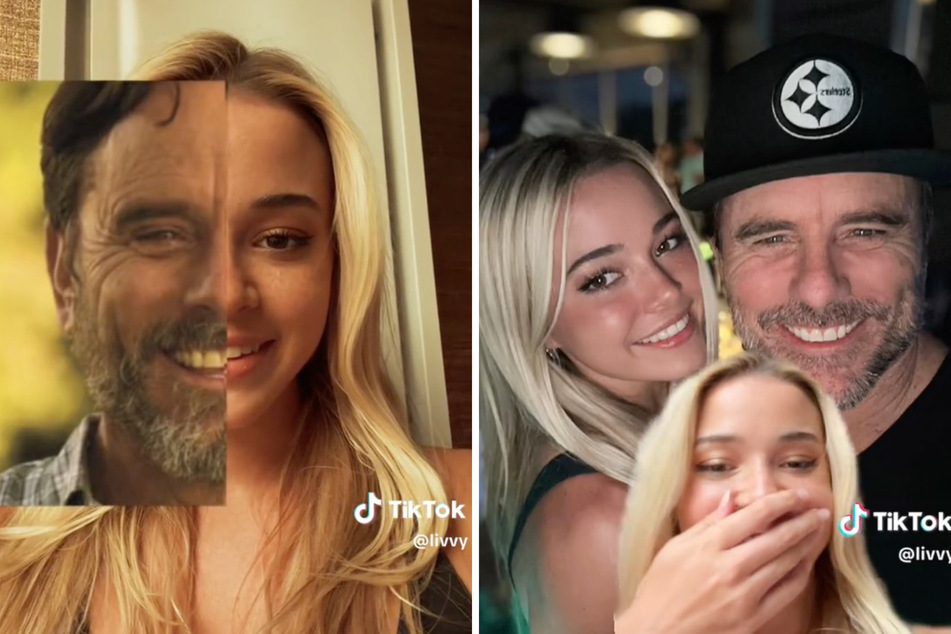 It's no secret to her multi-million deep fanbase that Olivia Dunne is a huge Outer Banks fan!
In March, the LSU Tiger gymnast celebrated season 3 of the Netflix hit series with a viral Outer Banks-themed TikTok that garnered over 11 million views and 1 million likes.
Perhaps aiming for those high numbers again, Livvy revisited the same TikTok filter on Tuesday night in a new video, and t fans are raving.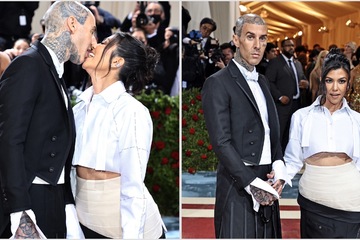 The filter asks, "Which Outer Banks character are you?" and automatically chooses a character from the show for its users.
Surprising many, including Livvy in the video, the gymnast is paired with Ward Cameron, played by actor Charles Esten.
Topping off the "uncanny resemblance," as Dunne wrote, she then shared a picture of herself and Esten together - seemingly affirming that the character match was destiny.
Fans react to Dunne's Outer Bank character match
Fans have questioned whether the Olivia's video was indeed organic, but are loving it nevertheless.
"How many tries did it take," one fan wrote. "Like 17," Dunne replied.
"Ward rizz," another added.
"Your definitely the better choice lol beautiful girl," another fan wrote.
Thanks to the NCAA's Name, Image, and Likeness (NIL) policy, Dunne is the highest-earning female college athlete in the nation. The LSU Tiger recently sealed a Sports Illustrated deal and appeared in the publication's Swimsuit Issue.

Cover photo: Collage: Screenshot / TikTok / livvy