Olivia Dunne's hilarious "rizz draft" goes viral
Baton Rouge, Louisiana - The queen of rizz Olivia Dunne herself has spilled the beans on her favorite animated characters with the ultimate dose of rizz!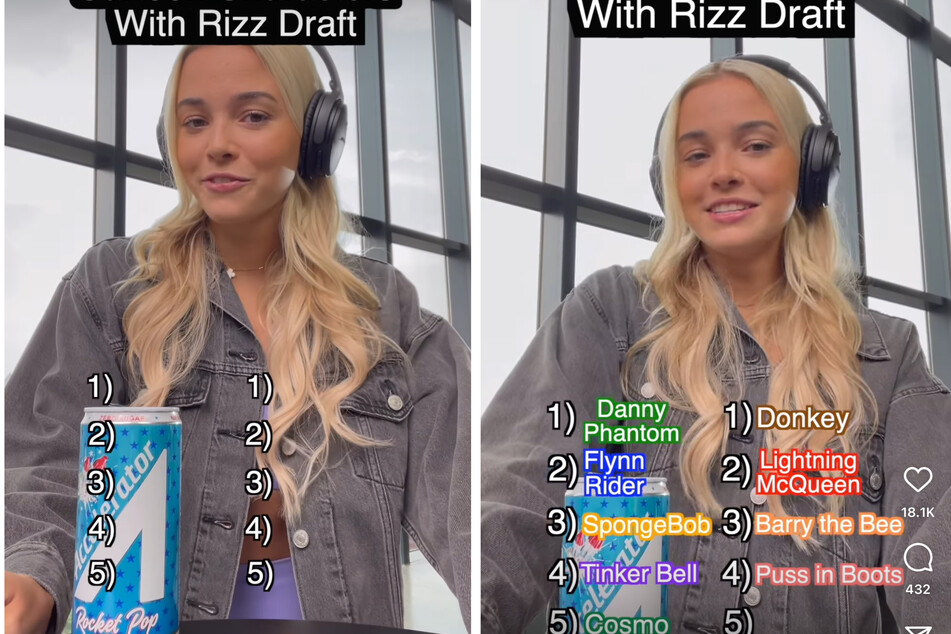 In a viral TikTok last month, Olivia Dunne was crowned "Rizz god."
Now, the LSU gymnast is going viral after hilariously ranking cartoon characters with the most rizz in a "rizz draft."
In a recent appearance on The Bread Basket 303 Podcast, Livvy joined brothers Danny and Zach Guarino to humorously reveal her top 5 rizzed-up TV characters.
In order from most rizz to least, Dunne named the following characters to her rizz draft:
Danny Phantom
Flynn Ryder
SpongeBob

Tinker Bell

Cosmo

Fans took to the post comments to share their thoughts on Livvy's hilarious rizz draft, with most agreeing with her choices and others shocked by snubs.
Fans react to Olivia Dunne's rizz draft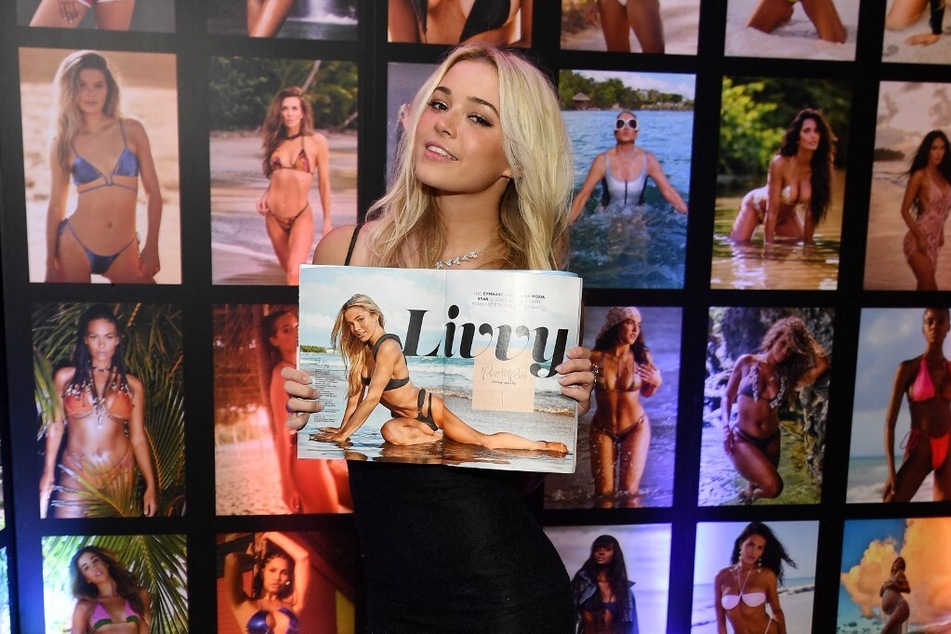 Olivia Dunne's animated character rizz draft had a lot of fans chatting and sharing major reactions of their own.
"No Johnny Bravo?! Someone wasn't looking at the scouting report. Major snub," one fan commented.
"Johnny Bravo going undrafted is wild!" another added.
"Lola Bunny in the original space jam," another fan suggested.
Olivia Dunne will look to rizz-up the gymnastics scene as she enters her final season with LSU this fall.
Cover photo: Collage: screenshot / Instagram / breadbasket303 & drinkaccelerator