Olivia Dunne sets the record straight with new viral TikTok
Baton Rouge, Louisiana - Olivia Dunne isn't your average girl, so you better come correct – if you come at all!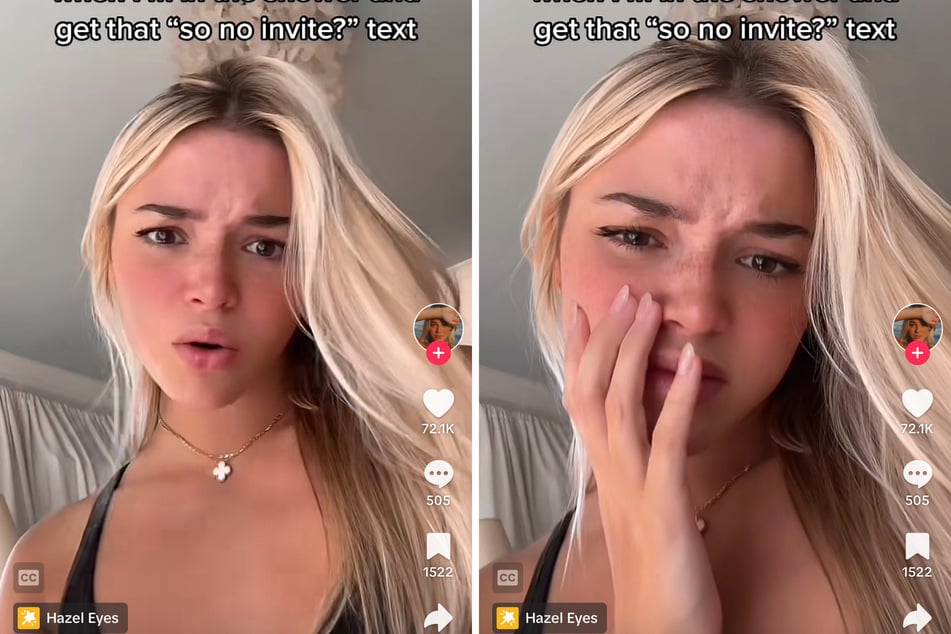 The most-followed and highest-paid female college athlete is no stranger to setting boundaries!
Whether with fans or suitors, Dunne has repeatedly used her multimillion follower reach on social media to check anyone who treads on her privacy.
In one of her latest TikToks, Livvy set the record straight when it comes to how she allows those to communicate with her.
Using a NSFW audio saying, "Do the hokey pokey and turn yo weak a** around," Livvy said the sound clip is her response when she's in the shower and gets "that 'so no invite' text."
Posted on Wednesday, the LSU star's clip clearly struck a chord with TikTok users, who shared support for the athlete-influencer.
"I'm with you girl, only respectful guys around here," one fan commented.
"GROSS! I can't believe guys still send texts like this," another added.
"Definitely why im #TeamSingle," another fan wrote.
Cover photo: Collage: Screenshot / TikTok / livvy