Oscar-nominee James Cromwell glues himself to counter in protest at Starbucks policy!
New York, New York - Celebrities have plenty of clout, and Hollywood actor James Cromwell used his on Tuesday to put the spotlight on how Starbucks is making it hard to take climate action with each cup of java.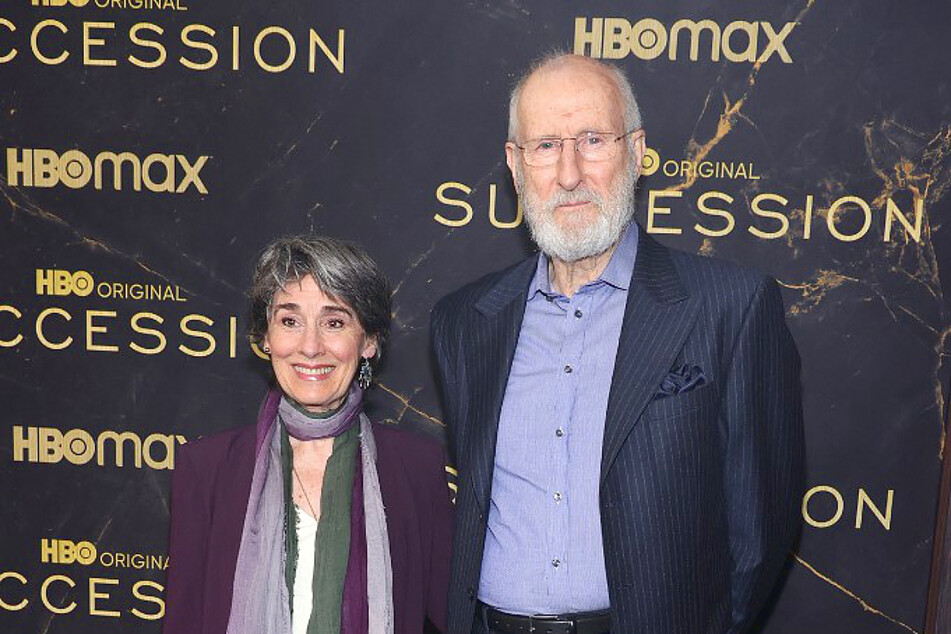 Cromwell, a star in TV series Succession and beloved pig movie Babe, glued himself to a New York City Starbucks countertop in protest of the chain's non-milk beverage upcharge, according to APNews.

The chain adds $.50 to any beverage that uses a milk alternative, like oat, soy, or almond milk. Cromwell and other protesters chanted, "Save the planet, save the cow, end the vegan upcharge now!"
Cromwell, who still had one hand free, read a statement demanding an end to the extra fee, asking Starbucks, "When will you stop raking in huge profits while customers, animals, and the environment suffer?"
The actor also asked when the coffee chain would "stop penalizing people for their ethnicity and their morals," in an effort to get Starbucks to drop the drink upcharge that hits people of color with a gut punch.
This is the same dietary racism that Olympic medalist Dotsie Bausch worked against with her organization Switch4Good and prankster activists The Yes Men, when the groups teamed up with their spoofed Justice Cups.
If Starbucks were to drop the upcharge, it would make it easier for people trying to do the right thing for their bodies and the climate with each cup of coffee.
Cromwell pointed out that even though Starbucks clearly claims to be interested in fighting the climate crisis and making sustainable choices, those claims are just hot air if the company makes it more expensive for customers to take action.
It looks like supergluing yourself in protest is a trending way to get yourself into the climate activism game.
Cover photo: THEO WARGO / GETTY IMAGES NORTH AMERICA / GETTY IMAGES VIA AFP