Selena Gomez urges fans to "be kinder" amid Hailey Bieber feud
Los Angeles, California - Selena Gomez is back on social media after a brief break with an important message for her fans.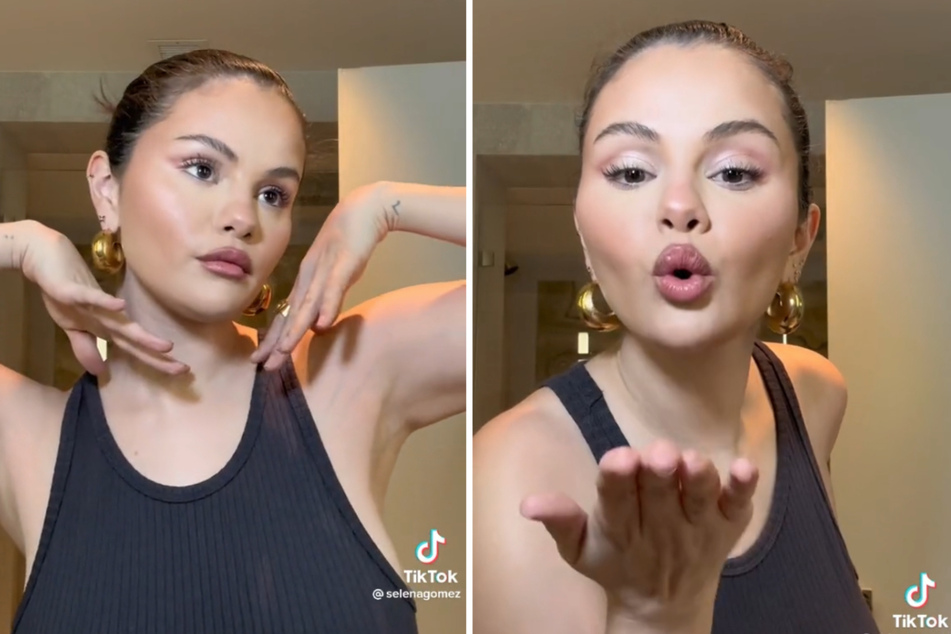 The 30-year-old has been embroiled in quite the social media scandal with Hailey Bieber, the wife of Selena's ex-boyfriend Justin Bieber.
Fans have long pitted the two against each other because of their respective romances with Justin, and Hailey's sudden marriage to the pop star just months after his final break-up with Selena solidified this tension between the trio.
In a new TikTok, the Rare Beauty founder highlighted several of the brand's products in a makeup tutorial, but she took to the comments with a serious message for her followers amid the online uproar.
"Please, please be kinder and consider others' mental health," she wrote. "My heart has been heavy and I only want good for everyone. All my love."
Selena fans went after Hailey when the Only Murders in the Building star defended Taylor Swift in the comments of a TikTok showing Hailey mocking the Anti-Hero singer in an old television appearance.
The onslaught of negativity led the 26-year-old model to limit the comments on her Instagram page.
To keep things positive, Selena continued to thank her fans in another comment on her latest video.
"I'm deeply grateful for each and every one of you humans. You make me unbelievably happy," she said.
Cover photo: Collage: Screenshot/TikTok/@selenagomez