Should the world move on from Will Smith's Oscars slap?
Los Angeles, California - Will Smith's latest movie Emancipation has garnered Oscar buzz, but will the infamous slap continue to haunt his career?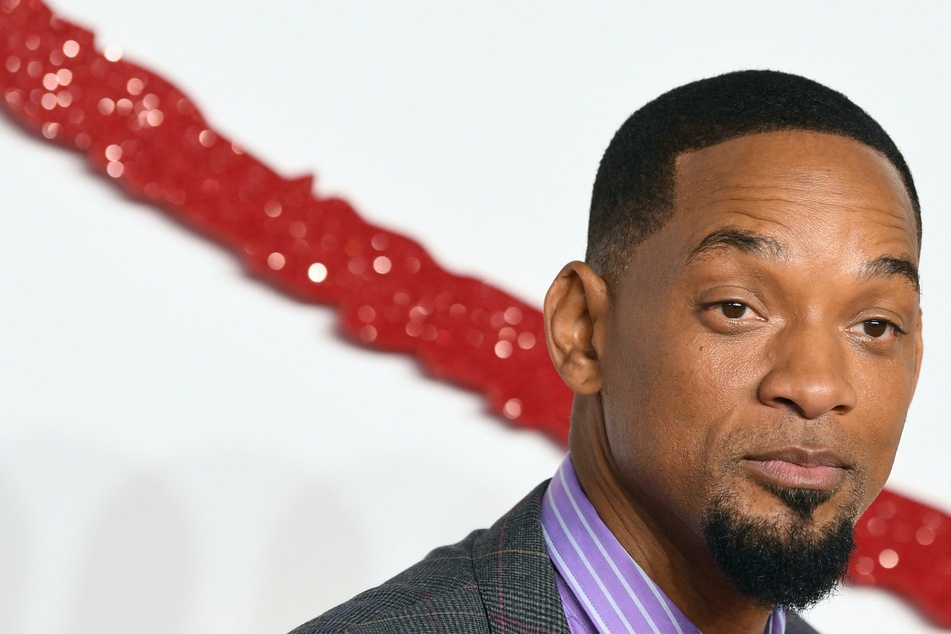 The Fresh Prince of Bel-Air star has kept a low-profile in the months following his shocking Academy Awards stunt where he struck Chris Rock on-stage.
Months have gone by, and now his upcoming film is sparking major Oscar buzz along with some controversy due to his actions in March.
Now, the 54-year-old has already received his slap on the wrist with a 10-year ban from attending the Oscars, plus the immense damage the incident did to his image and career.
Given everything the Oscar winner has been through, is it fair to still hold a grudge against Will?
Will Smith says he "understands" if people don't watch his new movie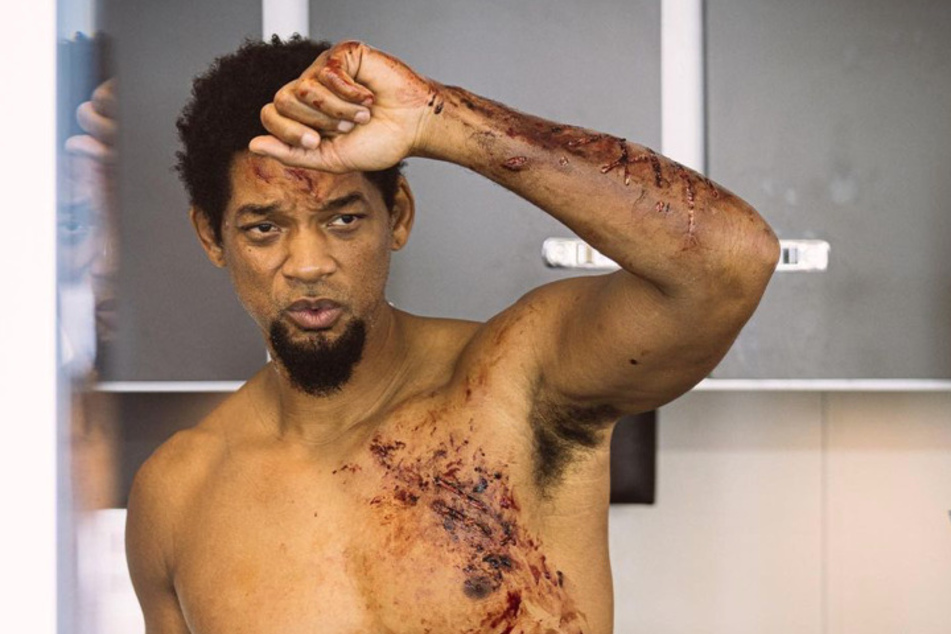 To be honest, it might be time for everyone to move on.
Sure, what the Wild Wild West star did was horrendous, and the stand-up comedian has every right to never speak to him again.
But as Kevin Hart poignantly remarked on the Drinks Champs podcast when asked about the fallout between his two friends – that's for the the two of them to work out.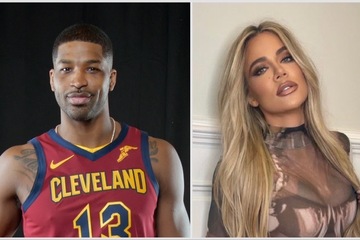 Plus, as stated, Will's been hit with some pretty harsh punishments that he'll have to deal with.
But most importantly, the I Am Legend actor has shown severe remorse for his actions – not only to Rock, but also to his fans and peers.
On Sunday, Will spoke to Fox 5 DC reporter Kevin McCarthy and explained that he respected the viewers who weren't "ready" to watch him back on the big screen.
"I completely understand that if someone is not ready, I would absolutely respect that and allow them their space to not be ready. My deepest concern is my team, director Antoine Fuqua, has done what I think is the greatest work of his entire career," the rapper stated.
He continued that the creatives he worked with on Emancipation "have done some of the best work of their entire careers," adding that his deepest "hope" is that his "actions don't penalize my team."
"I'm hoping that the material, the power of the film, the timeliness of the story, I'm hoping that the good that can be done would open people's hearts at a minimum to see and recognize and support the incredible artists in and around this film," he added.
It sounds like the Hitch star is still looking for redemption in the midst of massive public scrutiny.
In summary, it's time for the world to move on from the infamous slap, and it also might be time for everyone to start showing Mr. Smith a little more compassion.
Cover photo: DANIEL LEAL / AFP