Is Taylor Swift bringing vinyl records back to the mainstream?
Los Angeles, California - Taylor Swift has rightfully earned her reputation as a queen of the music industry, and her work just might be bringing back an old school staple that's been pushed to the wayside.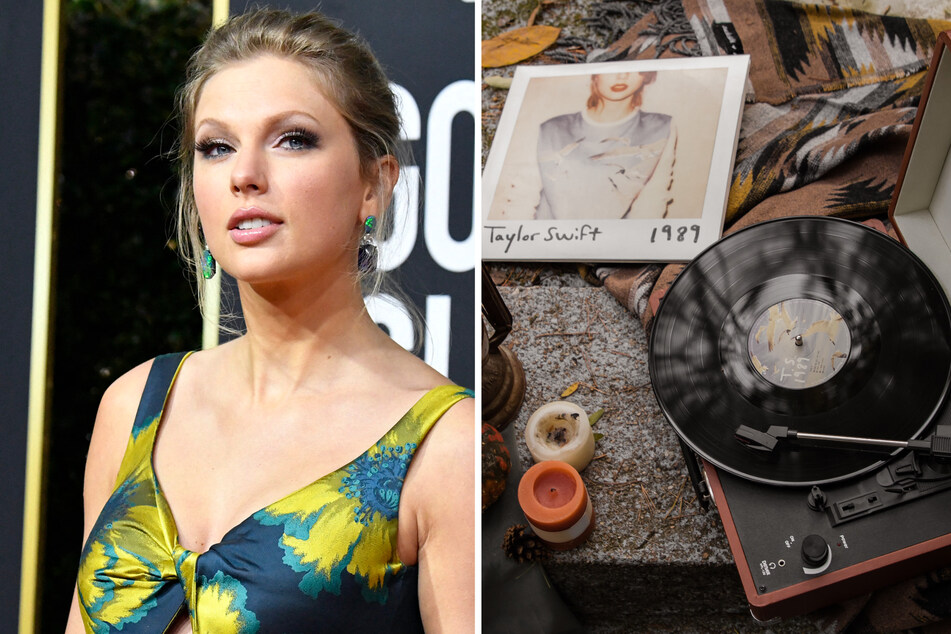 Are vinyl records making a serious comeback? T Swift is definitely making the case.
The 32-year-old knew what she was doing when she launched a dramatic roll-out of vinyl records for her latest album. Four limited editions of her Midnights record - all featuring different vinyl colors and sleeves - were revealed with the album's announcement.

Swift pushed the vinyl records heavily - even selling a wooden holder for the four records that form a clock when displayed together.
Though the Midnights vinyls made a big splash, it's not the Anti-Hero singer's first time releasing an extensive collection of limited editions on vinyl. Folklore also had a similar range of variations with unique covers and colors for fans to collect, with eight record editions available in total.
Even in the golden age of streaming, it's clear that her efforts to promote vinyl records this past year were a success, even if they may appear over the top for non-Swifties.

In fact, Swift's impact on sales in 2022 was staggering, with Billboard reporting that one in every 25 vinyl LPs sold in the US was one of her albums.

Will Taylor Swift's success impact the popularity of vinyl records?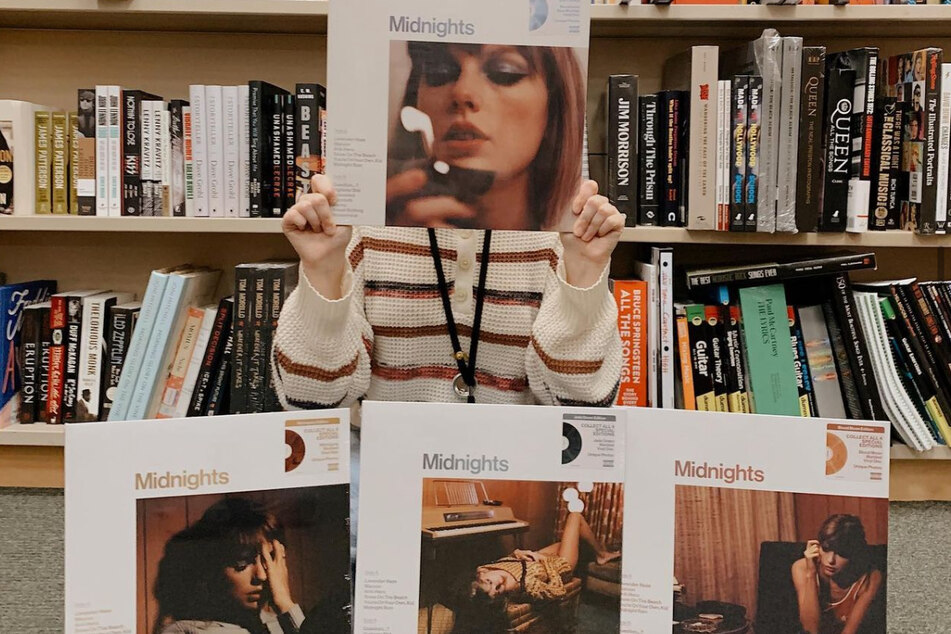 At the time of its announcement, the Midnights vinyl record roll-out sparked some criticism for being a bit of a cash grab.
After all, Midnights had yet to be released when the record orders began being put into motion, with Swift never even releasing a single to preview the album, so fans didn't know exactly what to expect.
And there's still room for more iterations of vinyl: Even after the album dropped, the extended tracks from the 3 AM edition have yet to be made available on vinyl.
Nevertheless, plenty of Swifties followed the singer's lead, with many completing the coveted full vinyl collection and even purchasing the accompanying record case and shelves.
On the surface, it may seem that the sales are only beneficial to Swift at the end of the day. And it's worth noting that these kinds of roll-outs by major artists can have a negative impact on smaller record releases and independent artists.
However, Swift is undoubtedly turning a significant portion of today's youth into vinyl collectors when, just a short time ago, it seemed like the format would soon become a forgotten relic of the past.
Taylor's Folklore and Midnights will need some company on the shelf, incentivizing a new generation to start a collection and likely spurring interest in vinyls from other musicians – as the Taylor-effect spins on.
Cover photo: Collage: Frazer Harrison / GETTY IMAGES NORTH AMERICA / Getty Images via AFP & Unsplash/@jovanvasiljevic