Taylor Swift is bringing back her folklore era for Record Store Day!
New York, New York - While Swifties wait with bated breath for her next big announcement, Taylor Swift is bringing back her folklore era.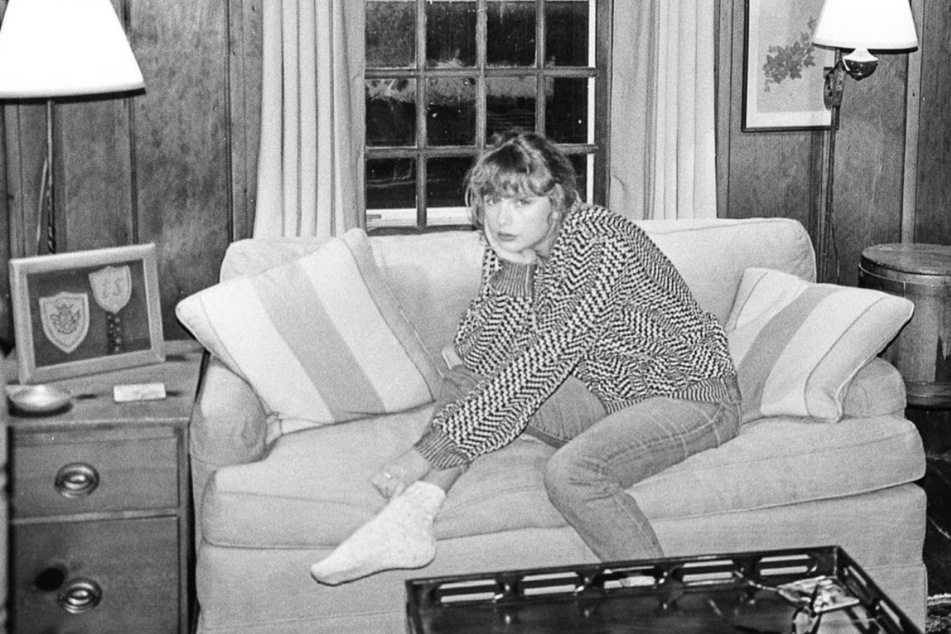 The 33-year-old is set to release folklore: the long pond studio sessions on vinyl for the very first time.
The stripped-down renditions were previously released in junction with a Disney+ documentary, which included live performances of the songs as well as Swift's commentary on their creation.
The vinyl record will arrive on April 22 in honor of Record Store Day (RSD), and will only be available for purchase at participating stores.
The Anti-Hero singer was last year's first-ever Record Store Day Ambassador.
"The places where we go to browse and explore and discover music new and old have always been sacred to me," she said in 2022. "Record stores are so important because they help to perpetuate and foster music-loving as a passion."
Swift's certainly helping to bring vinyls back into the mainstream. Her latest album, Midnights, arrived with an extensive roll out of collectible records.
Four vinyl editions were released, with Swift also selling a wooden frame for the complete collection that arranges them as a clock.
Her impact on the industry really can't be overstated, as one in every 25 vinyl LPs sold in the US last year was one of Swift's albums.
Swifties will have to channel their Ticketmaster queue tenacity for the sale, as the exclusive record will only be available while supplies last.
Cover photo: Screenshot/Instagram/@taylorswift