Taylor Swift pulls off heist of a lifetime with Taylor Lautner
Kansas City, Missouri - Taylor Swift had Swifties feeling like they were in a fever dream after bringing out an ex from the past in Twilight actor Taylor Lautner at The Eras Tour in Kansas City and two other familiar faces from her music video past.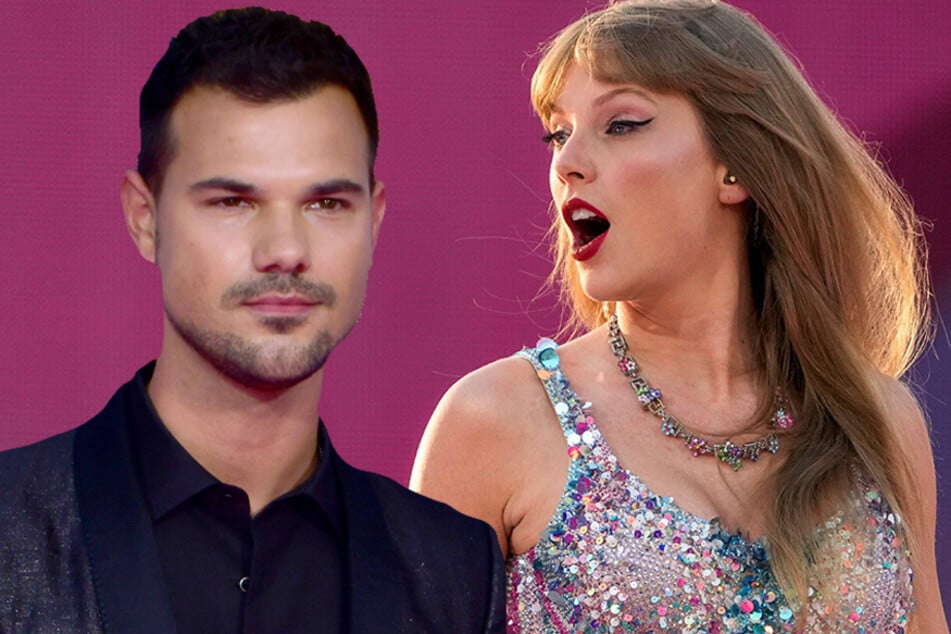 Friday was a night to remember at Arrowhead Stadium and beyond!
As the first Eras Tour show since Taylor Swift released Speak Now (Taylor's Version), Swifties were expecting a chaotic night full of surprises. But, there was no way for anyone to predict the tricks Swift had up her sleeve.
Not only did the Back to December singer debut a new dress play a slew of additional Speak Now TV songs she added to the era's setlist, including the lyrical gem that is Long Live, she also busted out that koi fish guitar fans noticed was missing from the Country Music Hall of Fame Museum in Nashville to do so.
But the jaw-dropping twists didn't end there!
During surprise song o'clock, Swift announced and debuted her since-released (and Easter egg-filled) music video for the Speak Now TV From The Vault track, I Can See You, and brought some familiar faces from the video (and her past) to the stage: Joey King and Presley Cash, who both starred in Swift's Mean music video from 2010, and – gasp – Taylor Lautner!
After back-flipping his way to meet Swift, Cash, and Presley, Swift handed Lautner the mic to address the thousands of Swifties who were likely stunned by his presence.
Did Taylor Swift hint 1989 TV is coming next in the I Can See You music video?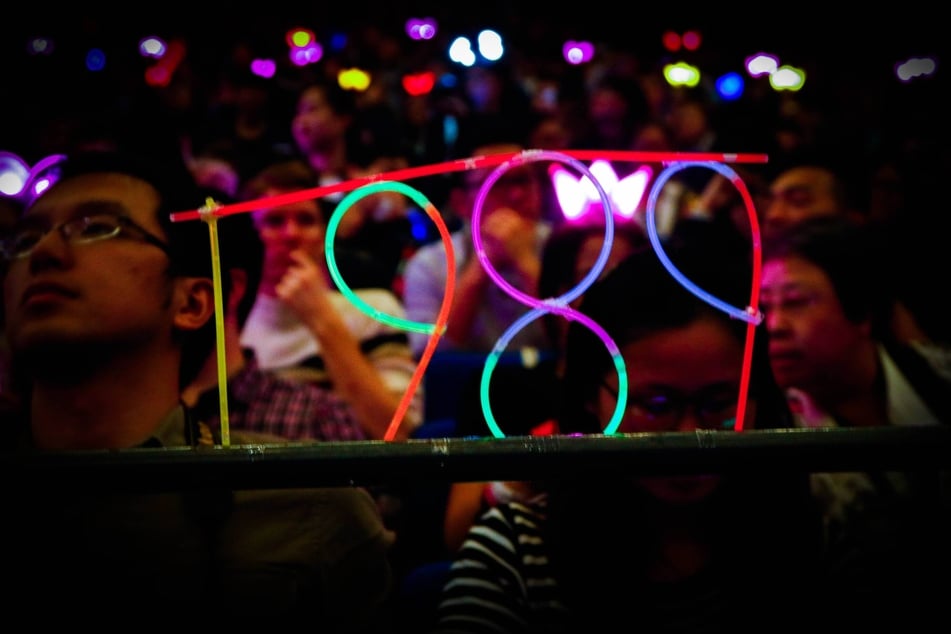 Lautner took the time at center stage to praise Swift, saying, "I respect you so much, not for the singer you are, the songwriter, the performer, but truly for the human you are. You are gracious, humble, you are kind, and I'm honored to know you. So thank you for letting me be part of this."
While Swifties in attendance were the first to see the I Can See You music video, which was written and directed by Swift, while the rest of the world were forced to wait until 1 AM EST on Saturday to catch the premiere.
Swift was actually spotted filming for what fans now know was the I Can See You (Taylor's Version) (From The Vault) music video in Liverpool back in April. Though some initially speculated it was a video related to her 1989 era, that turned out not to be true.
However, Swifties noticed a hint that 1989 (Taylor's Version) may be the next rerecording to drop, as the end of the I Can See You video features a road sign that reads "1989 tv."

Not only that, but the fight scene featuring Lautner and King in the heist-inspired video rivaled that in the video for the1989 track, Bad Blood.
Speaking of the inspiration behind the video treatment on social media, Swift said she "wanted to play out symbolically how it's felt for me to have the fans helping me reclaim my music."
Could 1989 be the next album Swift is off to reclaim? Only time will tell.
Cover photo: Collage: IMAGO/USA TODAY Network/ZUMA Wire