What will Taylor Swift's surprise songs be at the Kansas City Eras Tour dates?
Kansas City, Missouri - Taylor Swift is heading to Kansas City for the next stop on The Eras Tour, and with a new album dropping the day of the first show, it's sure to be a special weekend for Swifties!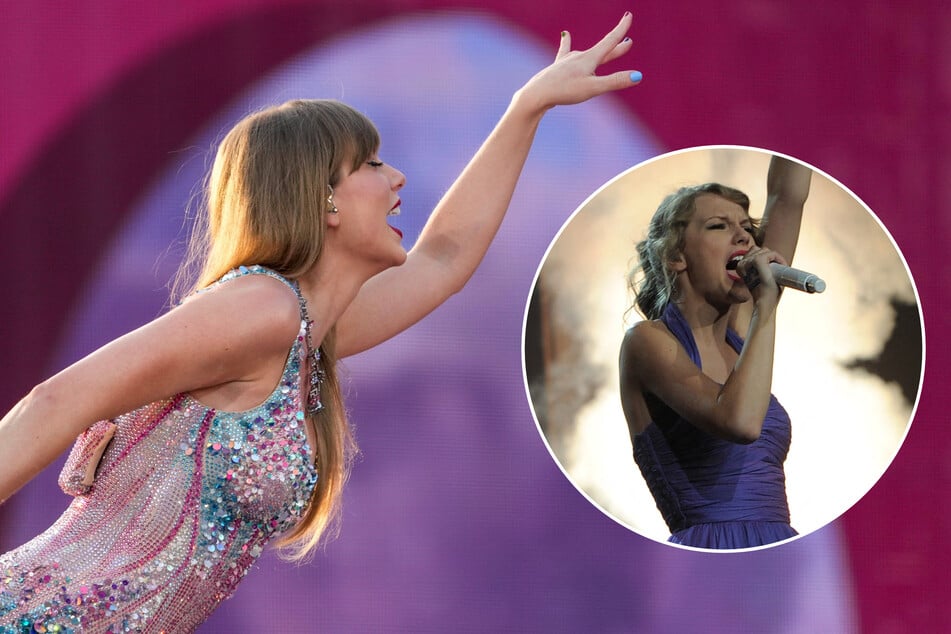 The 33-year-old is bringing her sold-out stadium tour to Arrowhead Stadium on Friday and Saturday with the support of opening acts MUNA and Gracie Abrams.

Though fans are already panicking about the weekend's surprise songs, the acoustic set may not be the only surprise Swift has in store!
The Anti-Hero artist will drop Speak Now (Taylor's Version), a re-recording of her 2010 album, on Friday. Many fans were a bit disappointed that Speak Now only received one song on The Eras Tour's main setlist, but that just might change with the re-recording.
With streams spiking after every Eras Tour performance, it would be a no-brainer for Swift to expand the Speak Now portion after the re-recording drops. As for the top picks for what could be added, hits like Mine, The Story of Us, and Mean would be great additions.
Whether or not she opts to add more Speak Now to the setlist, songs from Taylor's Version are certainly going to make an appearance during the acoustic segment this weekend.
The most likely candidates? The vault tracks. Speak Now (Taylor's Version) will feature six previously-unreleased songs pulled from the vault: Electric Touch (featuring Fall Out Boy), When Emma Falls in Love, I Can See You, Castles Crumbling (featuring Hayley Williams), Foolish One, and Timeless.
At least one of these is more than likely going to be performed this weekend, but could Swift also bring out the featured artists as special guests?
How will Taylor Swift celebrate Speak Now (Taylor's Version) at The Eras Tour?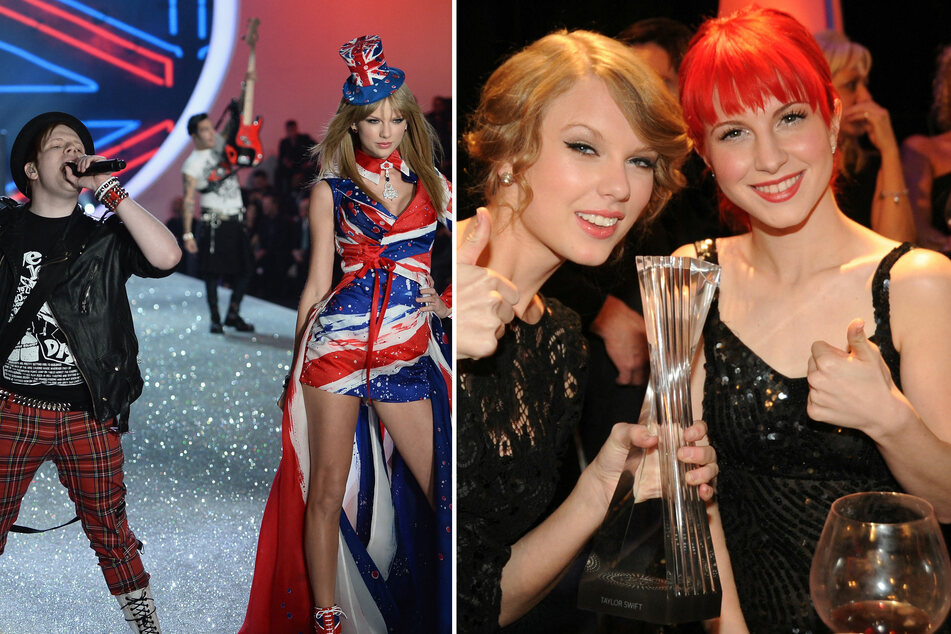 Paramore, who has just been announced as Swift's opener for the UK/Europe leg of The Eras Tour, has a night off between shows on Friday, potentially leaving the opportunity for Hayley Williams to debut Castles Crumbling during the show.
The other vault collaborator, Fall Out Boy, is also on tour in the US, but their next free night is - you guessed it - Saturday.
Could Kansas City be in for back-to-back special guests? Only time will tell!
As for the remaining surprise songs from the original Speak Now tracklist, Back to December, Never Grow Up, Better Than Revenge, Innocent, Last Kiss, and Superman all have yet to be performed and could easily make an appearance.
Also still left is perhaps the most probable candidate for one of Friday night's surprise songs: Long Live.
The emotional anthem was written by Swift after her first rain show at Gilette Stadium as a tribute to her fans and her time with them on tour. What better way to celebrate her new ownership of the album than with a celebratory performance at her record-breaking world tour?
In the case the Lavender Haze artist doesn't sing exclusively Speak Now songs in the acoustic set, Dear Reader (which was referenced in the re-recording's announcement) is the frontrunner.
All will be revealed at surprise o'clock (around 10:30 CST) on Friday and Saturday, but if you're not lucky enough to be in attendance, be sure to tune into a live stream from the show!
Cover photo: Collage: IMAGO / USA TODAY Network & Larry Busacca / GETTY IMAGES NORTH AMERICA / Getty Images via AFP