Taylor Swift stalker arrested after disturbing threats and home invasion
Laporte County, Indiana - A man from Indiana has been arrested after stalking and making repeated threats to Taylor Swift.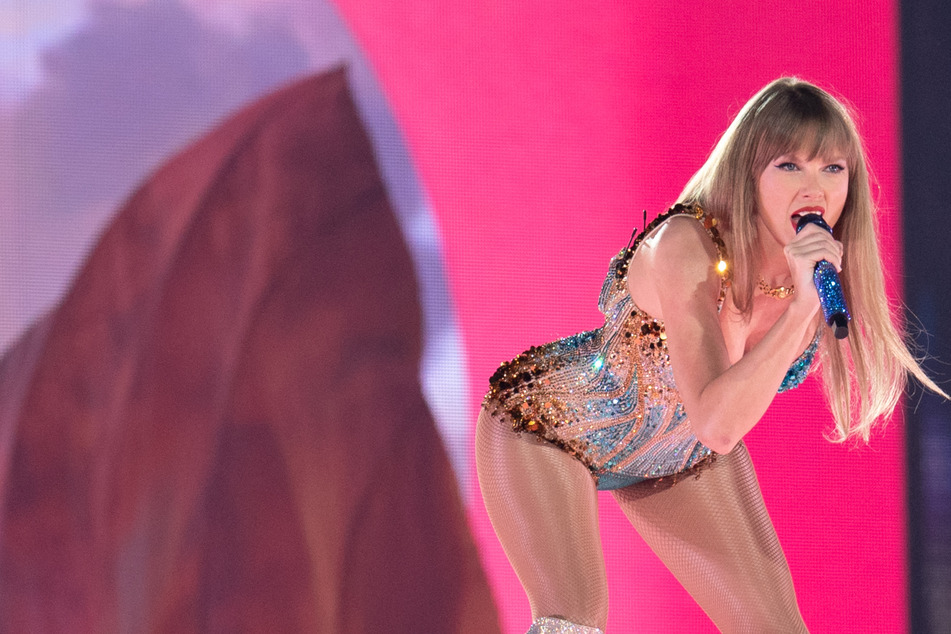 36-year-old Mitchell Taebel has been arrested after showing up at the 33-year-old singer's condo in Nashville.
He was arrested on June 2 with charges of stalking by threatening serious injury or death, intimidation, invasion of privacy, and harassment.
Per WGN, the Long Beach native is accused of sending images of weapons to Swift's team on The Eras Tour and threatening to "destroy them" on March 25, which first sparked the investigation.
Taebel also allegedly contacted Swift's father and professed his love for the Anti-Hero singer, calling her his "soulmate" in a disturbing voicemail message.
He made an additional threat to her management team, reportedly telling them that he had to meet Swift and that he would "wear a bomb on his chest" for the encounter.
On May 5, Taebel allegedly attended The Eras Tour in Nashville, eventually being escorted out by security after he was identified as being on the "security threat" list.
Swift's management team was granted a temporary restraining order after Taebel posted a number of concerning posts on social media, including one in which he said his "dying wish is that anyone who had anything to do with them not meeting should be executed."
Taylor Swift's team was granted a restraining order against stalker
Taebel was charged on May 31 in Indiana, with bail set at $15,000. He has been in jail since his arrest on June 2.
He has pled not guilty to the charges and has been appointed a public defender, with his next court date scheduled for July 27.
Swift is continuing her time on the road as she kicks off the first of two shows in Detroit on June 9 and 10.
Cover photo: SUZANNE CORDEIRO / AFP