Taylor Swift tickets cost Massachusetts father $21,000 after resale
Foxborough, Massachusetts - A dad in Massachusetts paid $1,800 for tickets to see Taylor Swift on The Eras Tour, but the bill became much steeper after his original purchase never arrived.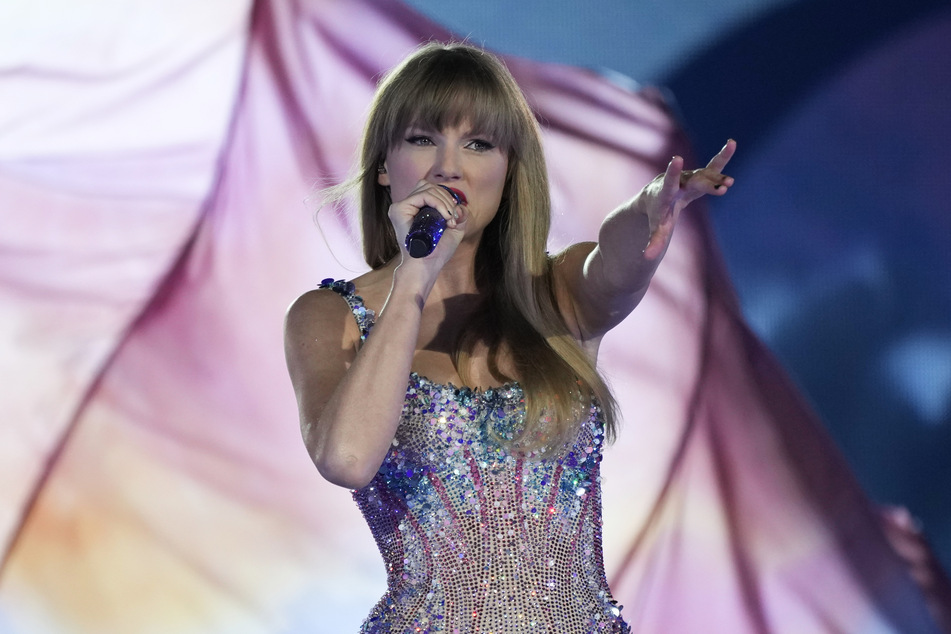 Per The New York Post, Anthony Silva bought his daughter, Katlyn, tickets to the 33-year-old's stadium tour through StubHub as a Christmas present.
As the day of Swift's first show at Gillette Stadium arrived, Silva still hadn't received his tickets.
Desperate not to disappoint his daughter, he ended up buying another set of tickets to the show through another site for a whopping $21,000 - nearly 12 times what he paid for the original resold tickets.
Tickets to The Eras Tour have been scarce from the very start, with the general sale being entirely canceled by Ticketmaster after a disaster of a presale.
While speaking to the outlet on Sunday, Silva expressed his displeasure with Stubhub, criticizing the site's policy that resellers can't send the tickets until the day before the event. No alternative tickets were available on StubHub ahead of the show.
Despite the massive financial loss, Silva couldn't resist having a bit of fun with his stressed-out 19-year-old.
Taylor Swift ticket error brings shocking cost to Massachusetts family
As a joke, he had let Katlyn and her friends believe for just a bit longer that their trip to Swift's concert would fall through, even though the new tickets were already there.
"We played a joke on them telling them yesterday, telling them the tickets were really gone, and the look on their faces I never want to see again. One girl had a quivering lip. I won't tell you who," Silva said.
Thankfully, Katlyn said the seats were much better than the "cheap" tickets that never arrived.
Cover photo: Ashley Landis/AP