Timothée Chalamet lives "balls to the wall" and by Leonardo DiCaprio's advice
London, UK – Timothée Chalamet dished about his rise to fame, ambitious goals, and some trusted advice from Leonardo DiCaprio.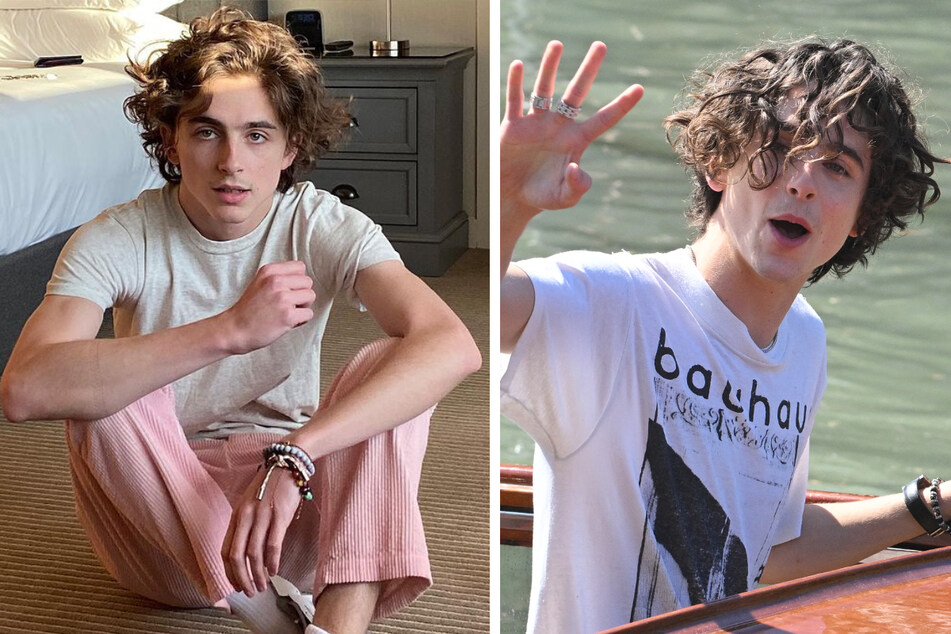 The actor made history this week as the first man ever to appear solo on the cover of British Vogue with the magazine's newly released October 2022 issue.
In his interview with the outlet, he let some gems spill about his unlikely come up, how he thought his Hollywood dream was "delusional," and how overcome he is by his fame.
"I had a delusional dream in my early teenage years to have, in my late teenage years, an acting career," the 26-year-old told British Vogue.
Later, after landing a role in the series Homeland and doing New York theater, he said he set more realistic goals, hoping above all to be able to make a living and "sustain" himself.
His dreams would soon explode tenfold. Before he was 20, he landed a role in Christopher Nolan's sci-fi film Interstellar, and in 2017, became a star with the film Call Me by Your Name. He is now a Hollywood heartthrob in films like Dune and Don't Look Up.
"It felt like every dream came true, exponentially," he said. "And then life is moving at six million miles per hour."
Timothée Chalamet wows with new British Vogue cover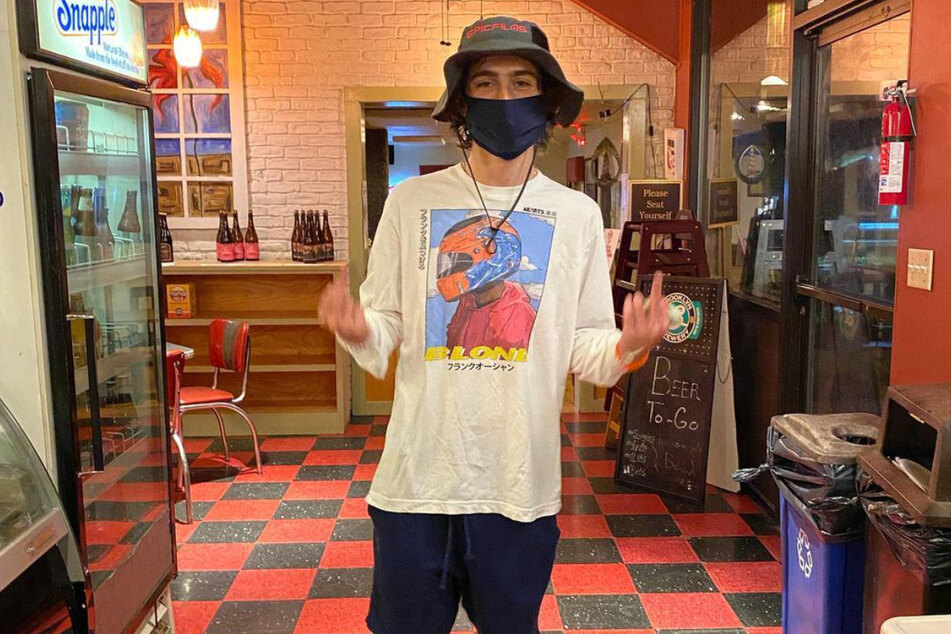 The star also said that he believes both destiny and his maneuvering have led him to where he is today.
"You're the captain of your fate," he explained. "Master of your fate and captain of your soul."
"I found myself having to really be honest with myself that where I've been able to get myself to in life was balls to the wall, like throwing everything at [it] at a young age that, by some miracle, got me to where I am."
He later added, "The dream as an artist is to throw whatever the f**k you want at the wall, you know?"
Another big-screen hottie, Leonard DiCaprio, actually gave him some advice for the biz.
"No hard drugs and no superhero movies," Leo said.
Timothée has taken the words, and his "grateful" appreciation for his career, to heart.
His new film Bones and All, which he shot once again with Call Me by Your Name director Luca Guadagnino, premiered earlier this month at the Venice Film Festival. He is also currently filming the movie musical Wonka, where he's playing the iconic titular character.
Cover photo: Collage: Instagram/tchalamet & TIZIANA FABI / AFP