TV star formerly known as the "Human Ken Doll" has finished her transition
London, UK - Jessica Alves, formerly known as the "Human Ken Doll", has completed her transition to live her most authentic life as a trans woman, but it came with a significant weight gain that led her to juicing to shed the weight.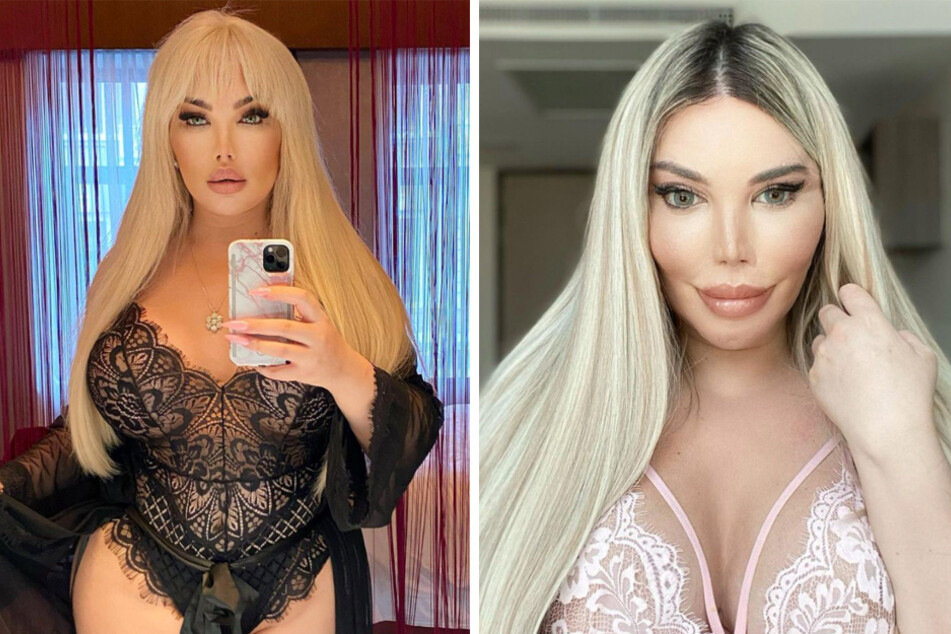 It's been quite the year for Jessica Alves. Formerly known as Rodrigo Alves, the 37-year-old has officially finished her transition to become "a woman 100%".
The Brazilian-born celebrity and former TV presenter gained fame for going to extreme lengths – and expenses – to look like a Ken doll. "no matter how much I looked like Ken, nothing eased the pain of being Barbie inside," she told the Mirror in 2020.
The transition process hasn't been an easy one on her body or her bank account, having spent over $164,000 on her transition alone.
The recovery process in between surgeries took a toll on her body, causing her to gain 66 pounds.
In an episode of Hooked On The Look, Alves shared she had gastric sleeve surgery to kick-start her weight loss journey. Since having the surgery, Alves has lost 22 pounds.
Alves is taking a break from plastic surgery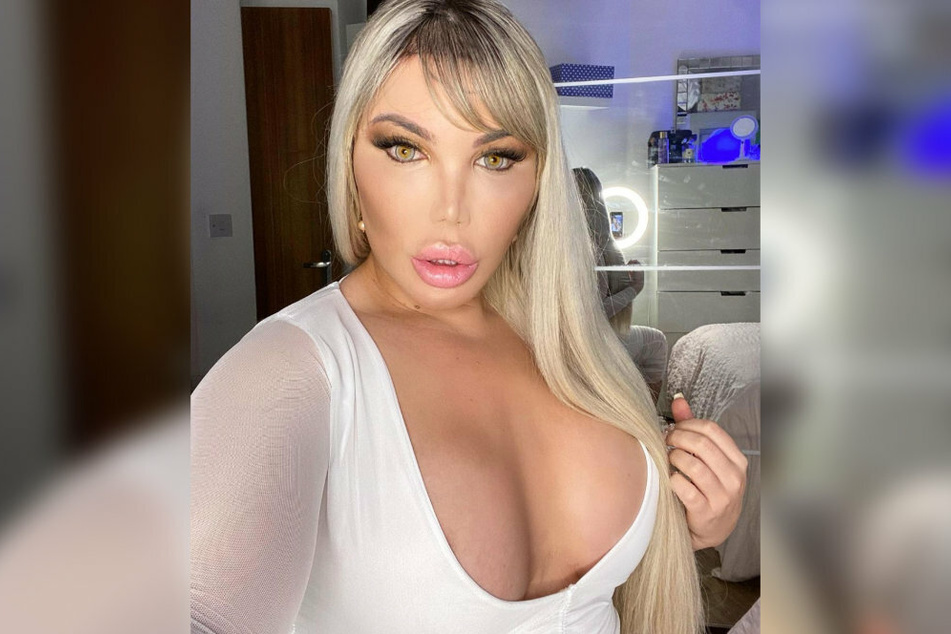 Currently, Alves is losing 2.2 pounds per day, thanks to a strict diet of just two juices per day, which she says gives her enough energy to get through the day. Four weeks ago, Alves completed her transition with a boob job, fixing her previous one to her liking.
"This the end of my transition. I am a woman, and I'm really happy with the results of everything that I have done so far," Alves said.

Now she plans to hit the beach in a swimsuit for the first time ever, saying "I'm so happy with my weight loss and I can't wait to show the world my beach body."
Since completing her transition, Alves said she's taking a break from plastic surgery to enjoy her life, and the summer.
"Thanks to plastic surgery, I am the woman that I am today – a happy, confident woman," Alves said.
Cover photo: Collage: screenshot / Instagram / jessicaalvesuk