Will Ezra Miller attend the red carpet premiere of The Flash?
Los Angeles, California - The Flash star Ezra Miller has maintained a low profile ahead of the DC movie's debut, but a new report claims that the actor will attend the film's Los Angeles premiere.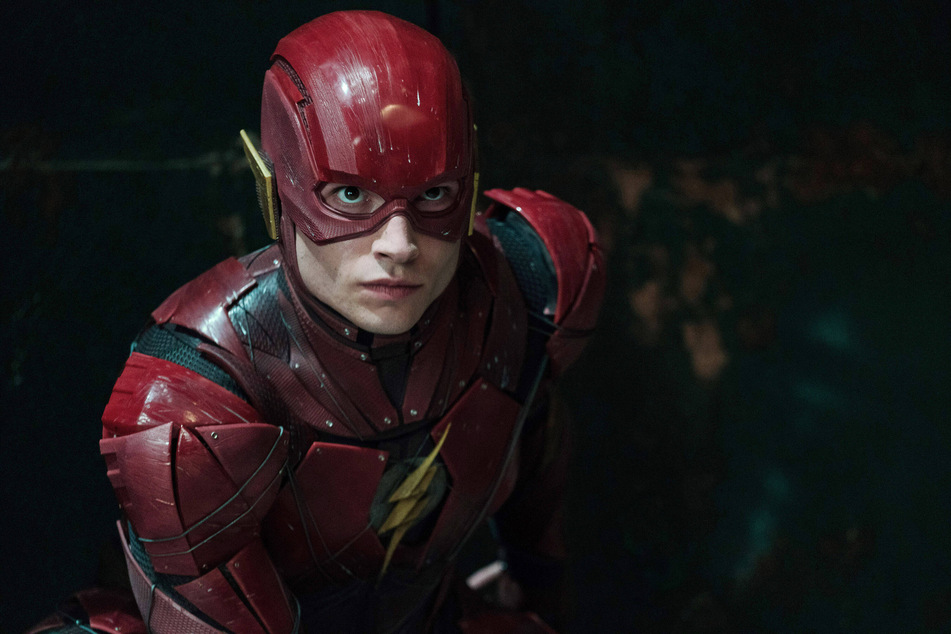 According to Variety, the controversial 30-year-old actor will make their first public appearance at the June 12 premiere of their anticipated superhero flick sans any interviews.
The outlet reports that The Perks of Being Wallflower star will pose on the red carpet along with their costars, Ben Affleck, Michael Shannon, Sasha Calle, and director Andy Muschietti.
Still, Miller isn't expected to partake in any interviews with the press at the event.
Sources close to The Flash star explained that Miller wanted to avoid doing interviews as that may "take the focus away" from the movie itself.
"Ezra wants the movie to open and the conversation to be about the movie and not about Ezra," insiders explained. "They are focused on their mental health and don't want it to be transactional."
Miller has kept a very low profile following the intense backlash from fans over their unhinged actions and legal woes.
Many fans have voiced their disapproval of the Justice League star still playing the titular superhero and the decision to still premiere the film. Still, The Flash will theaters on June 16.
Cover photo: IMAGO / Everett Collection