James Gunn's support of Ezra Miller in the DCU sparks backlash from fans
Burbank, California - As the DC Universe looks to solidify itself, The Flash star Ezra Miller continues to divide the fanbase while the studio rallies behind them.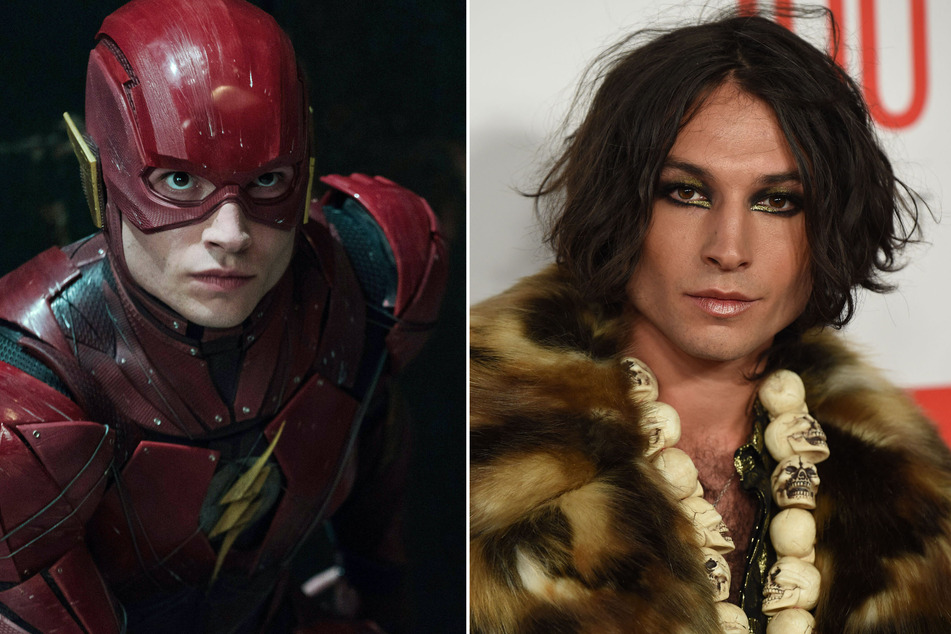 When announcing the upcoming slate of DCU projects, CEO James Gunn confirmed the fate of Miller's movie, The Flash.
The film's 30-year-old star has garnered it some seriously negative publicity, as they have been arrested for battery, charged with felony burglary, and accused of physically and emotionally abusing a teenage girl.
Despite the repeated offenses, Gunn has affirmed that the studio stands behind Miller's involvement in the franchise, calling The Flash "one of the greatest superhero movies ever made."
Gunn's co-CEO Peter Safran added that Miller is "completely committed to their recovery."
"We are fully supportive of that journey that they're on right now," he said. "When the time is right, when they feel like they're ready to have the discussion, we'll all figure out what the best path forward is."
Gunn also responded to the controversy surrounding Shazam star Zachary Levi after the actor said that he agreed with a tweet calling Pfizer "a real danger to the world."
The filmmaker said that he can't alter his plans just because an actor says something he disagrees with, but added that "if somebody's doing something morally reprehensible, then it's a different story."
Gunn's remarks have made many fans wonder how Miller's offenses have somehow not yet met such criteria.
DCU fans react to Ezra Miller's continued involvement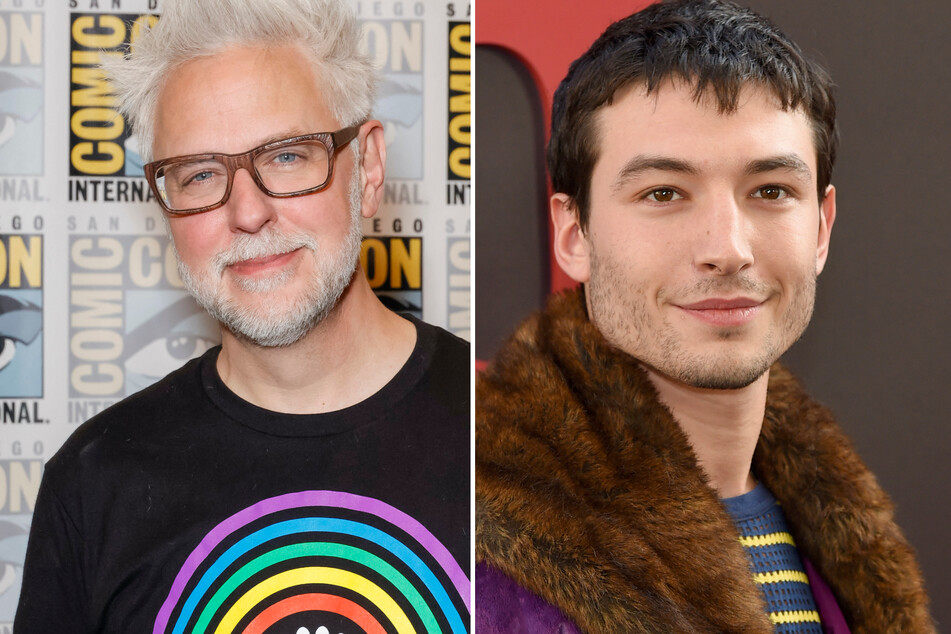 Many DC fans took issue with the studio's continued support of Miller, especially when other actors and projects have been pushed to the wayside for seemingly no reason.
Safran claimed that the Batgirl movie, which was scrapped despite already being filmed, was "unreleasable" and "would have hurt DC."
Just how Batgirl could have hurt DC more than their continued support for Miller despite their numerous criminal charges remains a bit unfathomable.
Gunn also irritated fans with his explanations regarding Henry Cavill's exit from the role of Superman. The Guardians of the Galaxy director argued that the 39-year-old actor wasn't fired but simply "was just not hired."
The obvious cop-out was poorly received by fans, especially since Safran quite literally said that the stars of The Flash, Aquaman, Wonder Woman, and Shazam were all welcome to return in the future.
"There's no reason why any of the characters or the actors that play in those characters are not part of the DCU. There's nothing that prohibits that from happening," Safran said, per Deadline.
It's clear that, for whatever reason, Cavill has been singled out by the studio.
"So Ezra Miller, a man who has been convicted with multiple f**king crimes is still allowed to play his [role], but Henry Cavill who has the fans backing isn't?" one fan tweeted.
DC Studios' plans are certainly ambitious, but only time will tell whether the choices made were the right ones.
Cover photo: Collage: IMAGO / Everett Collection & Dimitrios Kambouris / GETTY IMAGES NORTH AMERICA / Getty Images via AFP