Ezra Miller sparks major backlash from DCEU fans!
Los Angeles, California - While Man of Steel star Henry Cavill has hung up his Superman cape, headline-grabbing actor Ezra Miller could be safe and sound – and DCEU fans aren't too happy with this.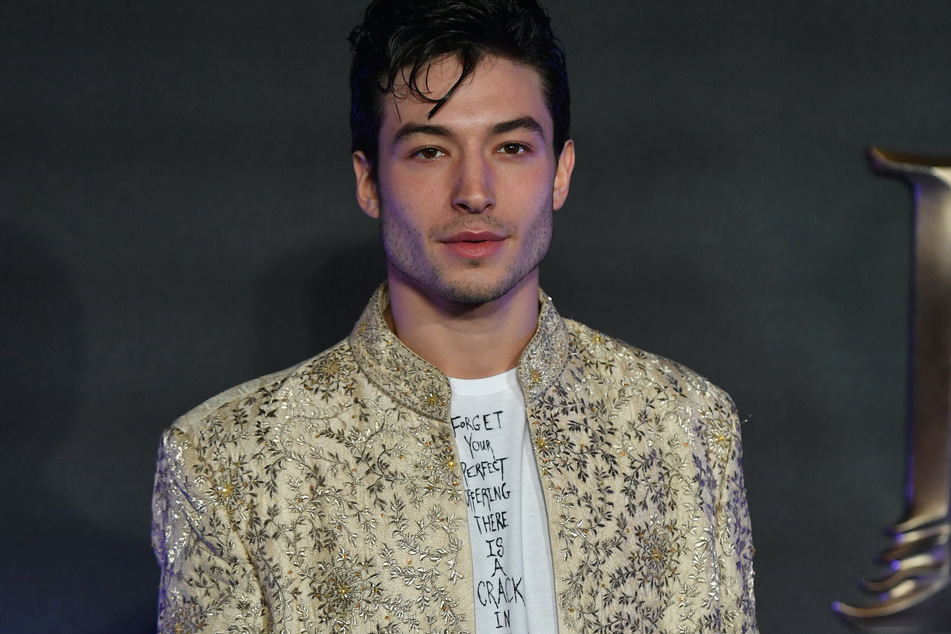 Now, Miller had been cast as Barry Allen AKA The Flash long before James Gunn and Peter Safran became the heads of the DC Extended Universe.

But the duo made quite the impression as DC's new head honchos thanks to several controversial decisions.
Cavill's last-minute exit, the axing of Wonder Woman 3, and Dwayne "The Rock" Johnson's film Black Adam not getting a sequel are a few examples of such choices.
Yet, regarding Miller, it has been reported by Variety that some Warner Bros. Discovery executives are still willing to work with them despite their erratic behavior.
Per the report, since the Perks of Being a Wallflower star has stayed out of trouble since beginning mental health treatment last summer, the door has been reopened for them to appear as The Flash in the future.
Though it's nice that the Justice League star is on the mend, the news that they will still be around for the future of the DC Extended Universe has left a sour taste in the mouths of fans.
Fans sound off on Ezra Miller's future in the DCEU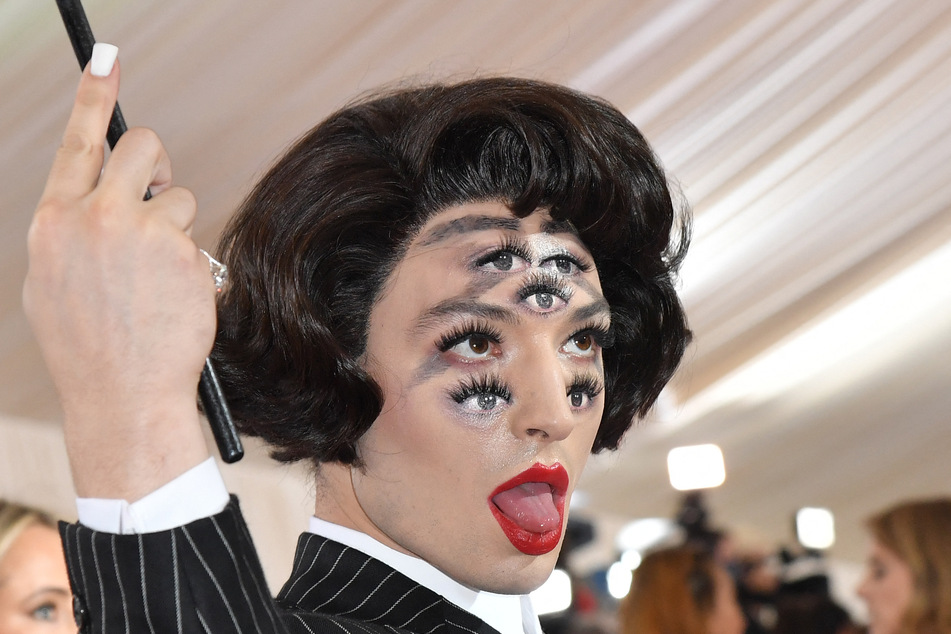 From calling the news "trash" to some deeming Miller's second chance as unfair in comparison to Will Smith's harsh treatment after his Oscars slap, fans have not been shy about voicing their feelings towards the We Need to Talk About Kevin star.
In case anyone missed it, Miller repeatedly made headlines last year for their unhinged antics, which included grooming allegations and several alleged assaults.
Following Variety's report, users have let their Twitter fingers fire off their opinions on the matter.
One fan wrote, "Will Smith slapped someone and he lost roles and still hasn't been forgiven. Ezra Miller groomed children, choked someone, assaulted people, but continues to get roles and no one in Hollywood cares."
Another user tweeted, "If James Gunn actually keeps Ezra Miller as the Flash then I'm out of his DC before it even begins. No reason why they should be allowed to continue as the flash."
Whew!
Needless to say, it appears that the fandom remains unhappy with Mr. Gunn and Warner Bros Studios.
Here's to hoping that things will smooth over as the year progresses.
Cover photo: BEN STANSALL/AFP