EA Sports hit with lawsuit over College Football game, and fans are divided
Redwood City, California - Will EA Sports ever release another college football video game again?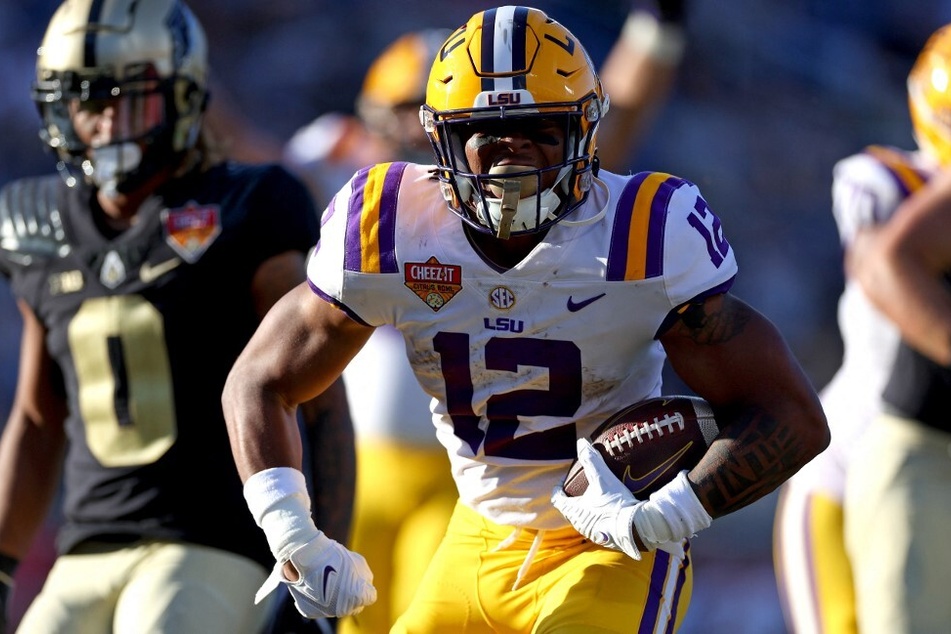 After much fan hype surrounding the return of the EA Sports College Football, the gaming developer has now found itself entangled in legal trouble over the compensation being offered to college athletes.
According to Front Office Sports, The Brandr Group, which has agreements in place to coordinate group licensing deals for 54 D-I schools and their student-athletes involved in EA Sports' NCAA football game, is suing the EA Sports over the poor Name, Image, and Likeness (NIL) deals presented to CFB players.
Per the report, EA Sports initially agreed to partner with Brandr Group and assured that all deals for athletes and the schools they represent would go through them.
However, EA later decided to partner with OneTeam to create deals that players can directly opt into without Brandr.
College players are being offered a $500 payout sans royalties, which both The Brandr Group and the College Football Players Association believe to be well-below market value.
"As we have previously stated, our primary concern is advocating for student-athletes, ensuring they have a voice and are justly represented in all matters pertaining to the use of their NIL," The Brandr Group said in a statement. "We believe that student athletes are not receiving fair market value for their NIL rights and that the contractual rights asked for may limit other NIL gaming opportunities."
College football fans are torn over the EA Sports' lawsuit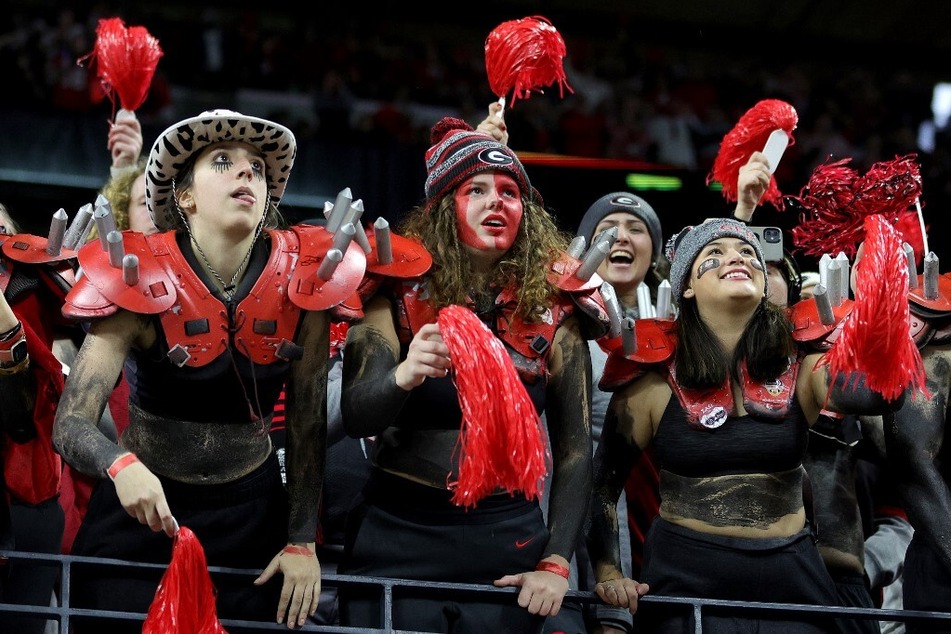 College football fans and gamers alike have waited nearly 10 years for the grand return of EA Sports College Football.
Now, with the current lawsuit against EA, fans are divided on social media about whether to support the release of the video game or rally for better compensation for college football players.
"I hope they bankrupt EA. Joke of a company that once prided itself on putting out quality products now just a money hungry conglomerate," one fan tweeted.
"It's disappointing that player greed has to always be at the forefront of getting a realistic and enjoyable game for fans," another fan tweeted, adding: "I'm all for guys getting their bag but this is a nightmare trying to determine who gets their cut of what and how much. This game will never come to market."
another fan wrote: "The more I think about this, the more I realize this will just end up screwing a majority of the FBS players who really could use the $500 once EA decides to just use random generated players to avoid all this nonsense."
An Ohio State fan tweeted: "This game will never happen. can't create fake players because universities will not participate if their players aren't in it getting compensated. neither side can win. it's never going to release."
EA Sports has yet to respond to the lawsuit against them over player compensation.
Cover photo: CARMEN MANDATO / GETTY IMAGES NORTH AMERICA / GETTY IMAGES VIA AFP