December movie releases: Avatar, Old Hollywood, and DC heroes are coming!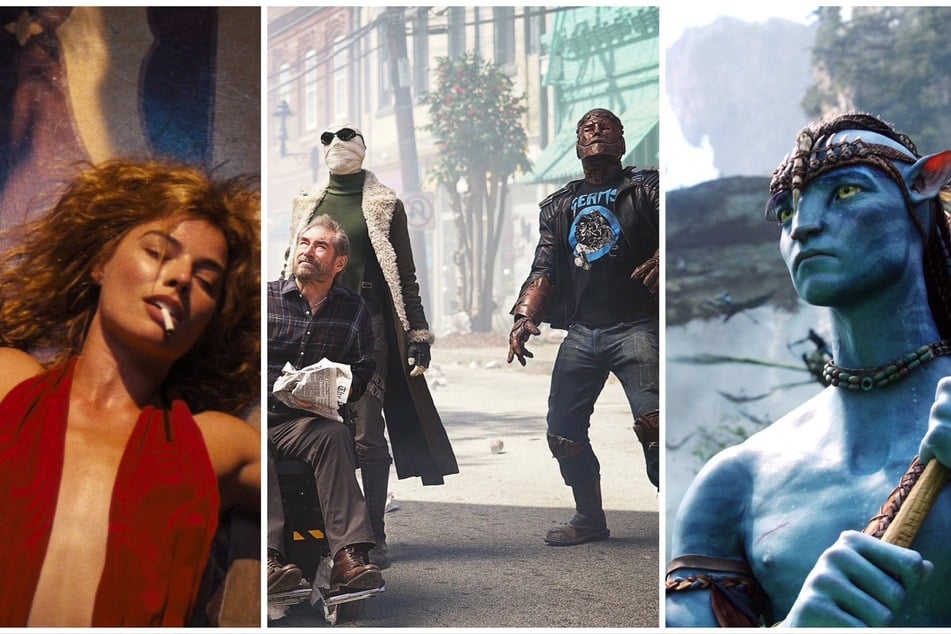 What a year!
From Marvel's messy Phase Four to the anticipated debut of the Games of Thrones prequel, House of the Dragon, 2022 had some pretty ground-breaking moments in entertainment.
But the fun isn't quite over.
As the new year approaches, December has some promising new releases that will surely cap the year off with a bang!
Whether it's the long-awaited Avatar sequel or the return of the unorthodox DC Extended Universe heroes, here are the can't-miss flicks and series coming out before the end of the year!
Avatar: The Way of Water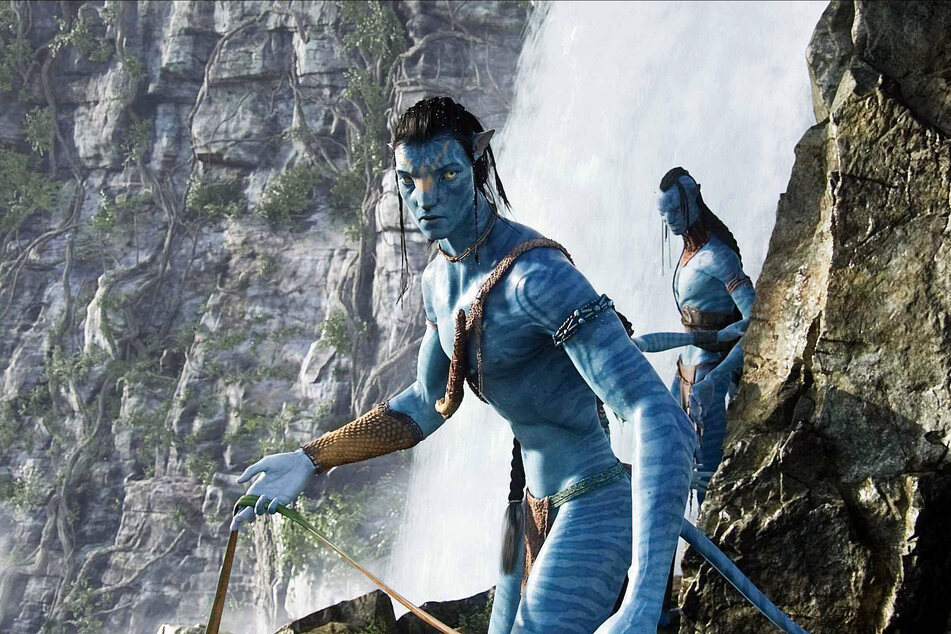 After 13 years, viewers will finally return to Pandora in James Cameron's much-anticipated movie Avatar: The Way of Water.
Set over a decade after the events in the 2009 film, the upcoming science-fiction epic will follow Sam Worthington's Jake Sully who has permanently become a "Na'vi" and the great lengths he will have to go to protect his family.
Zoe Saldaña also returns as Sully's mate and future chief of her clan Neytiri.
Sigourney Weaver will also appear in the movie, but as a completely different character: Sully and Neytiri's adoptive daughter Kiri.
What dangers are ahead for the world of Pandora? Find out when Avatar: The Way of Water arrives in theaters December 16.
P.S.: we recommend watching it in IMAX!
Babylon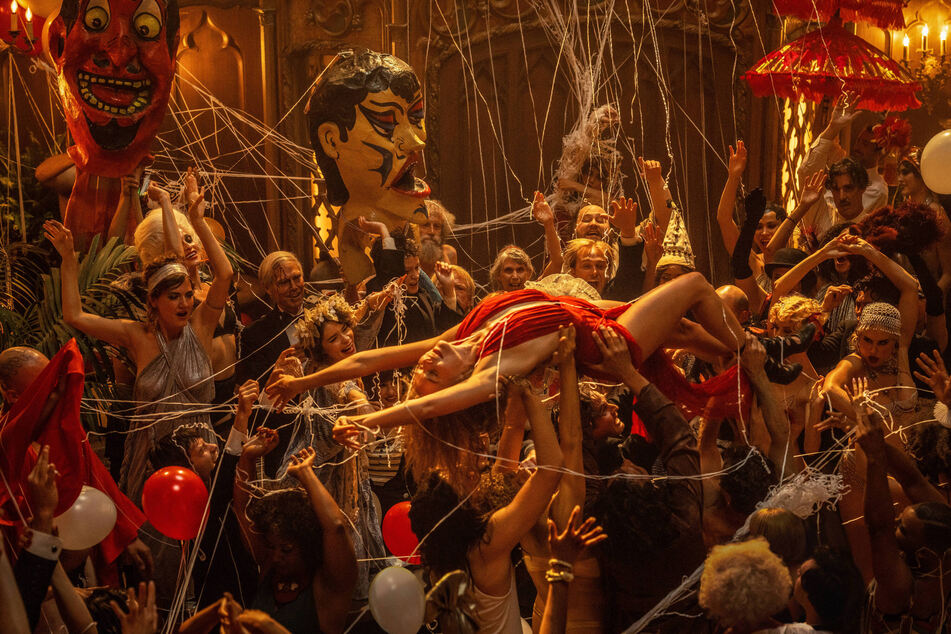 Margot Robbie has garnered major Oscar-buzz for her performance in the upcoming comedy-drama Babylon.
Set in the 1920s, the film follows a young Mexican-American actor who gets swept up in the glitz and glamour of Hollywood while trying to start his career.
Robbie plays an unhinged, self-proclaimed wild-child, and up-and-coming actor Nellie LaRoy who aspires to be a Hollywood legend like Joan Crawford and Clara Bow.
Brad Pitt also stars in the dazzling flick as an "aging" film icon Jack Conrad.
Old Hollywood never seemed more intriguing! Babylon hits theaters on December 23.
Doom Patrol season four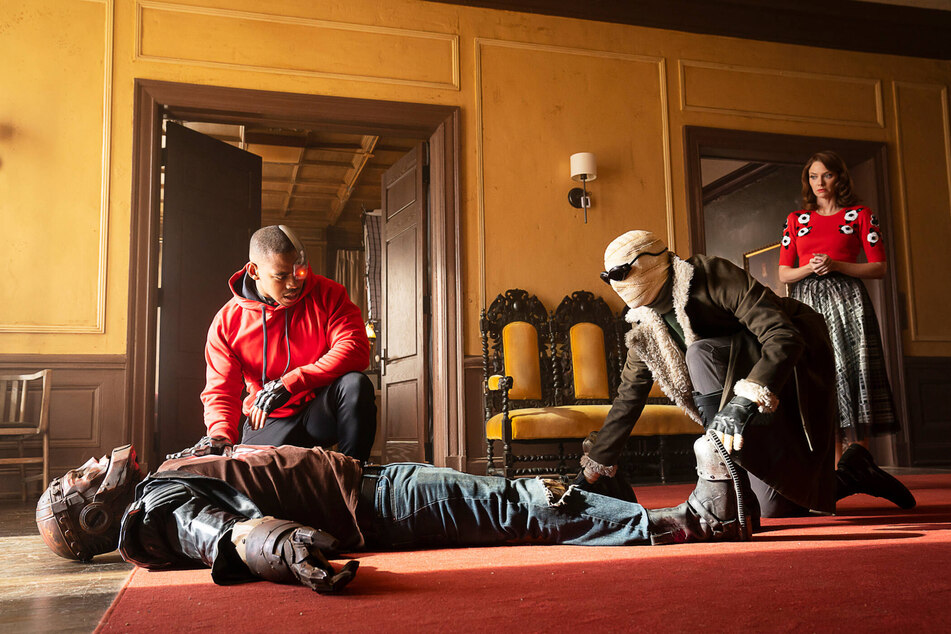 At this year's New York Comic-Con, Brendan Fraser teased that the unconventional group of misfit heroes is in for a wild ride in season four.
HBO MAX's raunchy superhero series, Doom Patrol, continues the twisted fun in its next chapter.
The official trailer for the next season promised more talking butts, random musical numbers, and a new baddie who is "very big and very dangerous.
Fraser will return as the lovable yet complicated Cliff Steele AKA Robotman whose storyline will take an interesting turn this time around.
Find out what trouble the outcasts get into in as they attempt to save the world when season four of Doom Patrol premieres on HBO Max December 8 with two brand new episodes!
I Wanna Dance With Somebody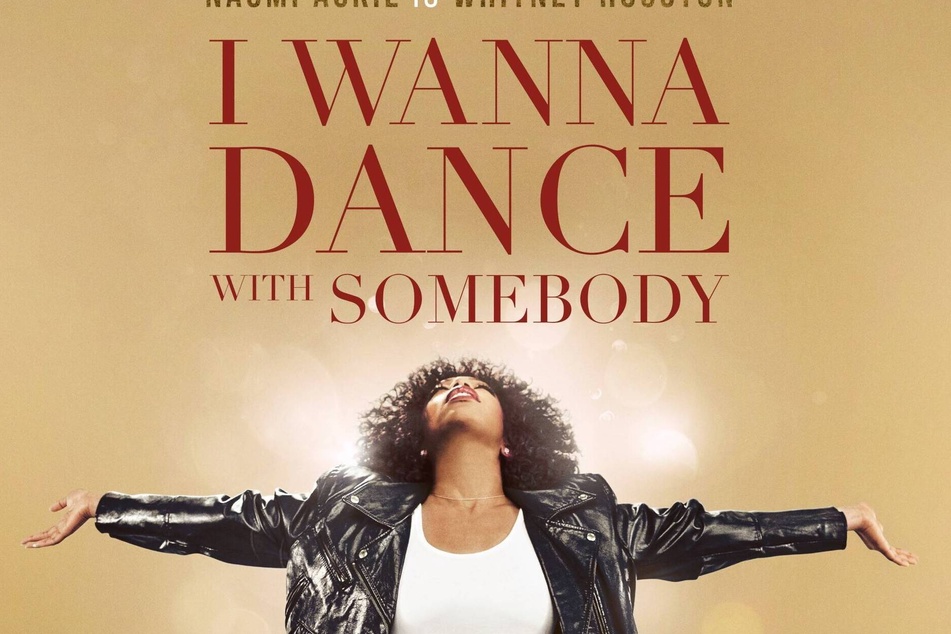 The late Whitney Houston's private life and rise to fame is headed to the big screen.
Now, the world has seen its fair share of docs and underwhelming adaptions about the icon.
But I Wanna Dance with Somebody may just be the fitting tribute Ms. Houston deserves.
Naomi Ackie will portray "The Voice" with Moonlight star Ashton Saunders taking on the role of her ex-husband, singer Bobby Brown.
Rounding out the ensemble cast is Stanley Tucci who will play well-known music mogul Clive Davis.
Will the biopic honor Whitney's legacy?
I Wanna Dance with Somebody hits theaters on December 23.
There's no better way to bid adieu to 2022 than with these thrilling releases this December!
Cover photo: Collage: IMAGO/Picturelux & Everett Collection & Allstar