Must-watch May: Don't miss these flicks and series this month
Evil aliens, strange things, and Jedis, oh my! Spring has sprung with these unmissable flicks and TV series hitting the big and small screens everywhere this month.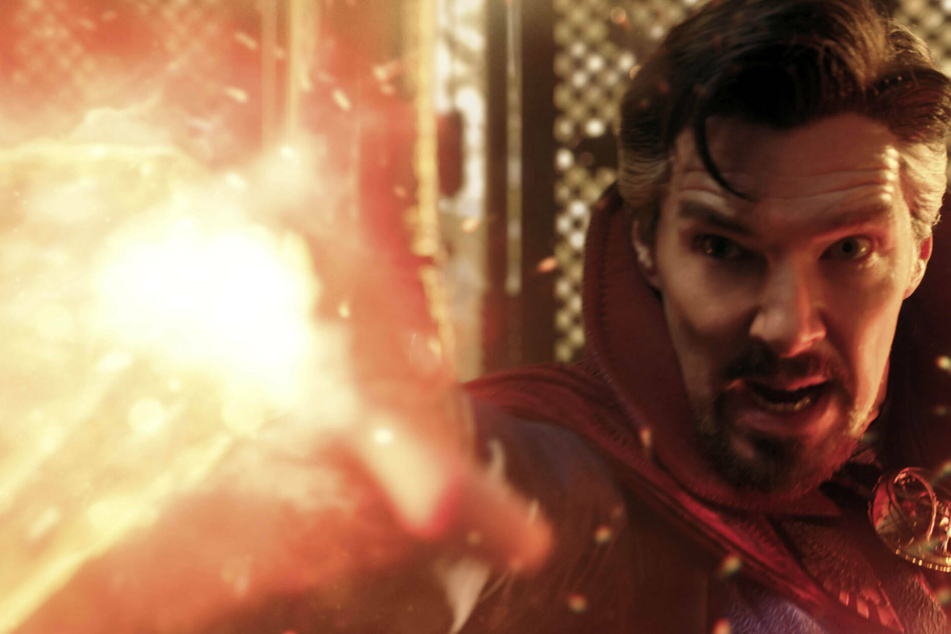 Attention movie lovers and faithful binge-watchers: a new month has arrived, meaning there's some brand-spanking new entertainment to look out for!
Now not to be biased, but May just may be the most exciting yet when it comes to the releases coming to a screen near you.
We've done our best to pick out the top must-watch movies and series coming out in May 2022. So buckle up!
Doctor Strange in the Multiverse of Madness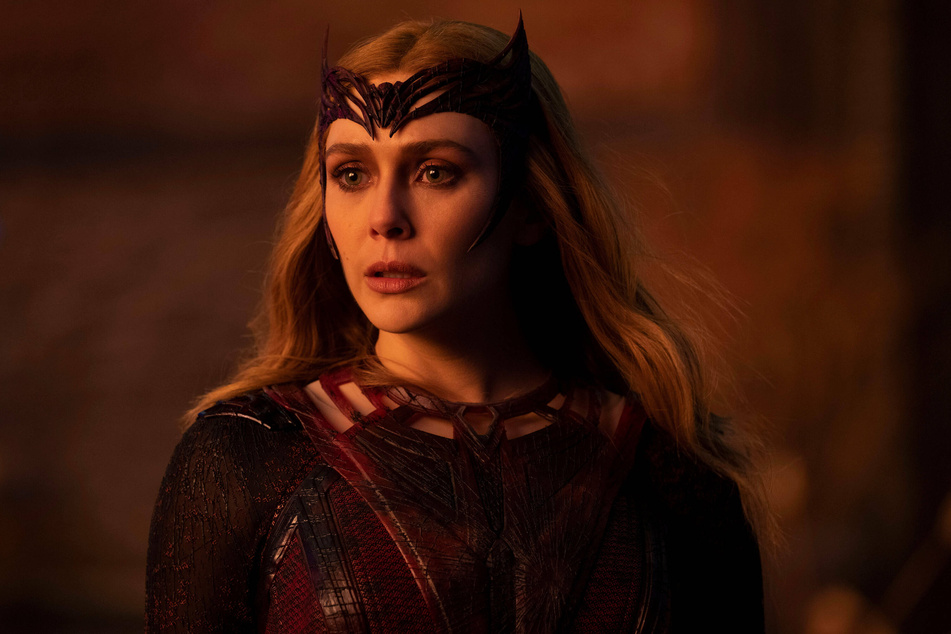 Marvel fans, assemble!
The next chapter in Doctor Strange's tale has finally arrived, and it's bringing all the chaos of the multiverse with it.
Benedict Cumberbatch returns as the powerful wizard Doctor Stephen Strange who tries to right his wrongs in The Multiverse of Madness.
However, as previews have teased, he will enlist the help of fellow Avenger Wanda Maximoff/Scarlett Witch, played Elizabeth Olsen.
Unfortunately, things get - to aptly put it - mad, as Strange and the Scarlett Witch end up fighting deadly foes that even Marvel fans may not be ready for.
The film has been touted as an extremely dark, scary, and damn good time for die-hard Marvel lovers. Need we say more?
Let the madness commence! Doctor Strange in the Multiverse of Madness hits theaters May 5.
Obi-Wan Kenobi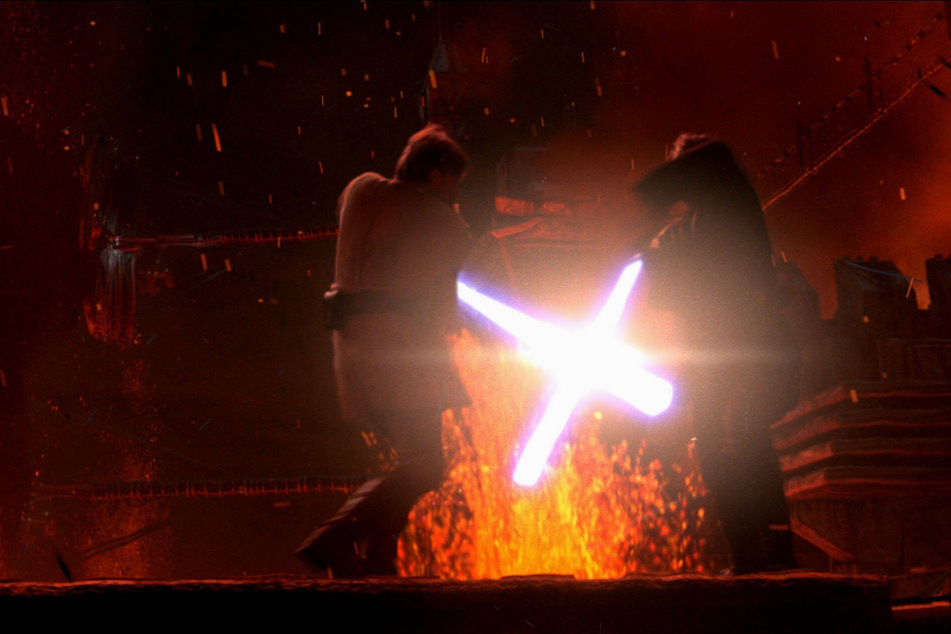 The Stars Wars saga continues with an intimate look at the journey of one of its most beloved characters.
Obi-Wan Kenobi finally gets his chance to shine in the upcoming titular series.
Ewan McGregor returns as the rogue former Jedi Master who is hiding from his former Padawan Anakin Skywalker/Darth Vader.
The series takes place ten years after the events of Revenge of the Sith, therefore fans may not see too many Jedis – as a lot of them were killed by Vader.
Yet, in addition to the return of McGregor, Hayden Christensen will also reprise his role as the once-deemed savior of the galaxy who is now hunting his former mentor and friend.
The fate of the Force lays in Obi-Wan's hands - but will he be able to confront his protégé again?
Fans will find out when Obi-Wan Kenobi premieres on May 27 only on Disney+.
Stranger Things Season Four Vol. One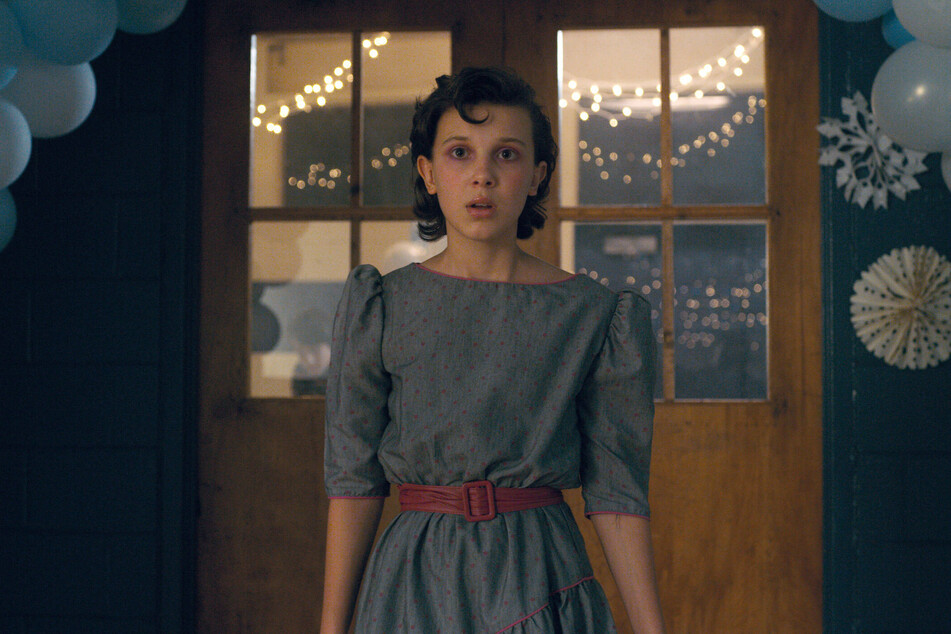 Welcome back to Hawkins, Indiana, where things can get very – dare we say it – strange.
The first part of the fourth season of the wildly popular Netflix series arrives this month, and thank goodness.
The teenage band of misfits is in separate places following the heartbreaking conclusion of the show's previous season.
But once again, the upside down is causing havoc and chaos in the teens' lives, and they must save the world.
A few juicy surprises have already been revealed about the retro-esque series, such as the return of the irreplaceable David Harbour, whose character Jim Hopper presumably died in season three.
What other strange things will occur this time around?
Stranger Things season four volume one will finally debut May 27 on Netflix.
Top Gun: Maverick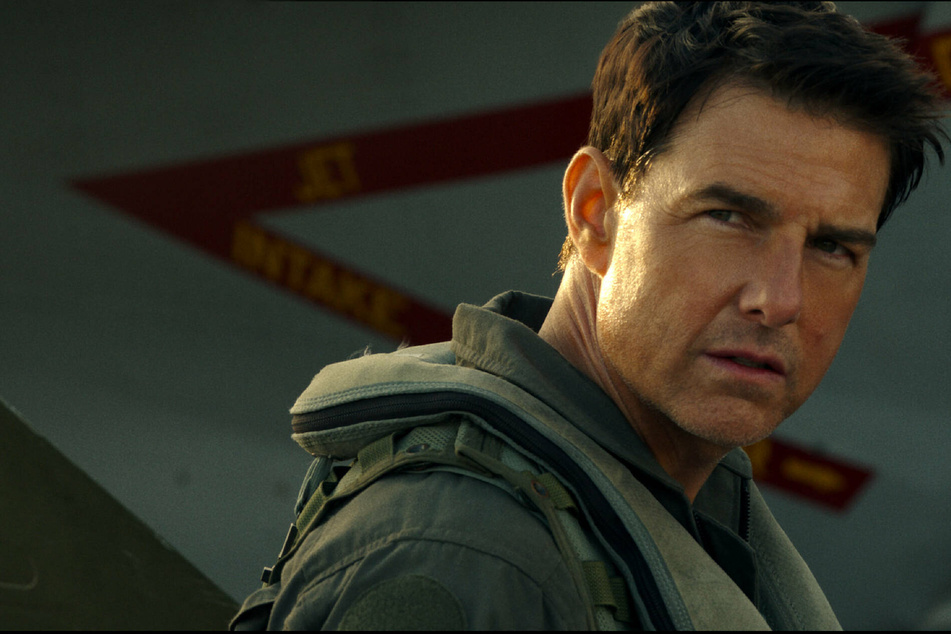 Speaking of retro, one of the most iconic pop culture characters of the '80s is coming back for a new journey, but the same 'ol fun.
Tom Cruise will reprise his role as Captain Pete "Maverick" Mitchell in the titular sequel to the 1986 film Top Gun. And no one can deny that when it comes to Cruise, he sure does know how to helm a dang good movie.
Plus, with newcomers Miles Teller, Jennifer Connelly, and John Hamm joining, along with Val Kilmer also reprising his role from the original flick, this is a movie everyone can enjoy.
Catch Top Gun: Maverick in theaters on May 27.
Spring in theaters or onto your couch and enjoy the exciting new flicks and series this May.
Cover photo: IMAGO/Picturelux