Razzie Awards 2023: The "worst" movies and actors get some naughty nods
Los Angeles, California - This year saw a ton of great movies, and a handful of others that were not-so-great. The upcoming 43rd annual Razzie Awards aims to honor the "worst" films and actors of 2022.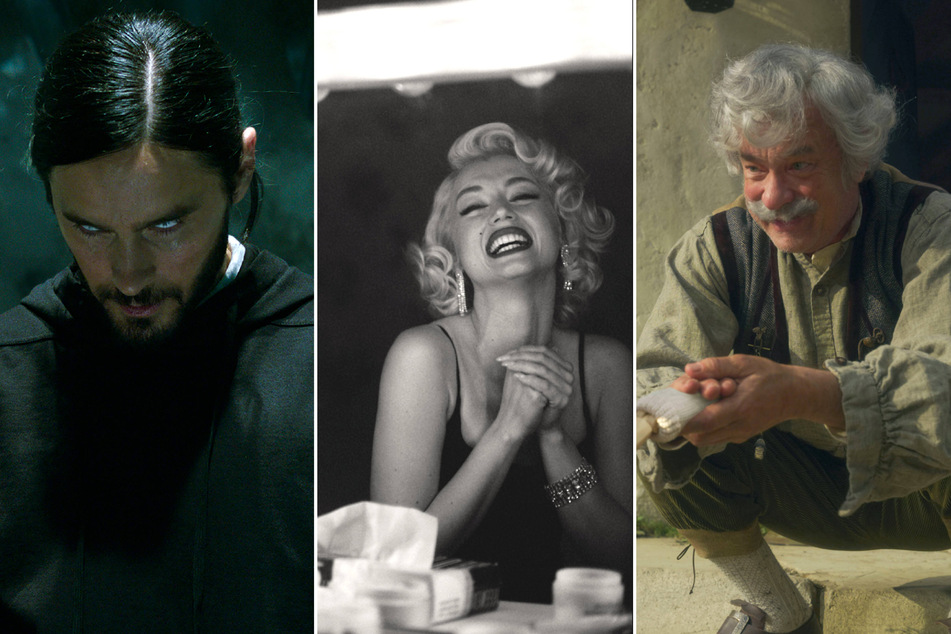 While this year's freshly announced Oscar nominations have fans and Hollywood buzzing over the best of the best, their parody counterpart the Razzie Awards was once again one step ahead with their naughtier nods.

On Monday, the Razzies revealed their long list of nominations spanning nine categories, and a handful of A-list actors won't be happy.
The Netflix Marilyn Monroe biopic Blonde managed to blow out the competition with eight nominations, including one for Worst Picture. While lead actor Ana de Armas wasn't nominated for Worst Actor, the film's director Andrew Dominik is up for Worst Director and Worst Screenplay.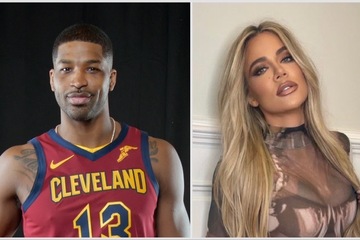 The stoner comedy Good Morning by Colson Baker, more commonly known as Machine Gun Kelly, landed seven nominations, while the Disney live-action remake of Pinocchio follows with five nods.
Tom Hanks, who starred in the film as Geppetto, is up for Worst Actor, along with Baker, Jared Leto in Morbius, Kim Kardashian's ex-boo Pete Davidson in Marmaduke, and Sylvester Stallone in Samaritan.
Stallone has won 10 Razzies in the past, the most given to any actor since the jokester award show premiered in 1981, according to the New York Post.
The Worst Actress category includes Alicia Silverstone for her role in The Requin, Diane Keaton in Mack and Rita, and 12-year-old Ryan Kiera Armstrong who starred in Firestarter.
Continuing to beat the Oscars to the punch, the Razzie Awards are keeping with tradition in announcing the "worst" honors one day before the Academy Awards. This year, the 43rd Annual Razzies will be revealed on March 11, with the Oscars taking place one day later on March 12.
Cover photo: collage: IMAGO / Picturelux