Music release radar: Albums and singles dropping May 22-28
The new music releases for May 22-28 are hot just like the rising summer temperatures, with new albums and singles from an array of artists such as Lil Durk, Dua Lipa, Ashnikko, and more.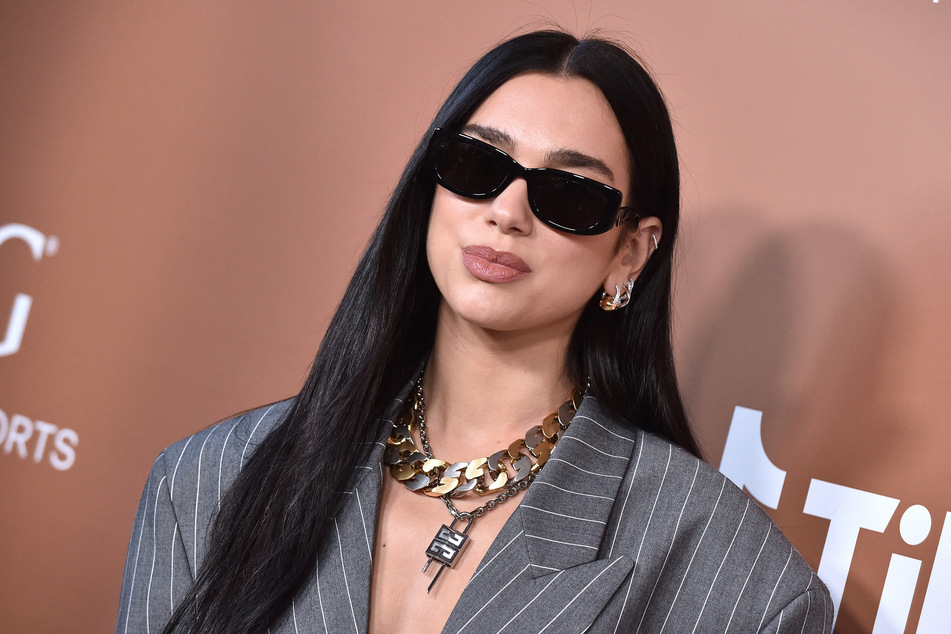 There's something about summer music drops that hits different in the best way possible.
When it comes to album and single releases for the week of May 22, there's no shortage of diversity in terms of genre, with artists like Kodak Black, Maisie Peters, Arlo Parks, Anna Shoemaker, Matchbox Twenty, and more gearing up to give fans more of the music they love.
Whether it's an album or a new single, there's surely a music drop with your name on it.
While It's easy to lose track of what's debuting and when, we've got you covered.
Check out the music release dates on TAG24's radar this week.
Albums by: Lil Durk, Arlo Parks, Kodak Black, and Matchbox Twenty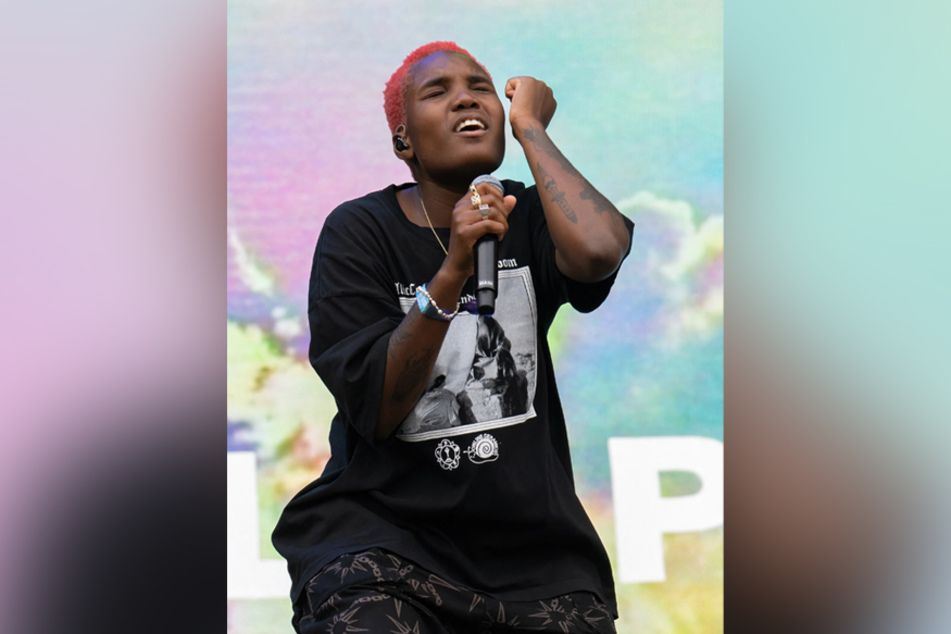 Lil Durk - Almost Healed - May 26
On Friday, rapper Lil Durk's latest project, Almost Healed, is set to drop, and it's one that fans have been pretty psyched about for a minute. This is partially thanks to a few top-tier features on the 21-track album from notable names in the game like J.Cole, 21 Savage, Future, and Kodak Black.


Arlo Parks - My Soft Machine - May 26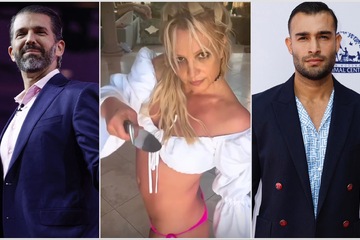 Also, due on Friday is Arlo Parks' sophomore studio album, My Soft Machine via Transgressive Records. Parks released the lead single from the album, titled Weightless, in January. Since then, the British singer-songwriter has been teasing fans by dropping singles here and there, with her latest being the track Pegasus featuring Phoebe Bridgers.


Kodak Black - Pistolz & Pearlz - May 26
Kodak Black's fifth album, Pistolz & Pearlz, is expected on Friday. Ahead of the 21-track album's release, Kodak shared a preview of his short film, The Don. The short clip shows Kodak playing the part of a cigar-smoking crime boss facing some rather tough decisions.


Matchbox Twenty - Where the Light Goes - May 26
Just like many '90s and Y2K fashion trends have been resurrected, it seems some Y2K music trends are coming back with a vengeance, as well. On Friday, Matchbox Twenty will release its fifth studio album, Where the Light Goes, on Friday. The album serves as the band's first in over a decade, with 2012's North being the last album.
The band released the lead single from the forthcoming record, titled Wild Dogs, in March.
Songs by: Anna Shoemaker, Ashnikko, Dua Lipa, and Maisie Peters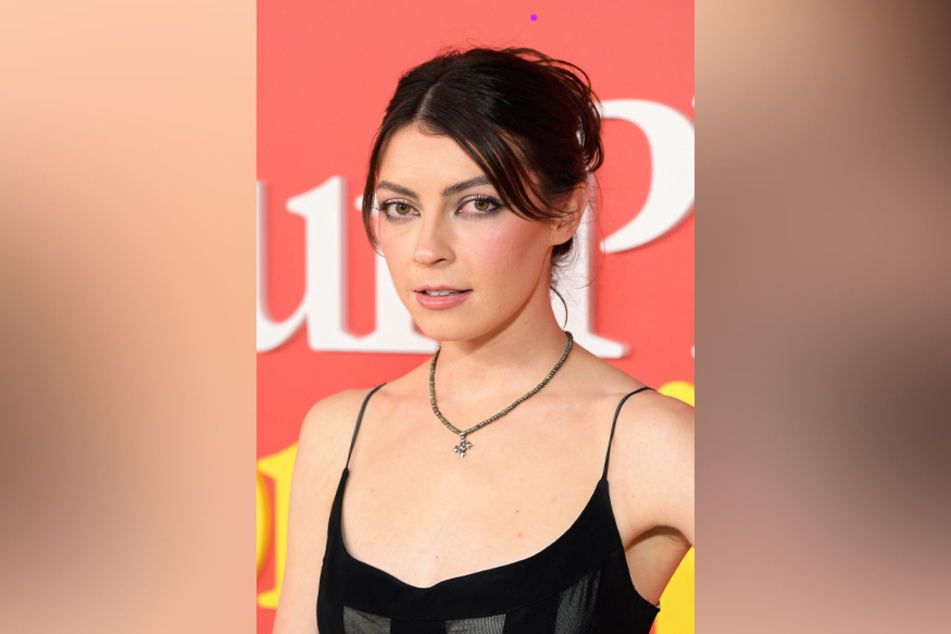 If you thought this week's album releases were fire, wait until you hear about the song's dropping this week!
First up is a new track by Philadelphia native Anna Shoemaker that's due Wednesday (May 24) called 666, and serves as the third single off her forthcoming EP, Hey Anna, which is expected in June.
Also dropping on Wednesday is Ashnikko's new song, Possession of a Weapon, which is the artist's latest release from their delayed debut album, WEEDKILLER. The album was slated for a June release, but it's since been pushed back to August "due to reasons beyond my control," per Ashnikko.
Flash forward to everyone's favorite day of the week aka Friday (May 26), and the incomparable Dua Lipa will be dropping her new single, Dance The Night, which is from the forthcoming Barbie movie's soundtrack, Barbie: The Album.
Rising star Maisie Peters is also slated to release her new single on Friday called Two Weeks Ago. The song is off her forthcoming sophomore album, Good Witch, which is due June 23.

Let us know what music release you're most psyched for on social media!
Cover photo: Collage: LISA O'CONNOR & SUZANNE CORDEIRO / AFP / Charley Gallay / GETTY IMAGES NORTH AMERICA / Getty Images via AFP