New Year's Eve celebrations are scaled down worldwide while NYC goes on
New York, New York – For the second year in the row, most large crowds at New Year's Eve celebrations will be a thing of the past. But not in New York.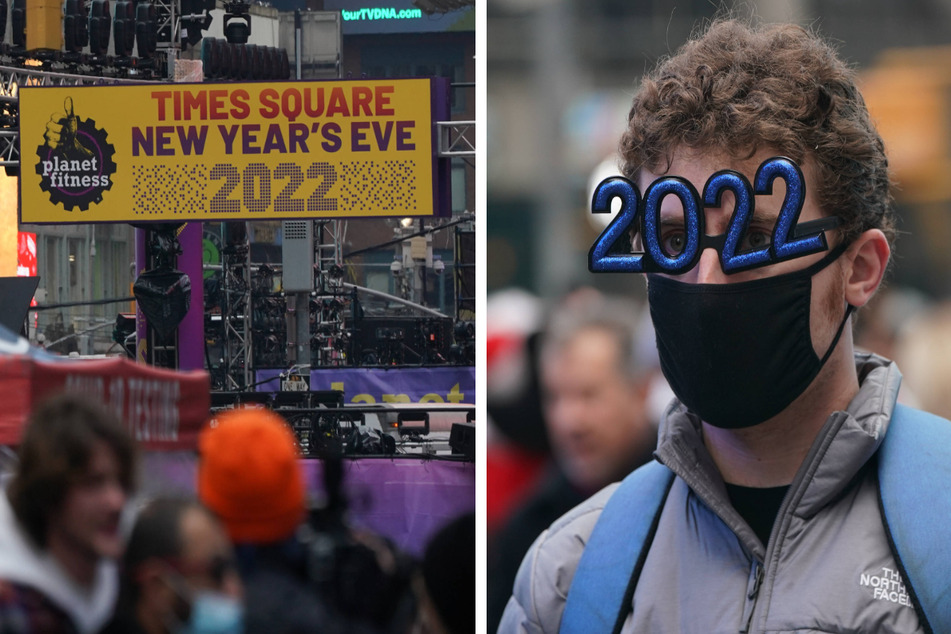 Public gatherings on New Year's Eve have been largely cancelled around the world due to surging coronavirus positivity rates, which are now seeing some of the highest of the pandemic.
Los Angeles has called off its New Year's countdown in Grand Park, and will livestream the event instead.
London, Paris, Rome, and Tokyo, which normally host some of the largest in-person NYE festivities around the world, have also shuttered their famed in-person events.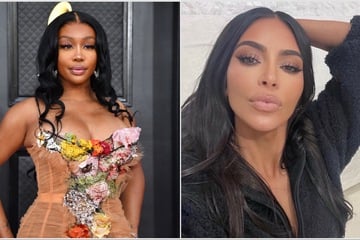 Yet the show will go on in New York City, where the Times Square Ball Drop is still happening as scheduled despite the state breaking its single-day new Covid case record for the second day in a row.
New York's governor Kathy Hochul confirmed 74,207 new positive cases were reported on Thursday in the wake of Christmas weekend gatherings and a spike of the Omicron variant that has closed city restaurants and Broadway shows.
Just one day before New Year's, New Yorkers continued to wait in urgent care and mobile testing site lines that wrapped around city blocks in hopes of getting a Covid test, while at-home tests were even harder to come by.
When asked on Thursday morning if the Times Square celebrations would be scaled back or cancelled in light of the new data, the city's outgoing mayor stood by his plan to keep the party going on his last day in office.
"Shutdowns are not the answer," Mayor Bill de Blasio told NBC's TODAY. "We gotta send a message to the world: New York City is open."
"The show must go on," but is it a smart move from the city?
The Times Square Alliance has said it can safely carry out this year's Ball Drop event, requiring attendees to wear masks and be fully vaccinated.
It also has promised to pack fewer people in to the typically crowded viewing area pens to allow for social distancing, and won't begin letting people enter until 3 PM – later than in previous years.

Despite the precautions, it is uncertain whether the gathering is a smart move by city officials, as it seems to contradict warnings from White House health experts. On Wednesday, chief medical advisor Dr. Anthony Fauci urged Americans to avoid large New Year's Eve parties.
"When you are talking about a New Year's Eve party, where you have 30, 40, 50 people celebrating, you do not know the status of the vaccination — I would recommend strongly, stay away from that this year," he said. "There will be other years to do that, but not this year."
The difference, as de Blasio has purported, is that all Times Square revelers will have to show proof of vaccination to enter, so there is less risk that the event will be a potential "super-spreader."
Yet, uncertainty is looming among New York's residents as to why it is one of the few large international cities that is taking the chance. Questions still remain on just how police will enforce that masks are worn throughout the night, and how security will cap attendance at 15,000 if more hopeful attendees show up.
Cover photo: Collage: Imago/ZUMA Wire